Media Supply Chain Platform Orchestration
Media supply chains have become substantially complex and fragmented with the proliferation of digital media platforms and devices and with the growing demand for personalized and on-demand content. Moreover, challenges related to harmonization and deduplication of content supply chain, legacy investments in rapidly evolving landscape, Sub-optimal Resource Utilization and Optimization challenges related to cost, scale and speed must be addressed to meet business objectives across the process – from content capturing to consumption.
The global digital media supply chain market is projected to grow at a compound annual growth rate (CAGR) of 12.8%, and reach a market size of USD 8.6 billion by 2027. But this market segment requires specialized solutions and skilled system integration experts to support seamless coordination. Also, flexible orchestration solutions are needed to adapt to changes in the media industry and meet its business requirements.
LTTS Nliten
Media Supply Chain Platform Orchestrator
LTTS' Nliten framework has been designed to specifically address the media supply chain challenges. It is a content delivery framework designed to simplify workflows across the content delivery ecosystem. It integrates best-of-breed solutions, API-driven microservices, component adapters, orchestrator engines, and development accelerators..

Nliten Framework encompasses
System Integration services spanning across the Media Supply chain from Ingestion to Delivery
Supply Chain Orchestration and Automation 
Flexibility to integrate best of breed components, custom processes, modernize and optimize existing systems and operations
Plug and Play pre-integrated adapters for faster time to market
Hybrid storage, deployment and content processing strategy – cloud, on-prem, hybrid
We Enable
Our framework helps digital media companies streamline their workflow pipelines and enabling use cases such as.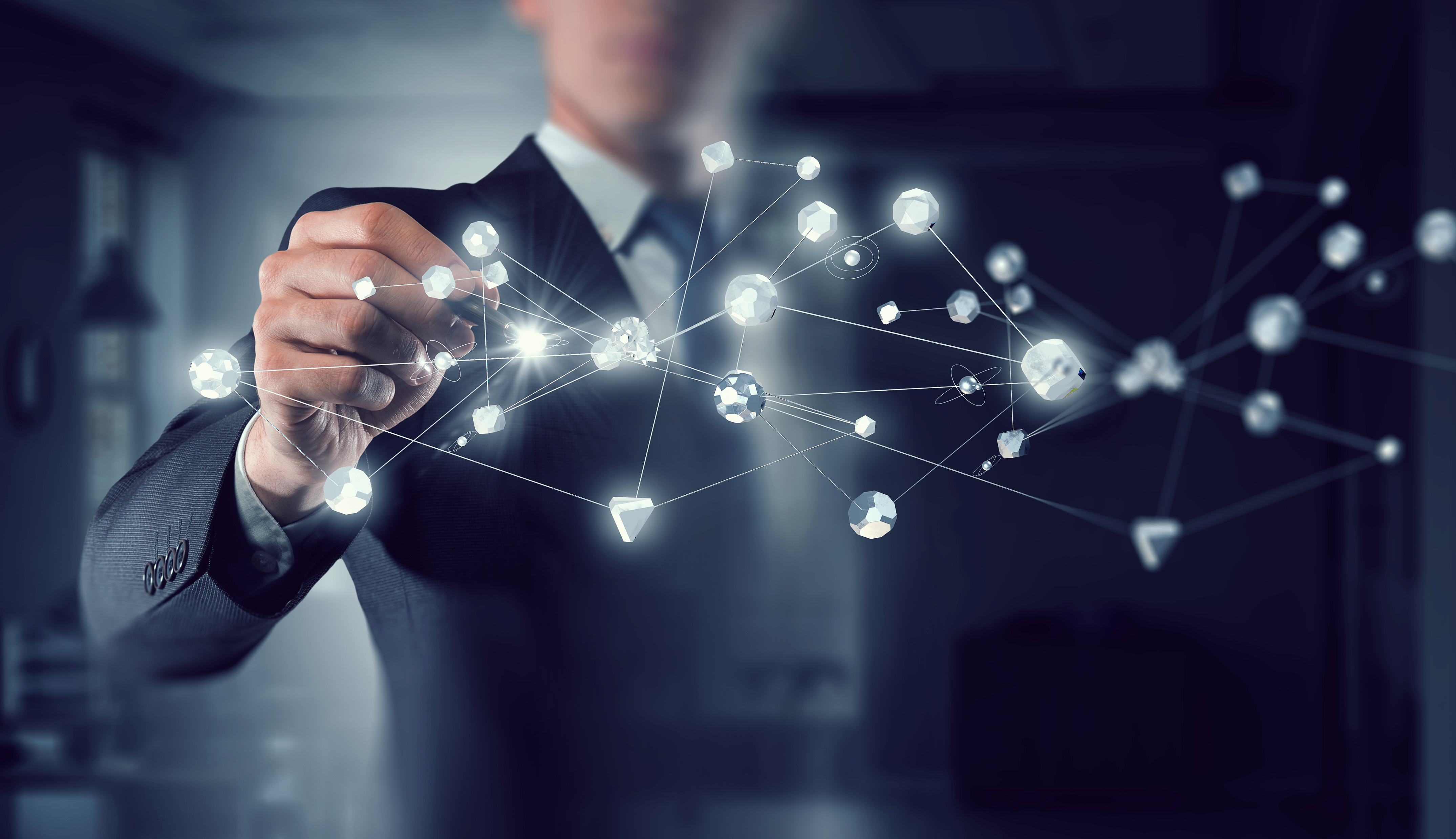 Media supply chain orchestrator
Harmonized content supply chain for smooth & rapid delivery 
The framework helps in orchestrating multiple media supply chains for smooth and rapid delivery. It accelerates the pace of integrations, customizations, and deployment of media platforms end-to-end (E2E) for over-the-top (OTT) services.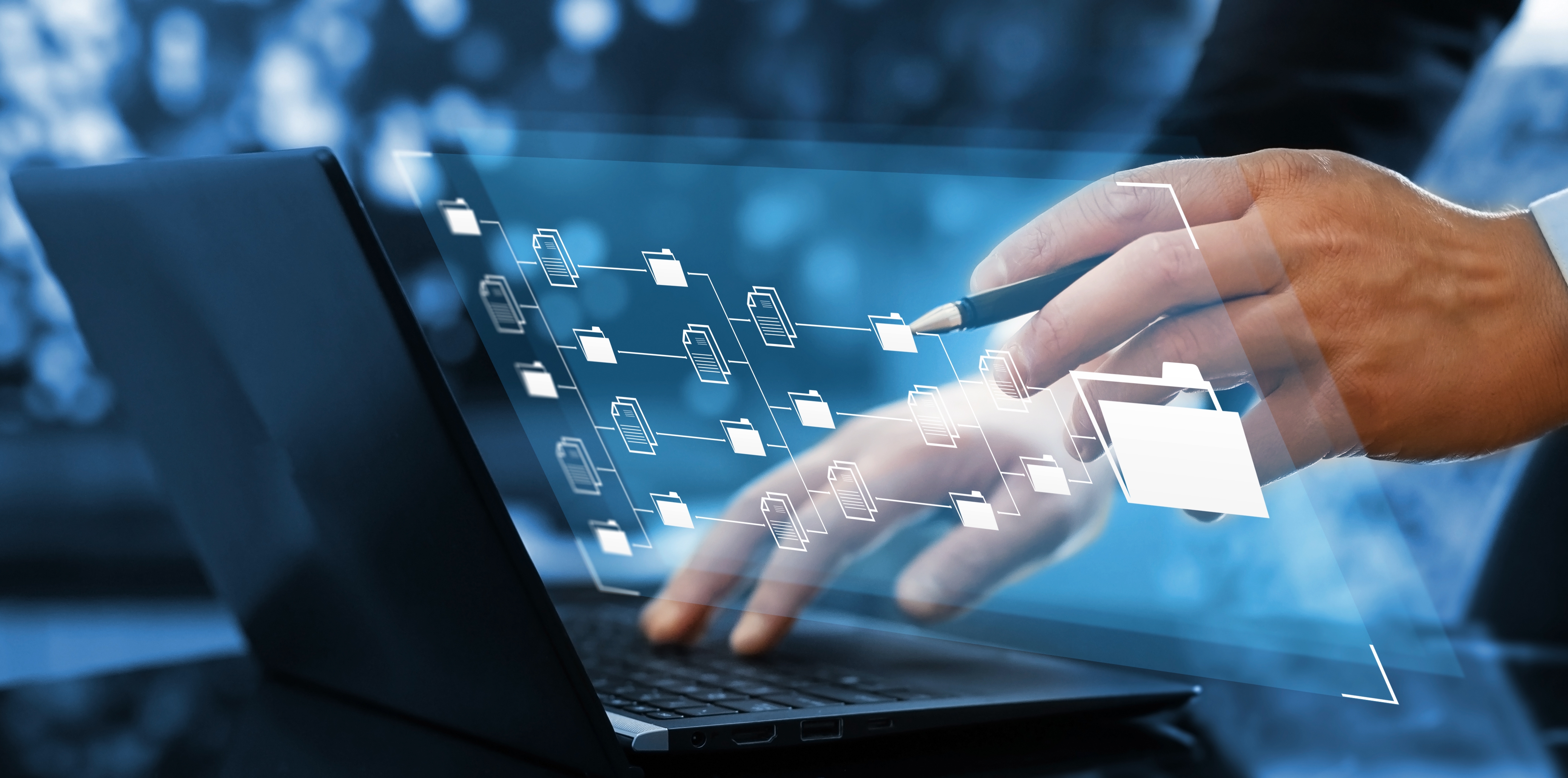 Direct-to-consumer (D2C) content metadata aggregator
Accelerates aggeration & validation of multiple Metadata Sources 
The framework aggregates metadata for continuous onboarding, validates their sources, and supports catalog service integrations in existing video pipelines. It accelerates metadata aggregation from multiple metadata providers for operators.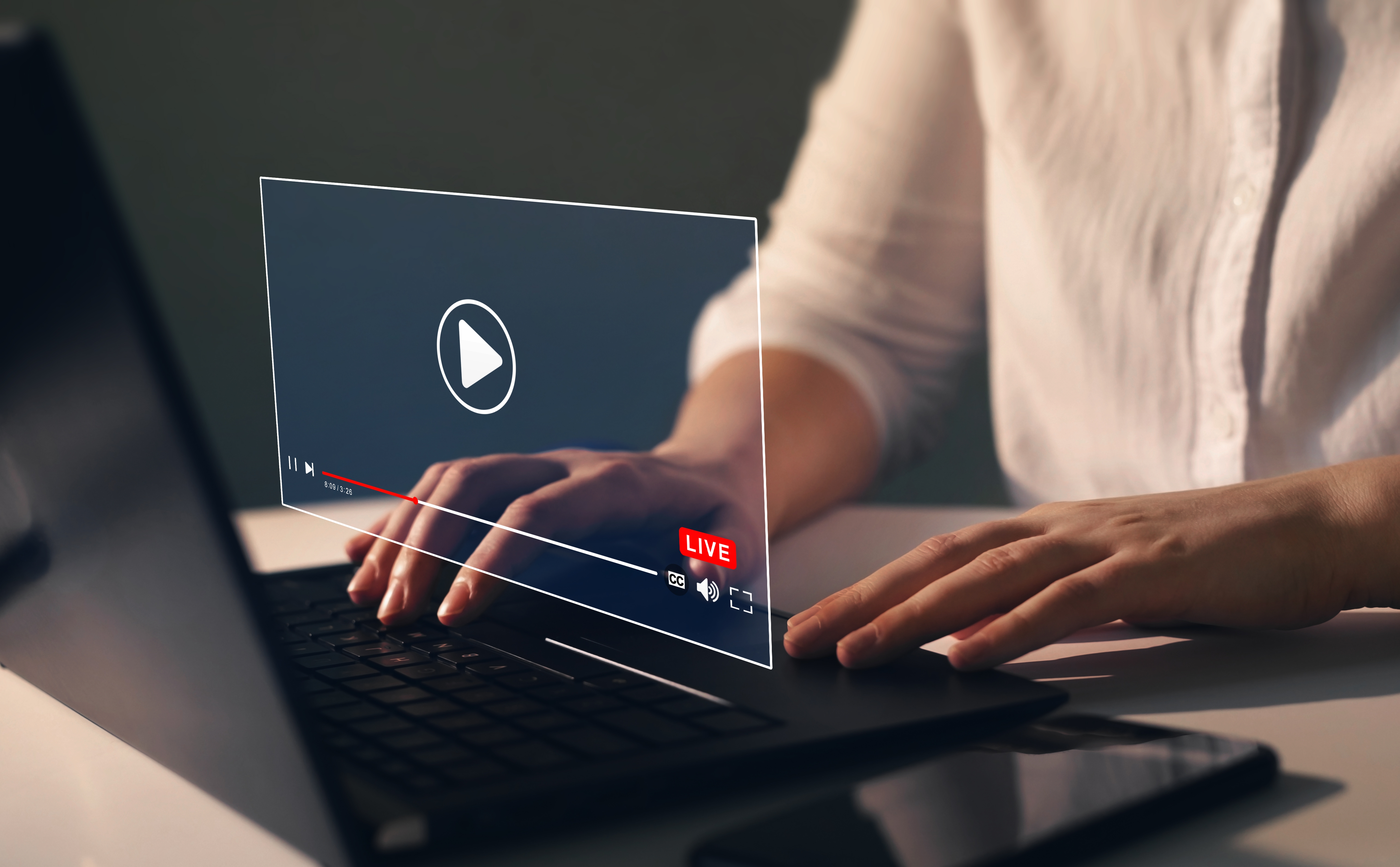 OTT application development accelerator
Accelerates OTT app on Multi Screen platforms 
Nliten accelerates the development and integration of multiscreen, D2C applications for Android devices, the web, mobile, smart TVs, and set-top boxes (STBs). With BYOUX application development support, the solution accelerates app development and shortens the time-to-market.
Our services
The Nliten orchestration framework offers system integration services via middleware, cloud-native migrations, and deployments. We offer comprehensive and quality engineering services including E2E testing and automation. Our service offerings include: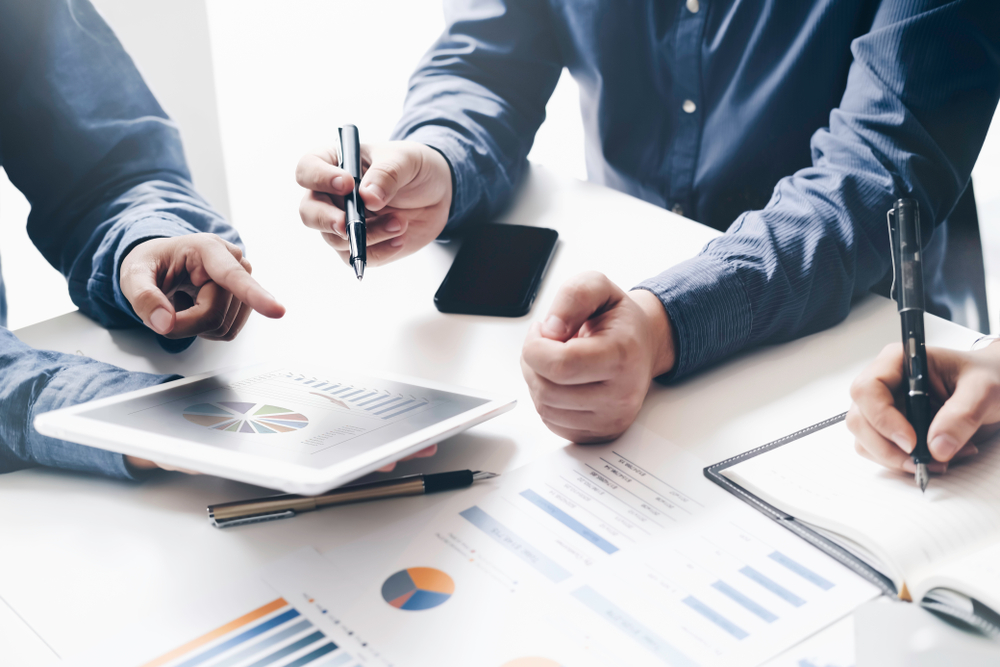 Media Domain Consulting
Media Domain Consulting
Technology Consulting
Video Engineering services
System Optimization and scalability
Platform re-engineering
Cloud Strategy
Analytics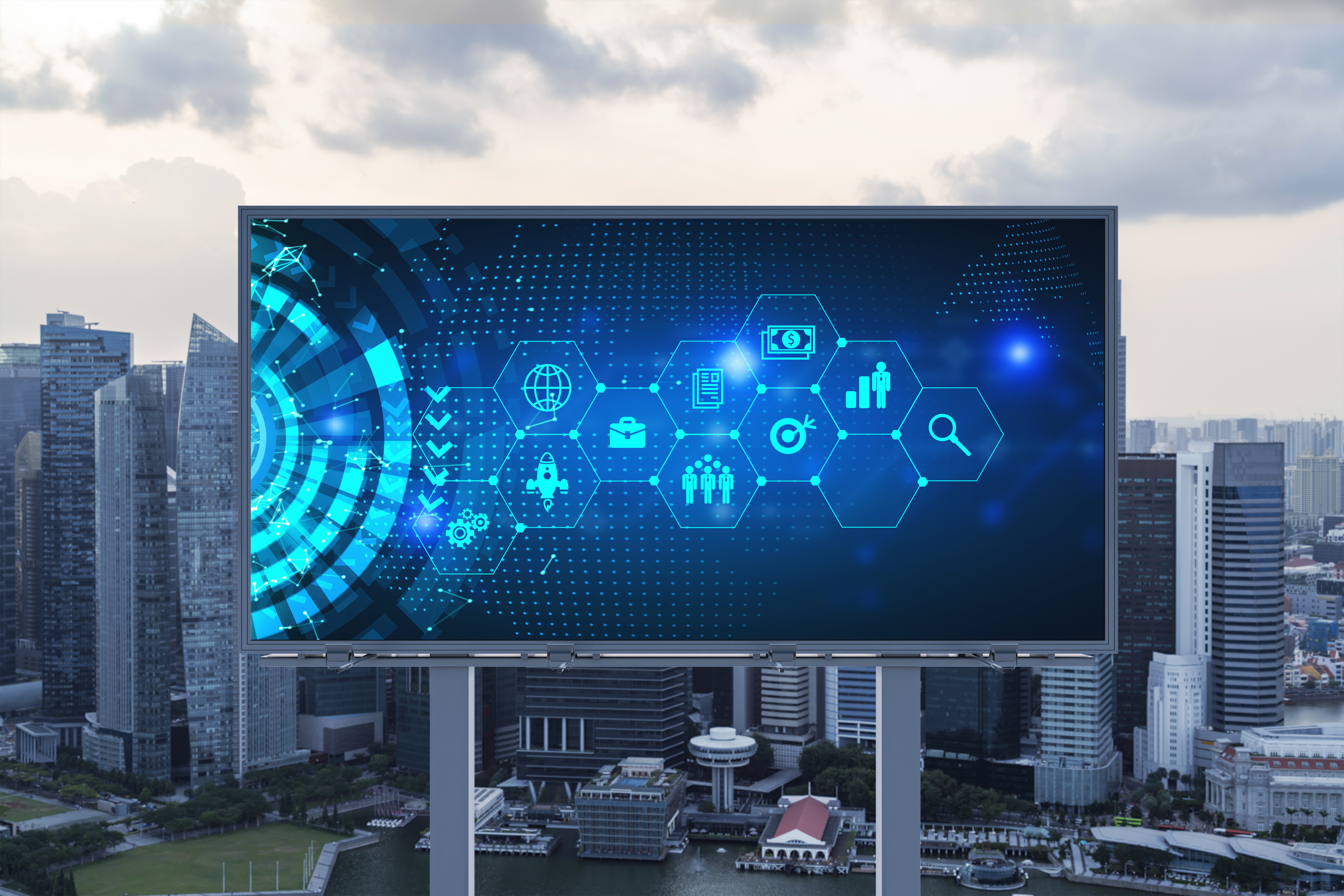 Custom Development and Implementation
Custom Development and Implementation
System integration
Product customization
Supply chain orchestration
Middleware development
Aggregation and syndication
OTT and TV app development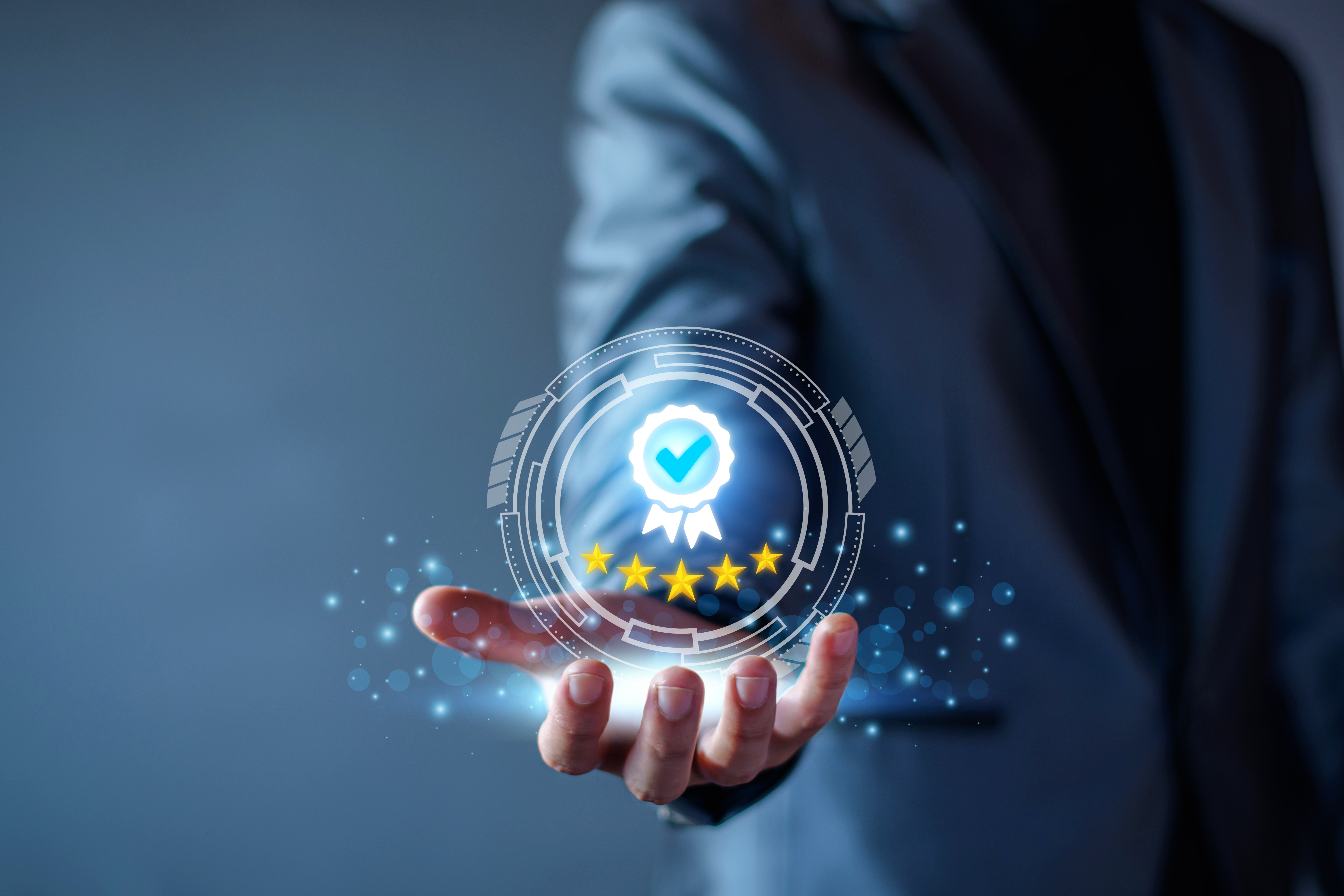 Quality Assurance
Quality Assurance
Quality engineering
Test automation
QoE and QoS validation
Performance audit, Benchmarking
Compliance and Pre-certification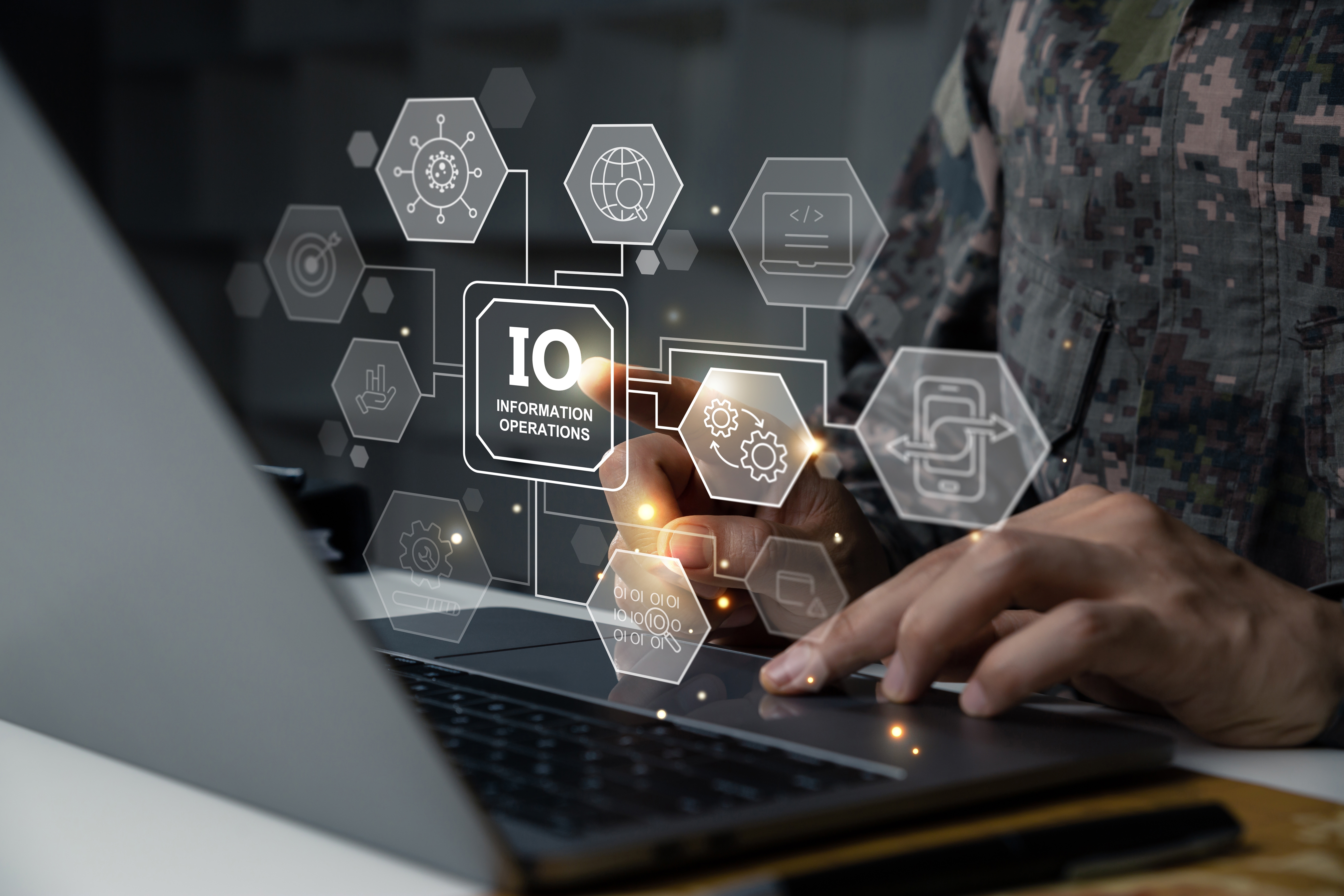 Media Operations and DevOps
Media Operations and DevOps
System Operations and Maintenance
Ad Operations
Platform and System Operations
Cloud native migrations