Material Handling
The US Department of Commerce reports that e-commerce accounted for 14.5% of retail sales in the fourth quarter of 2021, with online transactions totaling $870.8 billion. E-commerce logistics in the US account for 6.9% of total logistics costs, causing major retailers to invest in logistics and warehouse service robots.
Advanced Warehouse Robotic Automation (AWRA) is in high demand in retail distribution centers and warehouses due to factors like post-pandemic compulsive buying syndrome, which has prompted companies to implement aggressive delivery programs every day, and the "Great Resignation" which has heightened the demand.
Some of the technical factors fueling demand are as follows:
Increasing emphasis on automation and security
Cost-effective methods for computer vision and AI to improve robot cognition
LiDAR, and RADAR sensors have increased the range of jobs that robots can perform.
The rising Warehouse CAPEX costs are putting pressure on OPEX optimization as well.
AWRA have improvised item handling, picking, sorting, and decanting, which account for approximately 75% of retail warehouse activities. For AWRA to succeed, cost-effective personal service robots, durable hardware and IPCs, and efficient software are required.
With a simplified three-step ladder study, we engage customers at various levels of automation maturity.
Industries we cater

FMCG

E-Commerce

Retail

Oil & Gas

Automotive

Semiconductor

Food Processing

Baggage Handling
Our Services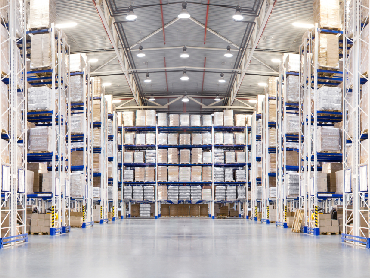 Warehouse Integration
Warehouse Integration enables businesses to anticipate disruptions in the supply chain and adopt prompt, proactive, and lucrative remedies. Furthermore, by integrating the warehouse, businesses may evaluate their customer satisfaction index by measuring data such as on-time shipments, product returns, and others.
Warehouse management software
PLC, Embedded Hardware & Firmware Design
Scada Implementation and Integrations
Reliability FMEA /FMECA, V&V, Accelerated testing
Web & Application development for Order management & Store Systems
Availability Spare part management & Standardization
Maintainability Life Extension & optimize maintenance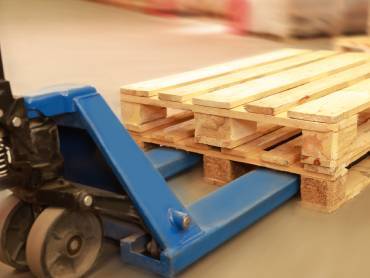 New Product Introduction (NPI)
Companies must develop the right product at the right time and at the correct price in today's highly competitive industry. Creating and adhering to a strong New Product Introduction (NPI) procedure might denote the difference between success and failure. The process of turning a concept into a fully realized product is known as new product introduction (NPI). Some of the many benefits of NPI include lower development costs, faster time to market, and more efficient manufacturing, among others. Strong project management abilities, design perfection, and manufacturing process excellence all help the NPI process.
Product Conceptualization
Mechanical system design
Control & Automation
Electrical Design
Embedded system Design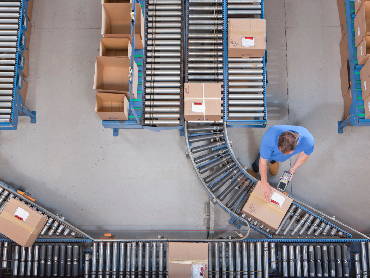 Industry4.0 Improvements
Industry 4.0 value-added processes for flexible manufacturing systems, with a focus on product design and manufacturing system engineering.
The ETO system provides a solid guideline writing framework and database, allowing domain experts to write rules and best practices for building and bidding ETO solutions. Our solution is more scalable and has a shorter time to value.
Engineer / Configure to Order (ETO / CTO)
Machine/system automation
Value engineering / Sourcing support
Testing, Validation and Automation
Industrial Safety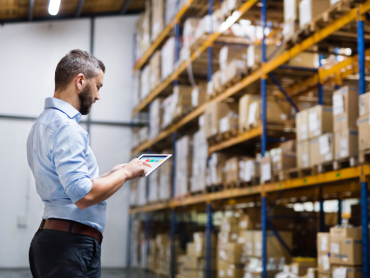 Maintenance and Phase Out
Our program can assess component availability, forecast future obsolescence, and troubleshoot equipment. It can assist in lowering inflated prices for low-supply PCB components. It is vital to have open contact with your ECM to stay on top of potential dangers.
Equipment Maintenance
Compliance Management
Obsolescence Management
Component Re-Engineering
After-market services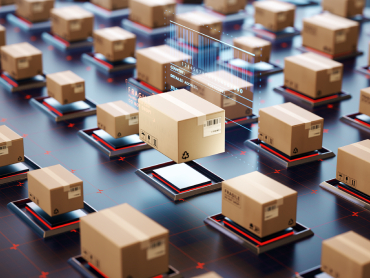 Digital Services
Industry 4.0 has emerged as the ideal environment for expanding the use of modern artificial intelligence (AI) and machine learning technologies to industrial process monitoring and optimization. The key performance indicator (KPI) for most manufacturing businesses is overall equipment efficiency (OEE), which considers availability, quality, and performance. AI and machine learning technologies have the potential to revolutionize industrial process control.
Process Automaton Robotic solution, Manipulator design and AV solutions for AGV
OEE improvement Simulation & Cycle time study
AI/ML Data analysis, Compute vision, Embedded AI
LTTS EDGE
LTTS has deep domain knowledge in advanced material handling solutions. It has developed various solutions for helping customers make the most of their existing product lines and providing them with futuristic products that support them in acquiring and retaining market share.
Our range of solutions help drive an effective material handling paradigm for our customers:
We Partner for Warehouse + Logistics Digitization and Operations Optimization
Engineering & Consulting
Material Handling Equipment
Warehouse Control Systems
Automation
Warehouse Software Support
Smart Technology
Installation & Commissioning