Regulatory Compliance Engineering
As governments and regulatory bodies tighten industrial and environmental mandates, plant owners are striving to address compliance and safety concerns, without disturbing process continuity.
Our approach
At LTTS, we understand that non-compliance can lead to millions in penalty and impact market reputation.We offer consulting & advisory support to fortify compliance practices and provide specialized solutions for operational excellence. Plant managers can streamline processes with our expertise in lean management, Six Sigma, packaging & warehouse optimization, OEE improvement, LEED certification, and energy management.
Our services
Energy and carbon management

Process safety management

Machine risk assessment & safety solutions

Plant remediation & master planning
Customer benefits
Adhere to location-specific as well as global industry standards

Achieve green certifications and sustainability recognitions through our W.A.G.E.S support

Ensure safety without downtime via continuous assessments across processes and units
Condition Monitoring with Predictive Analytics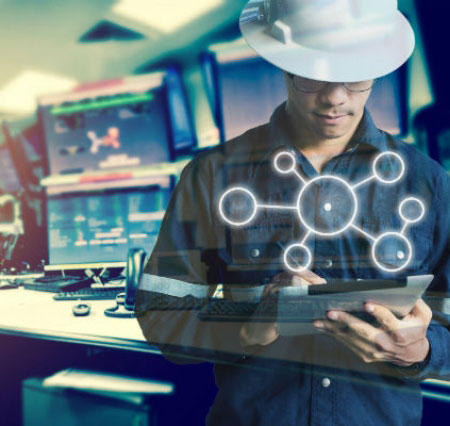 Prevent work-related accidents with a connected plant ecosystem, combining data analytics, IIoT, wearables, AR and VR.

Safety & Regulatory Compliance
Action a sustainable and reliable safety & compliance framework without impacting OpEx or throughput
Brochure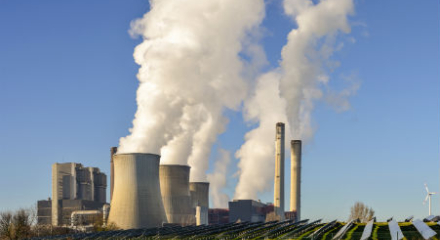 Engineering for efficient projects & plants – We address 6 critical requirements for the Process Industry, streamlining on-floor tasks and generating CapEx/OpEx savings.
Point of View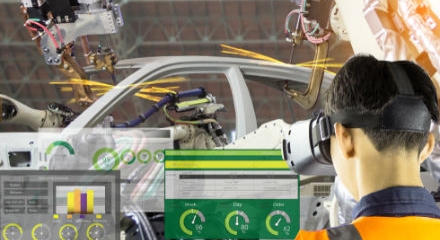 Augmented and virtual reality - A safe landing on the manufacturing floor? We explore trends and possibilities for training, safety, and more.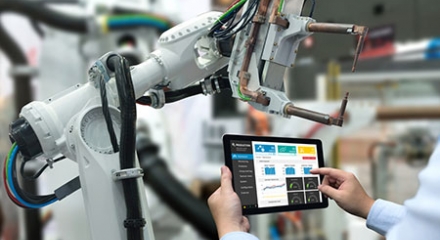 How to transform your existing plant to a smart plant – We outline a transition blueprint for legacy sites, unlocking up to 20% cost & efficiency improvements via IoT.
Videos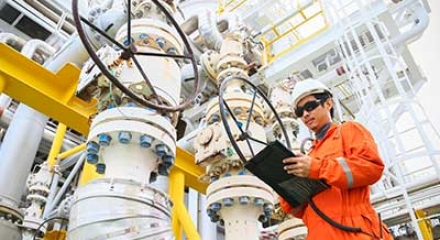 At LTTS, we provide end-to-end plant solutions across every phase of plant lifecycle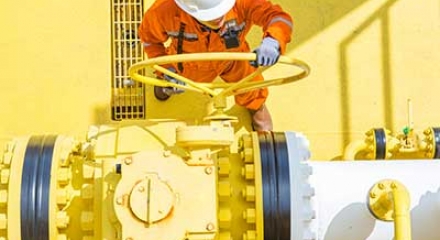 Safety & regulatory compliance standards have become a pressing concern for the Plant operators worldwide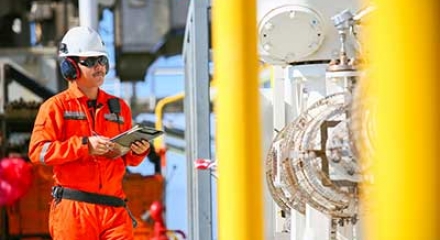 Optimizing Water, Air, Gas, Electricity & Steam can help streamline energy management