Experience the Difference: Software Engineering    
with Deep Domain Understanding
As the world becomes more digitized, every company is transforming into a software company. However, many firms are struggling to leverage this transformation for disruptive business value due to challenges such as diverse customer needs, complex industry regulations, and intricate data privacy and security requirements. To overcome these obstacles, firms need a software engineering partner who not only understands their industry's domain but also adopts best practices from other industries to develop customer-centric products.
With a diverse range of expertise and a deep understanding of emerging technologies, a software engineering partner can help firms stay ahead of the curve and deliver innovative solutions that meet the needs of their customers. Experience the difference with a partner who can help you unlock the full potential of software engineering.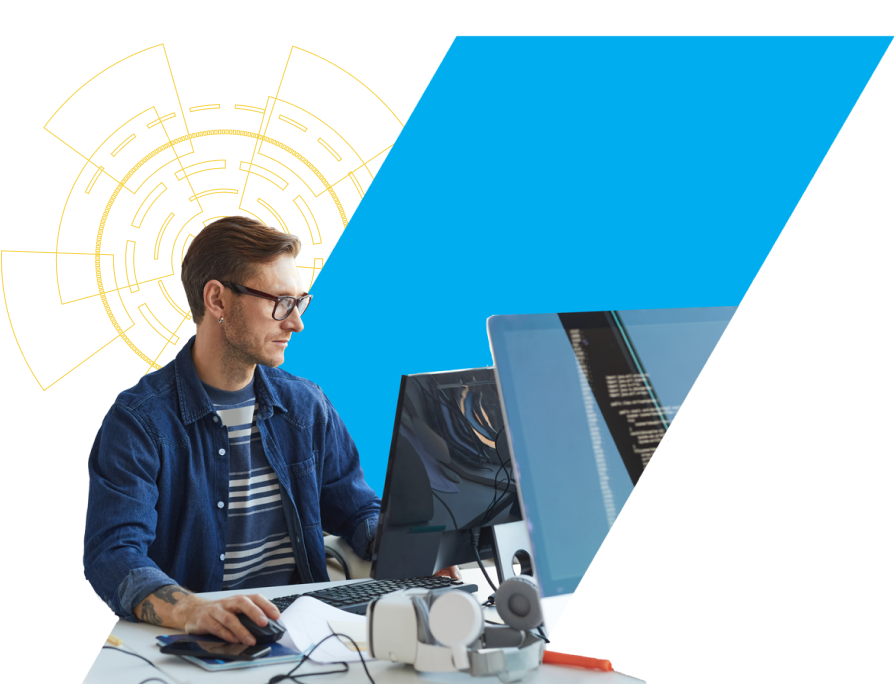 WHAT WE DELIVER
EXPERIENCE
Satisfaction
Ease of Use
Error Prevention
Productivity
Reduced Support
ARCHITECTURE
Time To Market
Minimal Development
Pre-Built Sophisticated Tools
Multi-platforms
Future Proofing
CLOUD
Scalability
Agility
Continuous Uptime
Reduced Capex
Streamlined Opex
DEVOPS
Lead Time
Reduced Rework
Faster Failure Recovery
Deployment Frequency
Development Spend
SECURITY
Reputation
Data Safety
Uninterrupted ops
Reduced Incidents
Compliance
ANALYSIS
Customer Insights
Shop Floor Intelligence
Proactive Maintenance
Supply Chain Optimization
IOT
Revenue Models
Reduced OpeX
Real-time insights
Data driven decisions
Service Automation
ACROSS MULTIPLE INDUSTRIES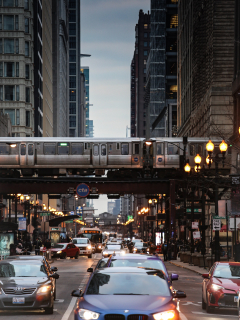 TRANSPORTATION
Connected Vehicles on the Cloud
Fleet Management
Cybersafe Vehicles
Connected Aircrafts
Connected Airports
AR-VR for Interactive Maintenance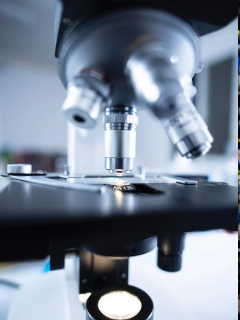 MEDICAL & LIFESCIENCES
On-Demand Healthcare
VR-Enabled Treatments
Wearable Med Tech
Healthcare IoT Platforms
Predictive Maintenance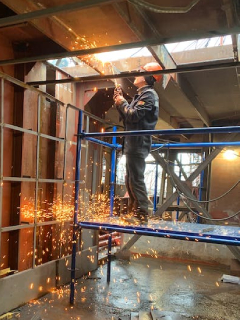 PLANT ENGINEERING
Immersive Experiences for Plant Design
Digital Twin
24*7 Security Operations Centre
Plant Remote Monitoring
Machine Predictive & Prescriptive Analytics
Connected Worker Safety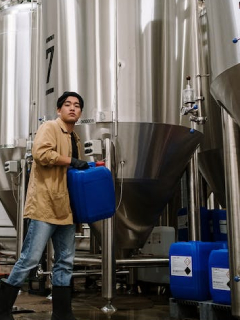 INDUSTRIAL PRODUCTS
Predictive Maintenance
Automated Service Support
Asset Tracking & Performance Monitoring
Smart Building Automation
Connected Worker Safety
Mobile Monitoring & Control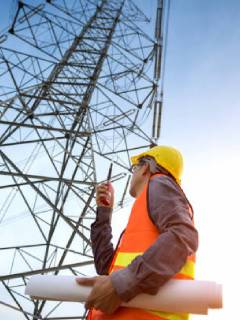 TELECOM & HITECH
Open Network Automation
5G enabled applications & services
IoT Service & Platform enablement
Smart TV Applications
Immersive Experiences for OTT
OUR COMPONENTS OF SUCCESS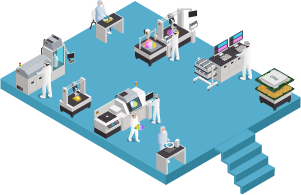 Device and Hardware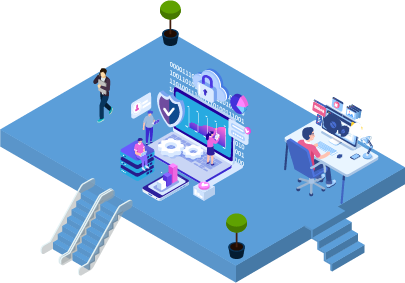 Security Services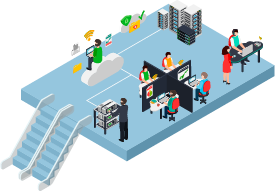 Cloud and Platforms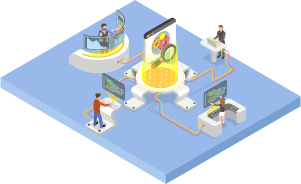 Product Software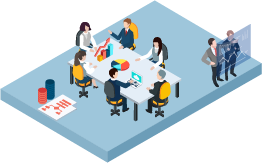 Content & Analytics

CONTENT & ANALYTICS
Data Analytics
Product Localization
Data Annotation & Tagging
Content Management Solutions
Image Processing
OUR SOLUTIONS

DAAS
Framework which unifies various sources of medical data and offers analytics and interoperability.

Asset Health Kit
A kit for top asset performance helps to proactively notify asset breakdowns or plant shutdowns.

App Studio
Business workflow to automate the complex and critical business process by leveraging BPMN.

SafeX
DevOps Platform for readily available CICD Pipelines using Azure DevOps Services leveraging Repos, Boards and Artifactory for better traceability and Compliance.

MedEX
Enables report and action on connected vehicles by utilizing technologies as IOT, 4G and Analytics.

AiKno
Solution that rebuilds the current health care system by bridging diverse discrete health systems together.

EDGYneer
Device Management framework which can be deployed on-prem or Cloud.

Connected Mobility
Solution that will enable data insights for connected vehicles.

Cybarogue
Reusable Security components and a framework for vulnarability testing and assessment.
WHY US
Multi-Vertical industry expertise including experience in diverse technologies, multi-site project management, and next-gen engineering solutions
Pre-built AI, ML based solution accelerators and test automation frameworks to augment go-to-market plans
Proven digital capabilities in Cloud, DevOps AI, & ML
State-of-the-art research and test labs
10,000+
Technology Experts
Working with 3 out of the top 5 ISVs
360°
Relationships with 3 out of the top 5 ISVs