ENGINEERING A SUSTAINABLE & SMART ECOSYSTEM
As worldwide concerns rise around the impact of climate change, resource depletion, and unplanned urbanization, sustainable and smart spaces are becoming increasingly important. These spaces are designed to minimize environmental impact of human activities and maximize the efficient use of resources, while ensuring a high quality of life for all.
At L&T Technology Services, we realize the importance of leveraging technology and innovation in engineering a sustainable tomorrow. And hence, our vision of Sustainable Smart World, a synergy of digital engineering technologies for driving the future.   
We feel that a focus on adopting Sustainable Smart World would helps:
Minimize environmental impact: A sustainable smart world is designed to reduce the impact that buildings and cities have on the environment, through the use of renewable energy, smart traffic management solutions, smart waste management, smart utilities, optimized water usage, and a reduction in energy losses.
Enhance resource efficiency: We enhance resource efficiency across city operations by improving traffic, enhancing security, and optimizing vehicle movement. Leveraging cutting-edge digital technologies, our sustainable smart world offerings help minimize the need for energy and raw materials, its positive impact evident across the project environmental footprint and both the top- and bottom-line.
Redefine health and well-being: A transition to a sustainable smart world can improve the well-being of inhabitants, across both mental and physical health, through a combination of latest digital-powered enablers, including smart lighting and building solutions.
Sustainable smart world, therefore, is essential for creating a more robust, reliable, and resilient future for all. By designing spaces that are environmentally responsible, resource efficient, and promote health and well-being, LTTS is helping create a better world for future generations.
What We Enable
Our Offerings






Smart Solutions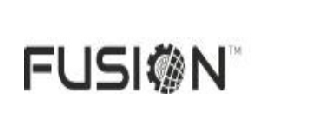 Fusion Suite is a pre-integrated Platform to solve customer problems in Public Safety, Smart City & Industry 4.0 scenarios through context-based real time AI Insights.
Explore More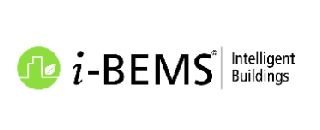 i-BEMS is a proprietary building automation framework that operates as an enterprise IoT solution & unifies all campus operations under one system using advanced energy analytics & fault diagnostics for energy optimization.
Explore More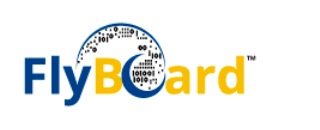 LTTS' FlyBoard® is an advanced digital signage solution, designed to help enterprises automate content distribution and deliver customized content to their target audience.
Explore More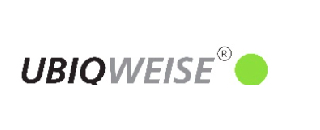 UBIQWeise 2.0ᵀᴹ , L&T Technology Services' proprietary cloud IoT platform, is built to empower our customers to rapidly customize and seamlessly deploy IoT products.
Explore More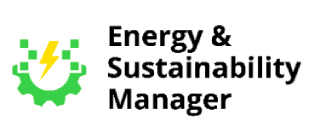 The Energy and Sustainability Manager is an ideal tool to reduce energy consumption, manage your sustainability goals while maximising growth!
Explore More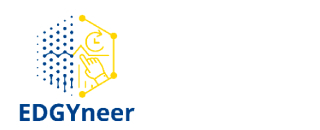 EDGYneer is a solution accelerator that simplifies managing a large fleet of remote assets connected to IoT Gateway.
Differentiators
135,000+ connected IoT/Edge devices 

1.5 million largest advanced metering infrastructure rollouts 

55 million people evacuated using Early Warning Dissemination System (EWDS) 

25+ cities Integrated Command & Control Centers (ICCC)

6300+ digitally enabled campuses 

35+ inhouse developed smart solutions