Consumer Electronics Engineering
It's time to Engineer Experiences, Not just Gadgets!
A steady rise in the application of technologies, such as augmented and virtual reality, automation, and IoT, has pushed OEMs to do a complete product overhaul, both from hardware and software perspective.
A personal device isn't just about the device anymore – it needs to have scalable applications, flawless connectivity, robust security and seamless integration with the larger ecosystem.
In the context of enterprise devices, OEMs are facing challenges related to power management, ruggedization, ergonomic form factors, and containment of production costs.
What We Do
x
Product Engineering
Product Development, Enhancement, & Customization
Android Platform Bring-Up & Stabilization
Companion apps development
Android OS Upgrades
Platform Stabilization
Power Management & Optimization
x
Mobility Enablement
Cloud Services
IoT Device Integration
Customized Enterprise Applications
Alljoyn Compliance
DevOps
Bluetooth and Wi-Fi Enablement
Carrier Customization & certification
Security Features Enhancement
x
Customer Experience
User Research & Concept Creation
UI/UX Design and Development
Data Architecture & Navigation Design
Visual Design & Branding (GUI, GFX)
Prototyping & Usability Testing
Design Customization & Localization
x
Testing & Certification
Hardware Testing
Software Testing 
Product Testing
Field Testing
Test Lab Support
Factory Test Framework
Automation & Test Stabilization
Device Health Diagnostics
Pre-Compliance & Certification
x
Advanced Engineering
Artificial Intelligence & Machine Learning
Data Analytics
Security
AR/VR 
 
L&T Technology Services Smart Home Gateway
Enabling Smart Homes by Engineering Connections 
Brochure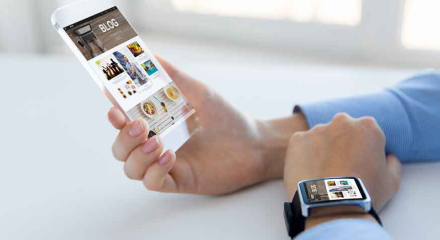 We offer engineering services for consumer electronics right from design to mass production
Case Study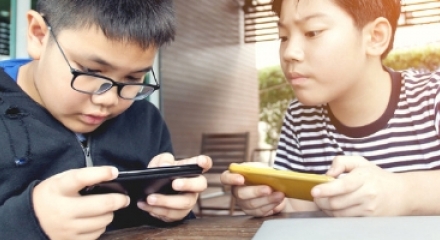 An Intelligent & Secured Smartphone for kids enables parents to closely monitor & track activities of their children
Blog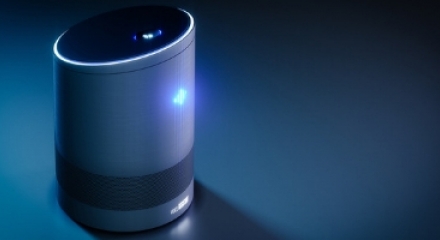 You can now have your very own J.A.R.V.I.S., thanks to new-age smart assistants