Devices Engineering
It's time to Engineer Experiences, Not just Gadgets!
Engineering today's devices aren't just about the product, but the entire customer experience and the journey. The asks in the enterprise devices market have evolved into more complex discussions around power management, ruggedization, ergonomic form factors, and optimization of production costs.  
In devices and wearables space factors that hold sway include:
High speed connectivity
Scalable platform & applications
High speed media and AV processing
Optimal battery consumption
Robust security
Seamless integration with the larger ecosystem
To design and engineer these products effectively, today's engineering professionals must have a deeper understanding of all dimensions of engineering, including hardware, software, and digital technologies.
What We Do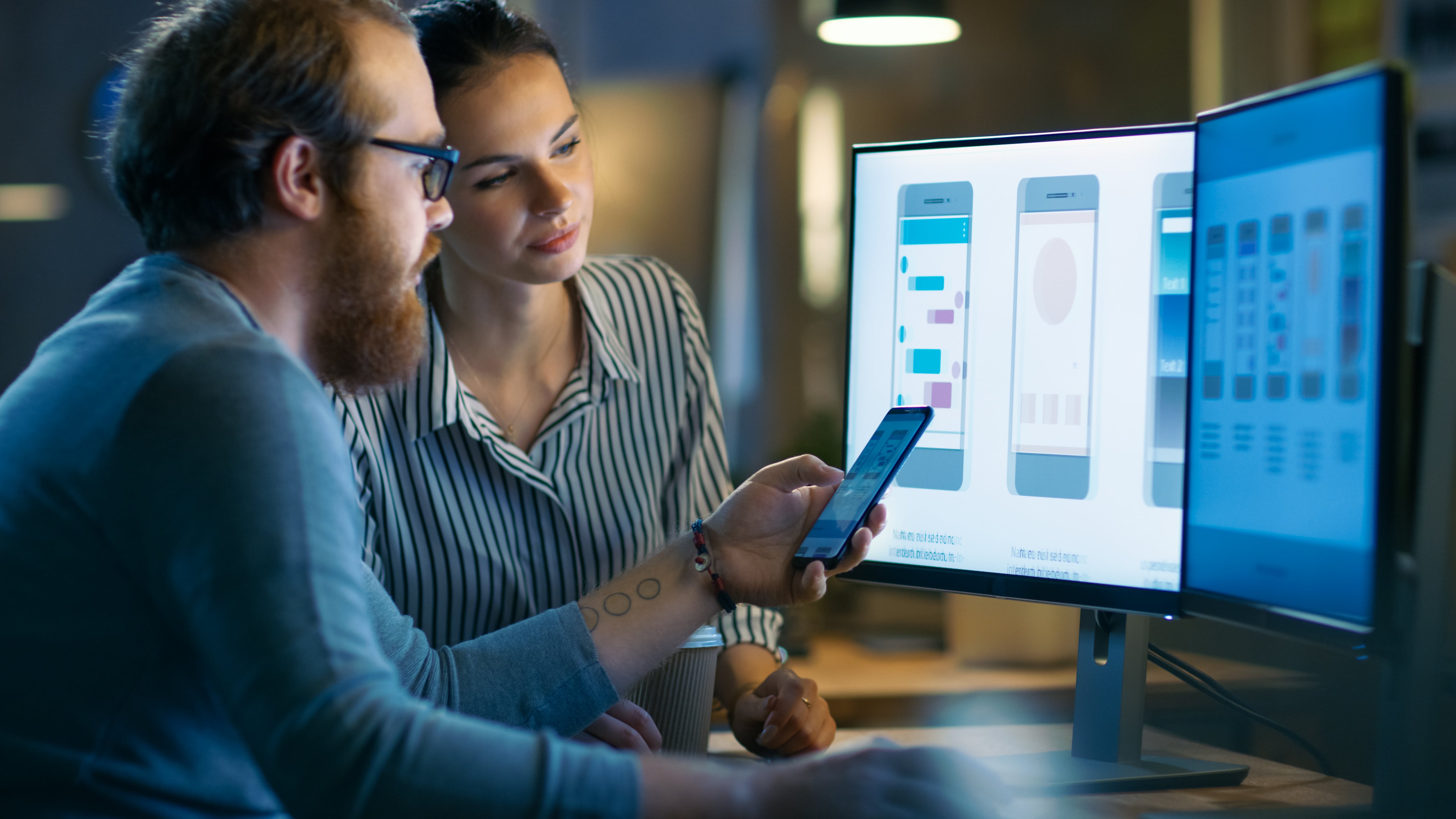 TESTING AND CERTIFICATION
Product Testing ( Hardware Software , Mechanical)
Field Testing
Production Testing
Automation & Test Framework
Pre-compliance & Certification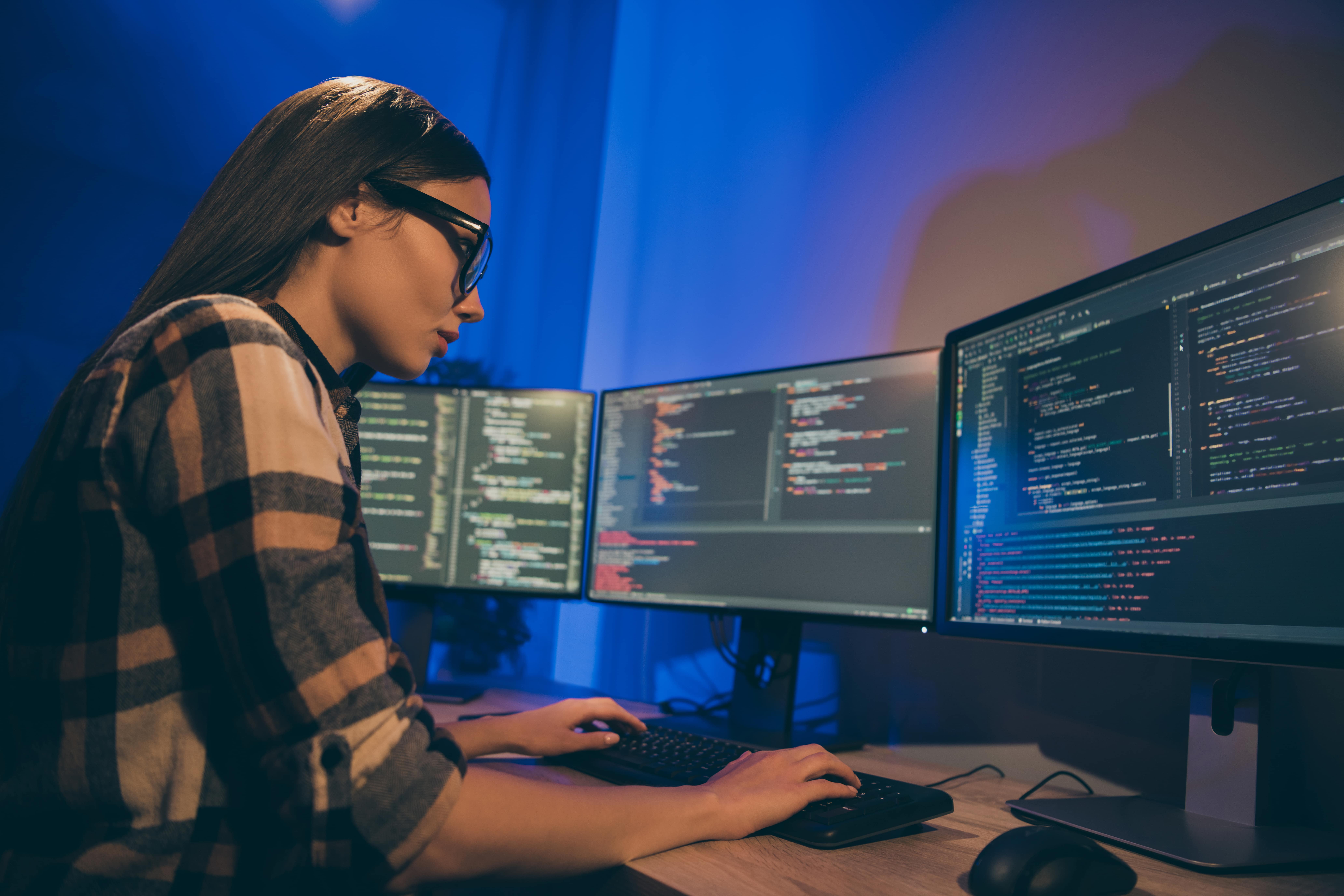 ANDROID/LINUX PLATFORM BRINGUP
Linux Kernal (BSP)
Device Driver Support
Android Platform Integration
GMS Integration & CTS/XTS
Multimedia Framework Support
HAL/VHAL and Telephony Support
Device Management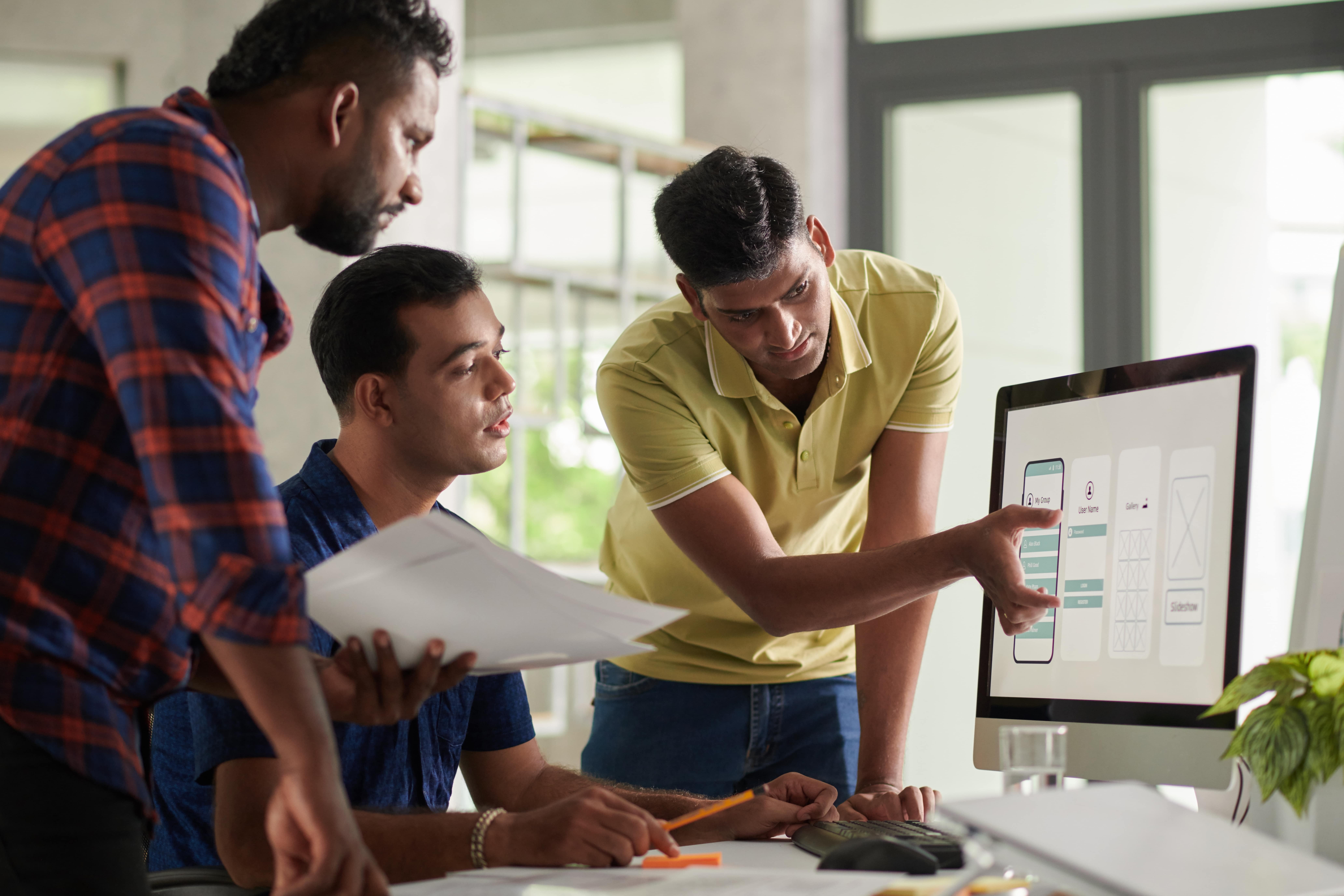 DEVICE APPLICATION & CUSTOMIZATION
Native Apps
Marketplace Apps
Cross Platform Apps
Companion App
App Customization
UI/UX ( Small Form Factor )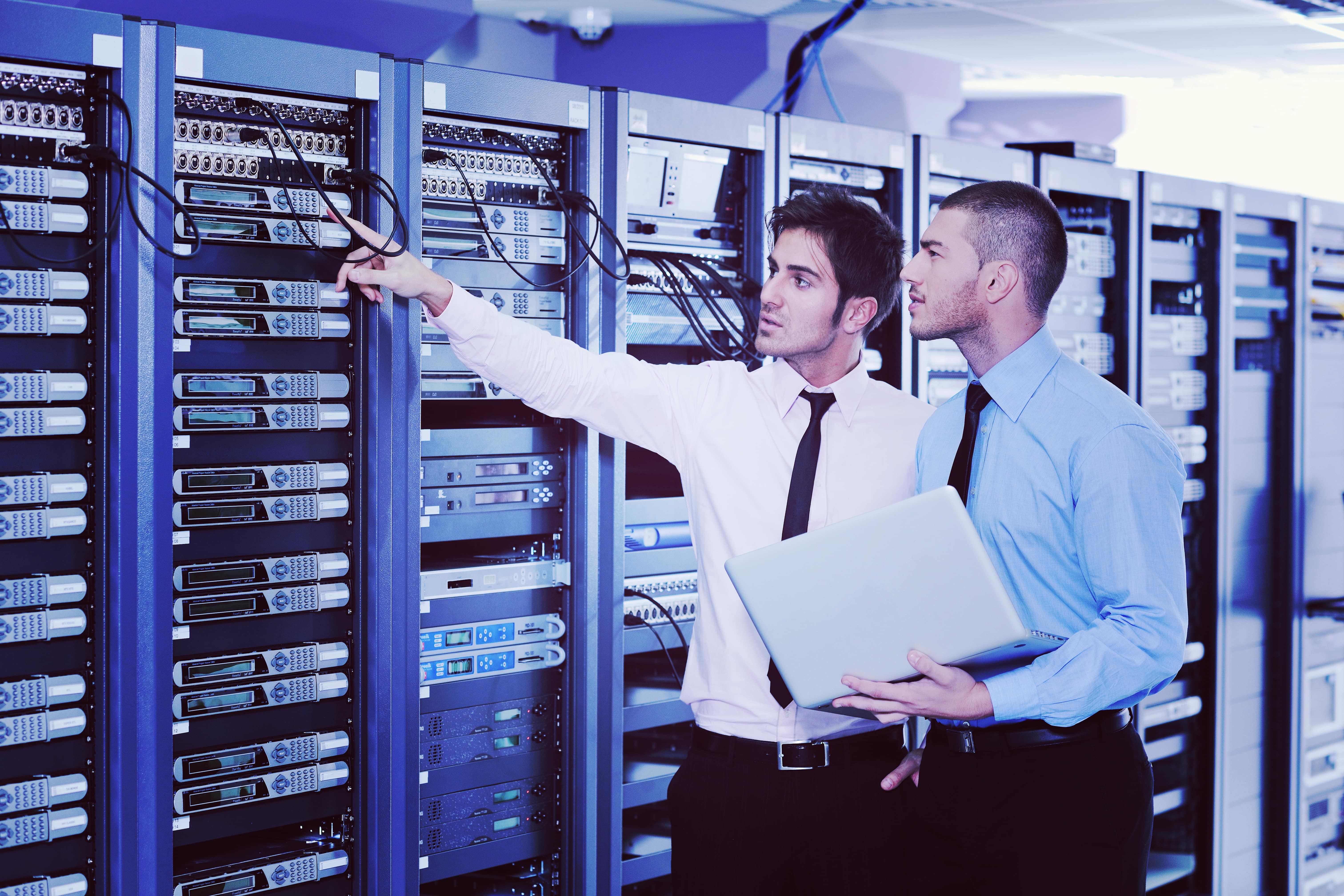 CONNECTIVITY ( MODEM/WiFi/BT ETC..)
WiFi 6/6E Support
BT 3.0 Support
NFC Support
4G/5G Modem Integration And Certification
Interoprability Testing And Support
Certification Support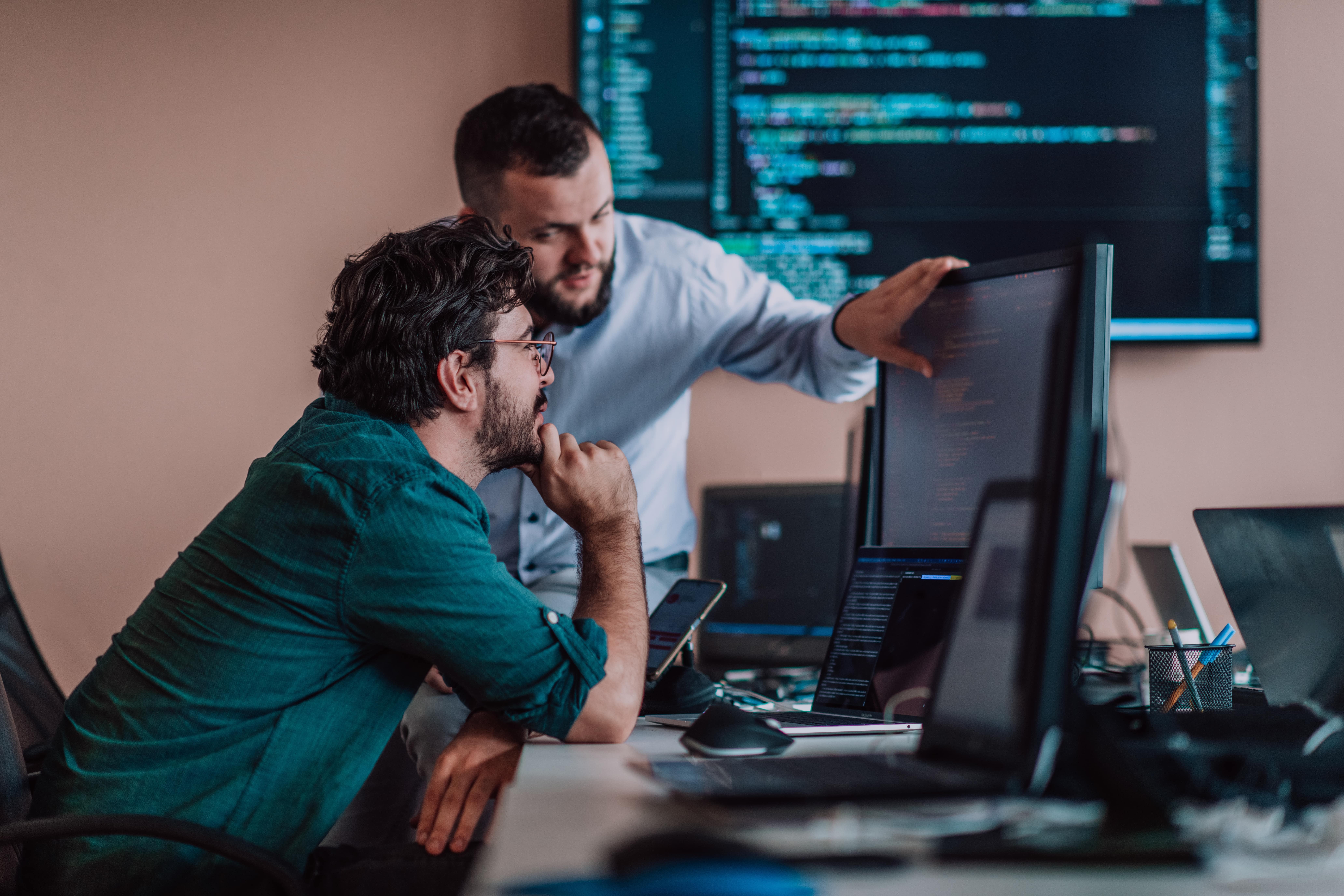 PERIPHERAL AND SENSOR INTEGRATION
Camera Full Stack Support
Camera Feature Support
Battery And PWR Management
GPS/ALS/PROXIMITY etc..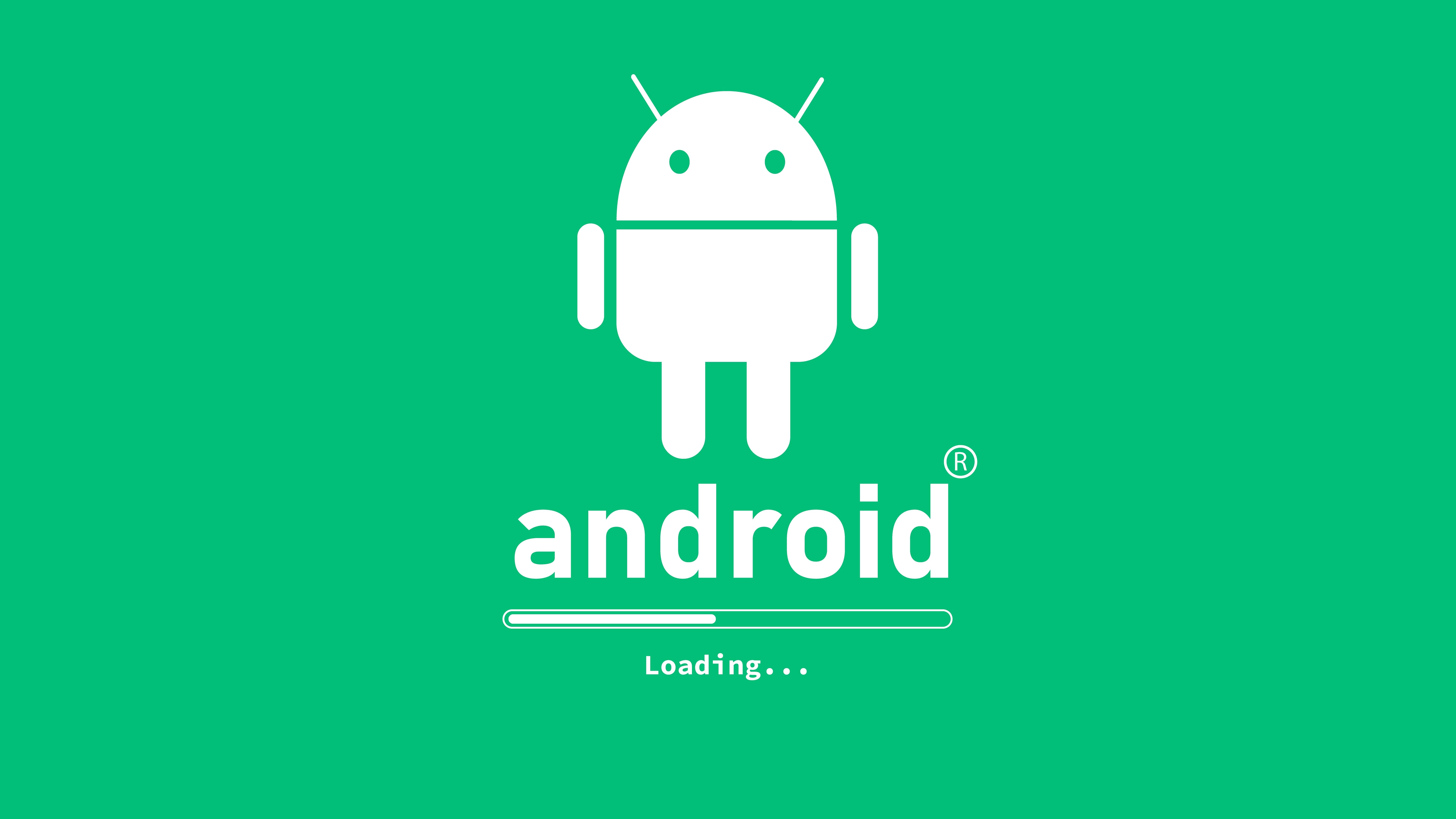 MAINTAINENCE AND UPGRADES
Android Upgrades
Monthly Security Patch Integration
Product Maintainence Support
Device Health Diagnostic
Areas we work on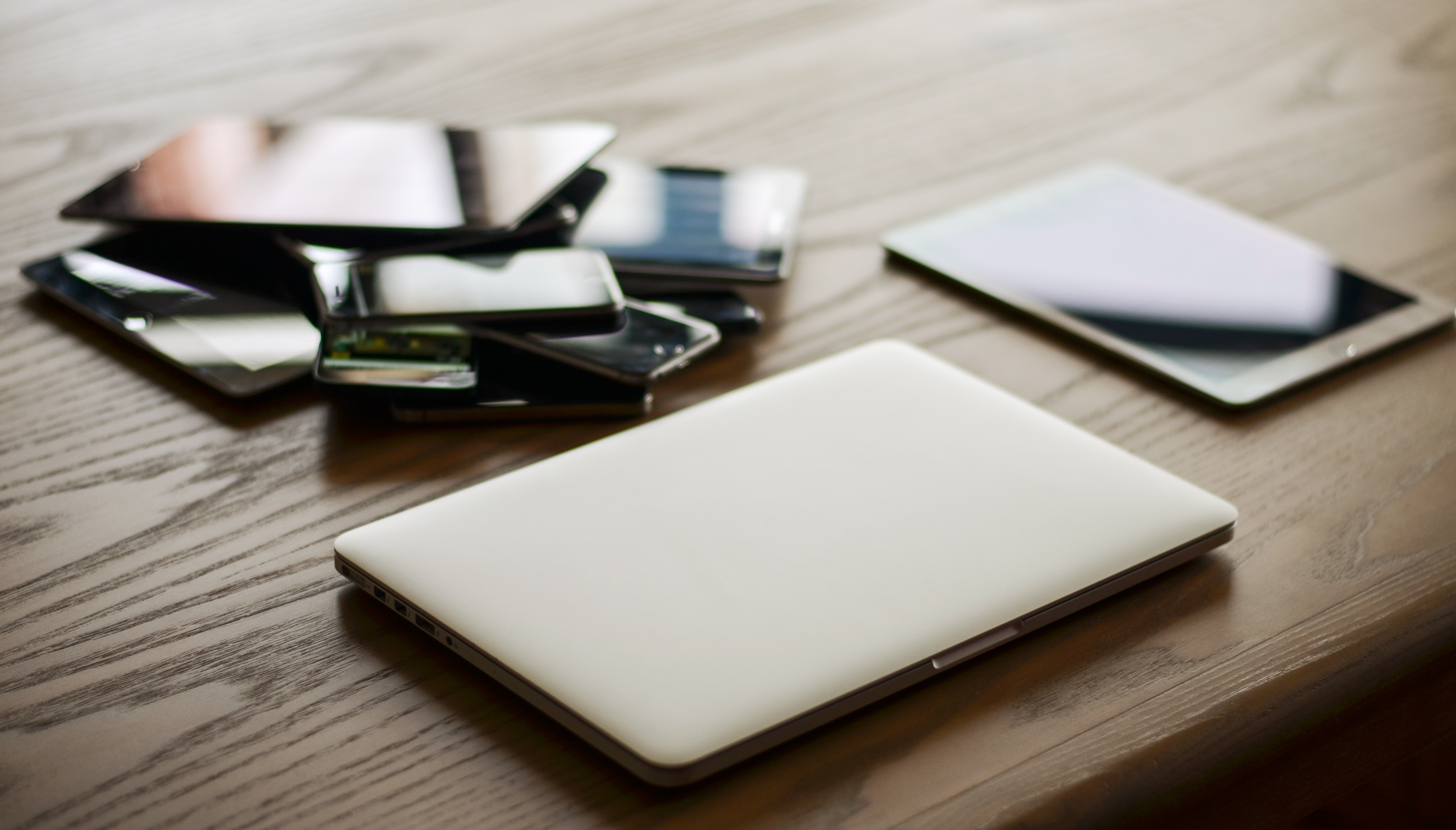 Personal Devices
Mobile phone
Tablets
Laptops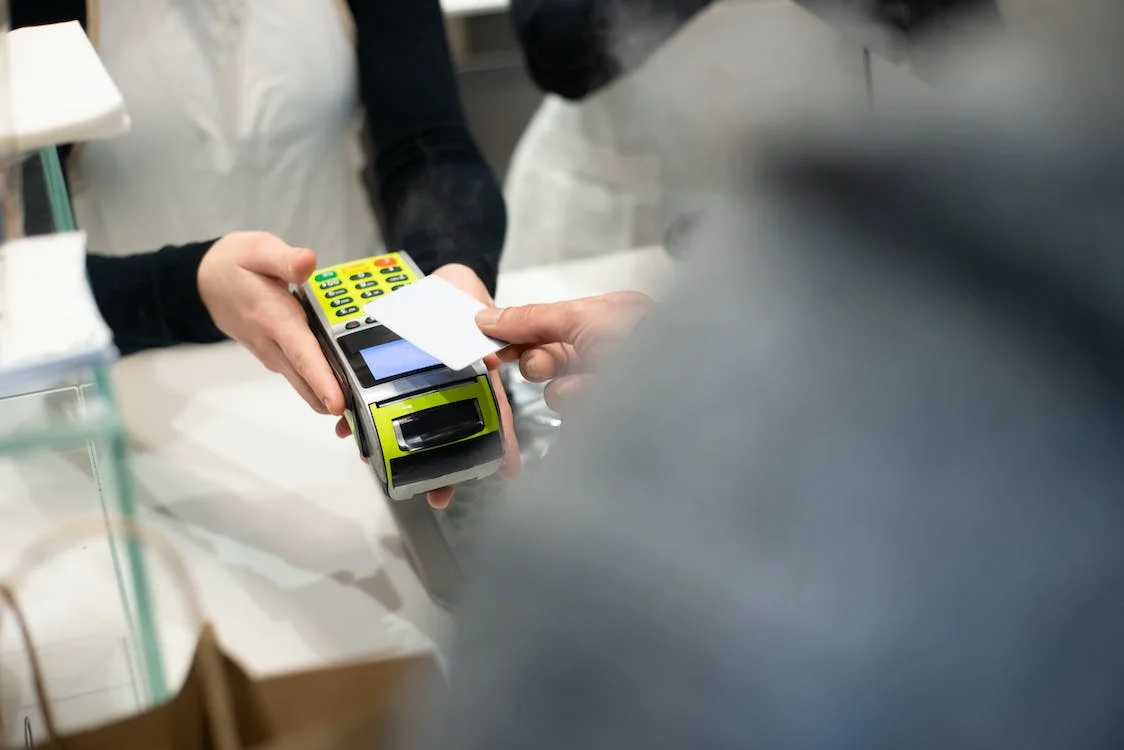 Enterprise Devices
PoS Terminals

Public Safety Devices

Credit Card Terminals

Scanning Devices

Asset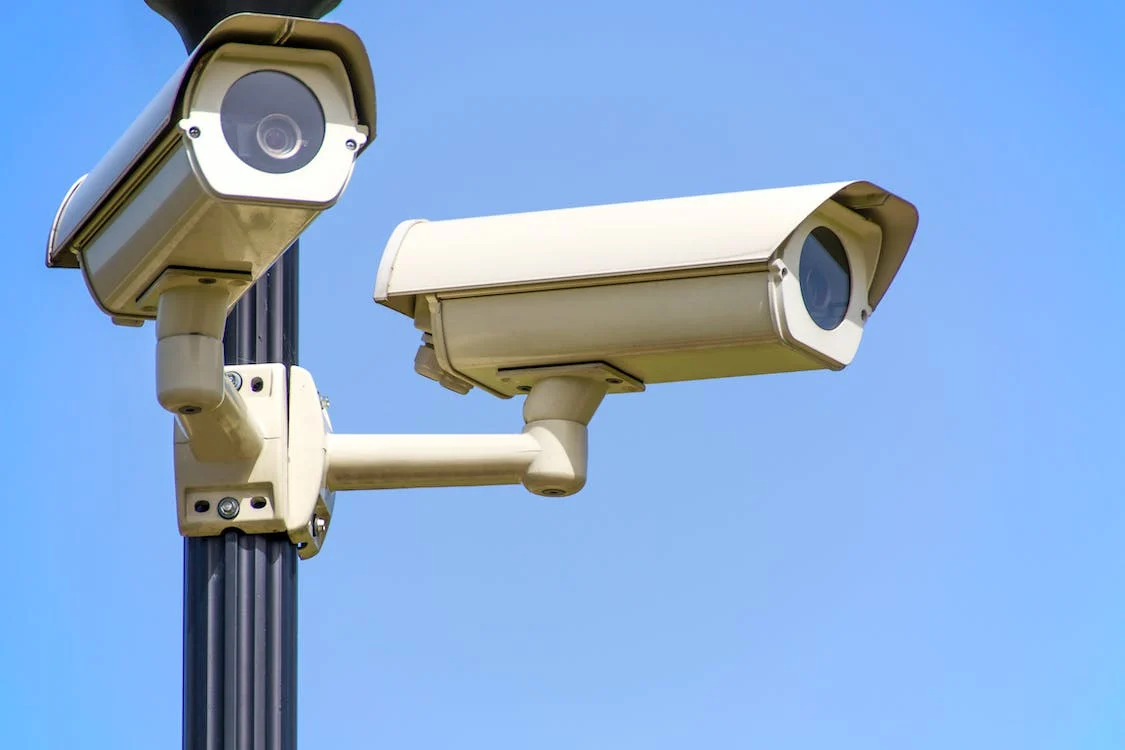 Accessories and Console
Video Conf Devices

Security Cameras

Headsets

Connected Speakers

Media Devices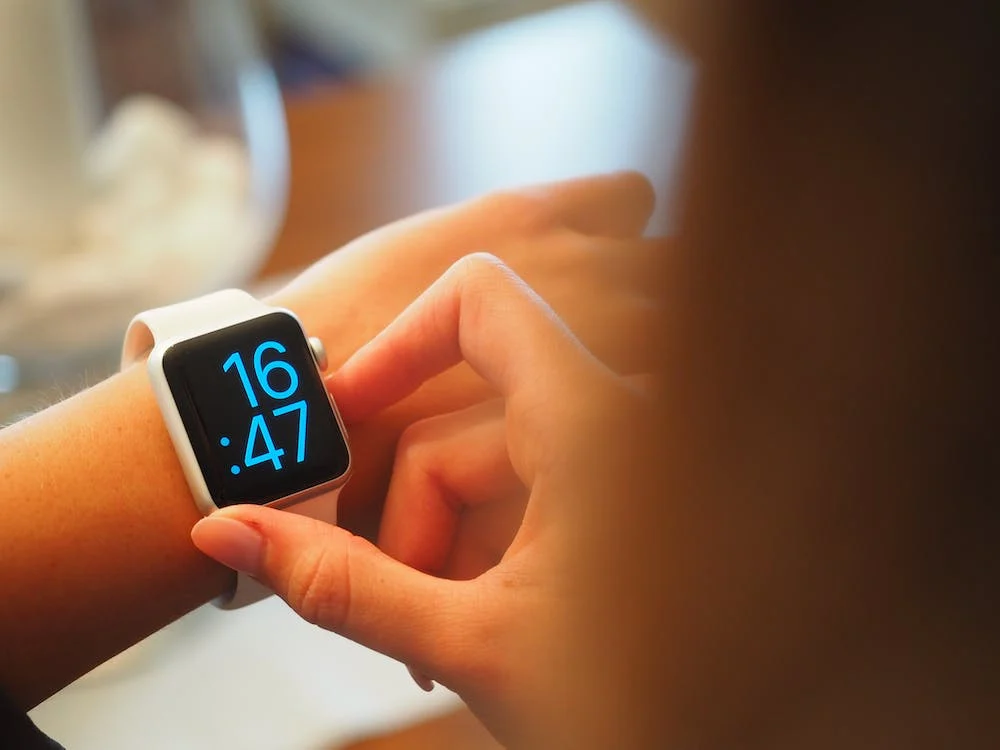 Wearables
Smart Watch

Health Bands

Wearable Headsets

Smart glasses

Body Camera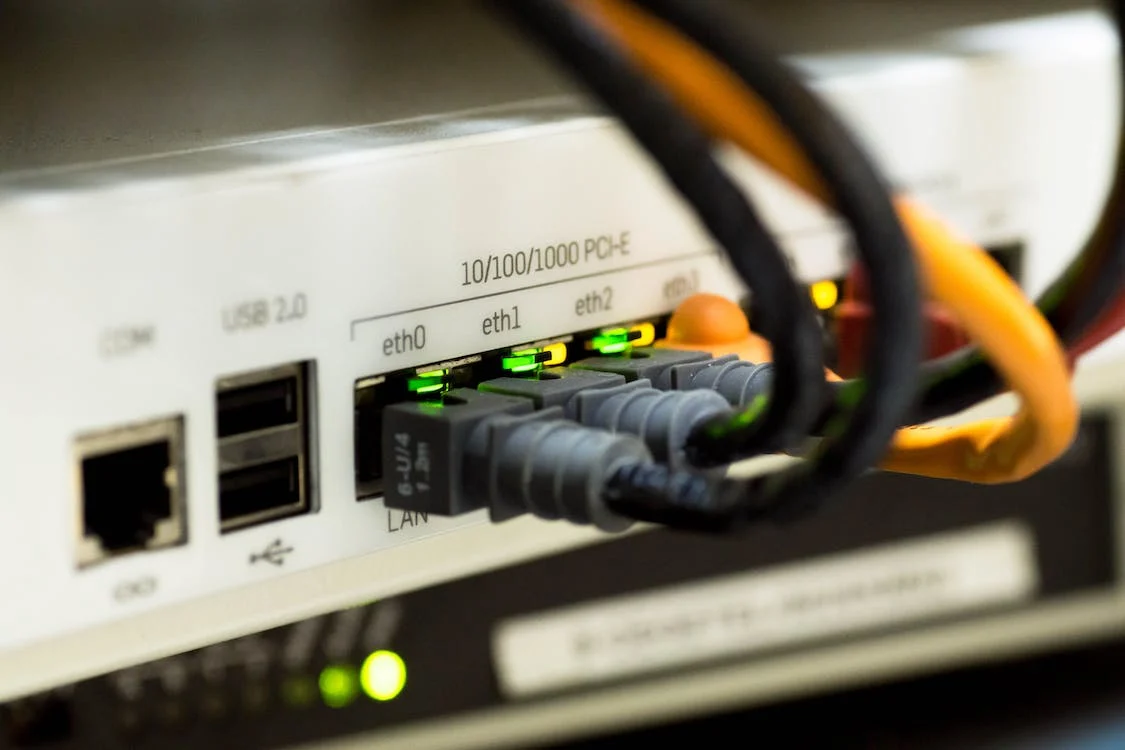 Consumer IoT
Gateway

Routers

Home Gateways

Control Panel

4G/5G Modem based

    


modules and products
Brochure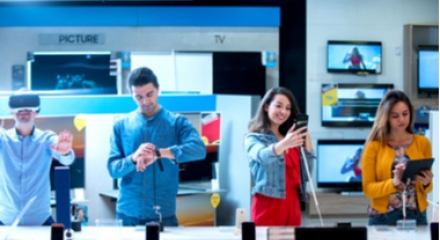 We offer engineering services for consumer electronics right from design to mass production
Case Study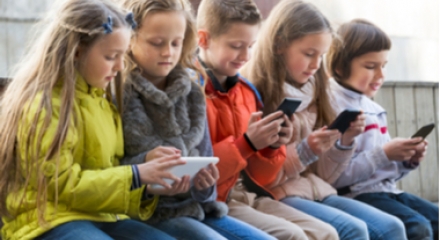 An Intelligent & Secured Smartphone for kids enables parents to closely monitor & track activities of their children
Blog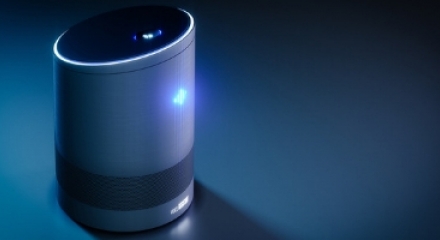 You can now have your very own J.A.R.V.I.S., thanks to new-age smart assistants