Fast Moving Consumer Goods (FMCG)
Owing to a rapid shift in consumer behavior and diversity, competition dynamics and regulatory norms, Fast Moving Consumer Goods (FMCG) companies are expected to innovate and turnaround at an unprecedented pace. Staying ahead of the curve is the key to retain market leadership. Growth has not only remained essential, but has also become more difficult to achieve. Hence, it becomes imperative to incorporate critical measures for growth across the value creation cycle, starting right from the facility design and engineering through operations, maintenance to digitalization of factories.
L&T Technology Services is a leading global provider of plant engineering services, specializing in both services areas – traditional EPCM and operational maintenance projects, as well as contemporary digital engineering enterprises. We partner with our clients to meet safety, regulatory, and environmental demands with specialized and focused consulting services. Advancing into the digital sphere, we are engineering the change for our clients with 'Smart Manufacturing'.
What We Do
Our suite of services is a diverse mix of covering the entire project life cycle engineering
What Makes Us Different
Extensive Domain Experience & Expertise across multiple FMCG industry verticals
Flexible Engagement Models
Improve time to market
Diverse Industry Experience
Strong Information Security & Quality Management System
Brochure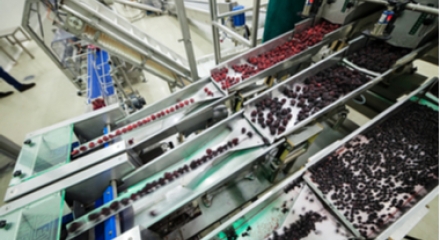 Engineering for efficient projects & plants – We address 6 critical requirements for the Process Industry, streamlining on-floor tasks and generating CapEx/OpEx savings
PoV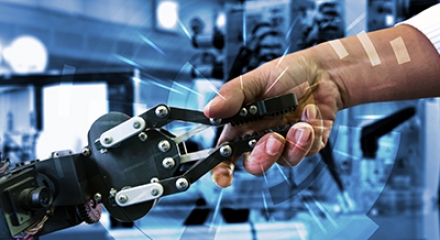 MOM solutions can assist the manufacturing organization to augment continuous value to its goals
Video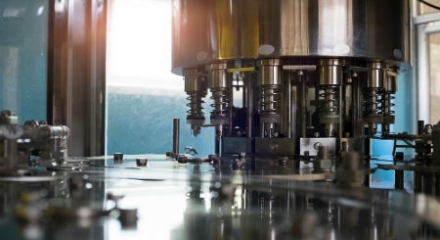 Plant Engineering as a Service
Our solutions help optimize on-floor processes, enabling savings, and freeing key resources.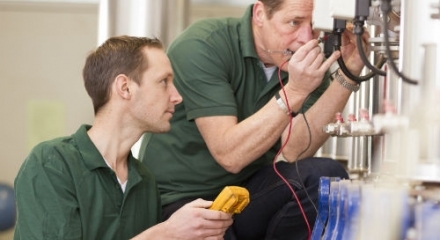 Plant Safety & Regulatory Compliance solutions – We address local/international mandates, creating safe, secure, and cost-optimized factory floors.