IP Core
We collaborate with global leaders in silicon, chip manufacturing, ODMs and end-user suppliers to envision smart solutions for device connectivity.
     
Our IP cores focuses on:
security
communication and 
verification requirements (including microprocessors that support CPU integration)
 
We deliver over 500 unique designs annually, custom building IP cores as per specific customer objectives. Our IP cores are re-usable and applicable across use-cases.
Our IP Portfolio
We offer ASIC/FPGA IPs and total system solutions for IPs, including validation and design platforms, software and drivers, and the like. In addition, we provide larger silicon, system and end-product design services. We specialize in large high-speed designs that require deep technological expertise and is also an early adopter of multiple cutting-edge products.
Total Solution – Controller, PHY, Software, Platform
CSI-2 TX & RX for CPHY-DPHY Combo
DSI & DSI-2 TX & RX for DPHY
CSI-3 Host and Device
UFS 2.1/3.0 Host and Device
UNIPRO1.6, 1.8
I3C Master and Slave
SoundWire Master and Slave
USB 3.0/3.1/3.2 Gen 1/2 Host, Device
USB 4.0 Host, Device
USB 3.0 Hub, Dual Mode, OTG, SSIC
USB 1.1/2.0 Device, Host
SATA 6G Host
PCIe Gen5 backward compatible to all versions
Brochure: IP Core Solutions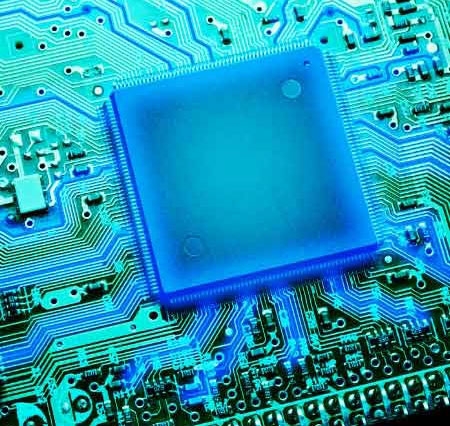 Learn more about our IP Core solutions, their features, configurable options, design attributes, and product packages. 
RESOURCES
Case Studies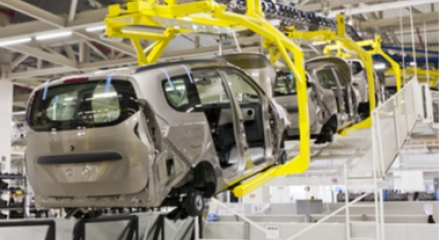 Firmware design & development – We built an automotive ethernet module with a custom FPGA board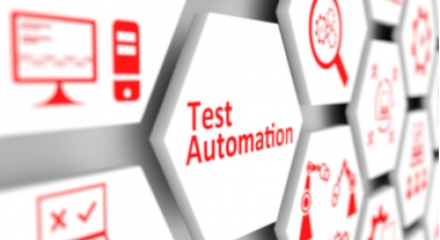 Cogmation - Accelerated HMI validation framework – Our proprietary test automation tool reduced validation time by 5 weeks for a Tier-1 automotive supplier
Video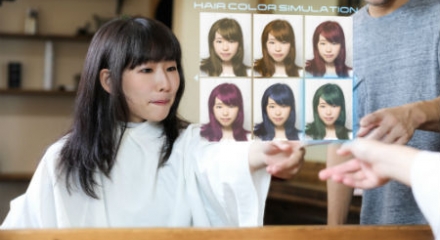 3D Image Processing of Home Devices - Watch how AR & 3D simulations could transform in-home experiences.