Engineering & Manufacturing Analytics
Data-driven decisions are driving the next frontiers of business success. As the global focus on data deepens, analytics has emerged as the new engine for growth, especially across the manufacturing landscape.
With ever-increasing volume of data being generated at every stage of the production process, businesses today have an unprecedented opportunity to gain new, actionable insights and deliver transformative outcomes. Leveraging the power of AI and ML, LTTS' Engineering and Manufacturing Analytics capabilities are enabling global customers extract valuable insights from complex data sets, make informed decisions, enhance productivity, reduce downtime, ensure predictability and reliability, improve quality, and optimize costs.
LTTS is at the forefront of driving industry transformation through its cutting-edge Engineering and Manufacturing Analytics capabilities. With a comprehensive range of services, we empower businesses to unlock the full potential of their data – leveraging advanced analytics techniques to optimize operations, improve efficiency, and propel innovation journeys. 
LTTS Offerings
LTTS' DATA ENGINEERING CAPABILITIES
Assessment, Design & Implementation of Data Lake
Data Migration Strategy
Data Migration from On-Prem to Cloud
Data Harmonization Services
Data Quality Framework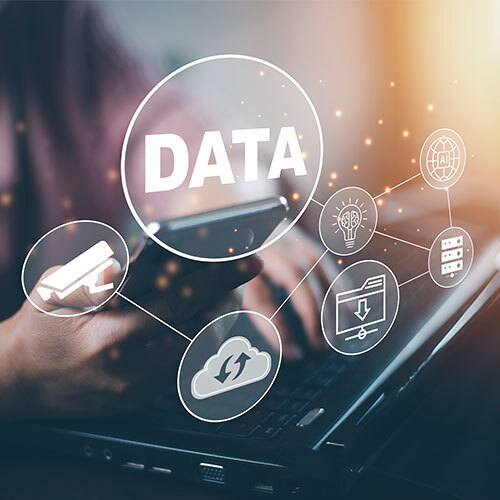 Data Science for Products
Insights on Real-time Data – Utilization, Performance, Warranty Management
Asset Health Monitoring
Data Monetization
Field Insights to R&D and Design community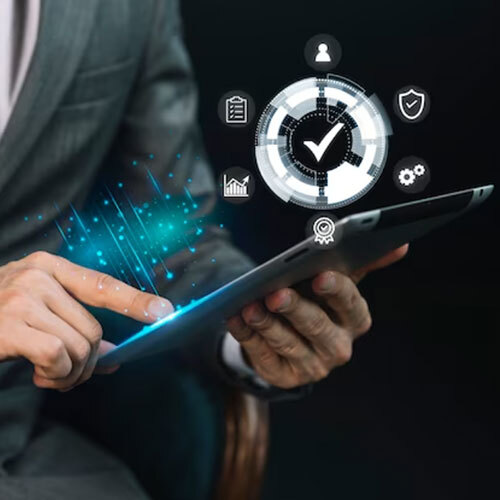 DATA SCIENCE FOR PROCESS & OPERATIONS
Decision Support System for Plant Operations – OEE, Quality, Process Deviations
Forecasting Models for Planning and Allocation
Inventory & Supply Chain Management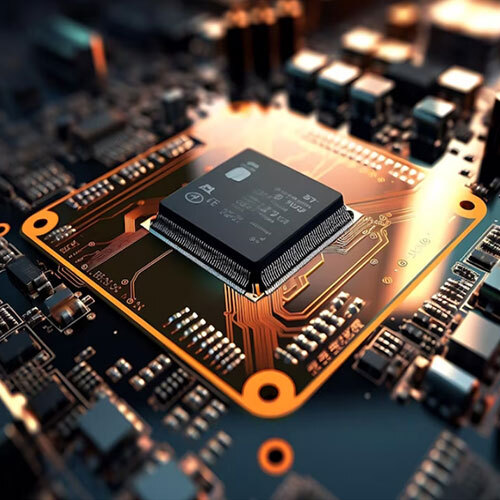 VISUALIZATION
Real-time Insights Engine
Self-Service Business Intelligence for interactive data discovery
Custom & Persona-based dashboards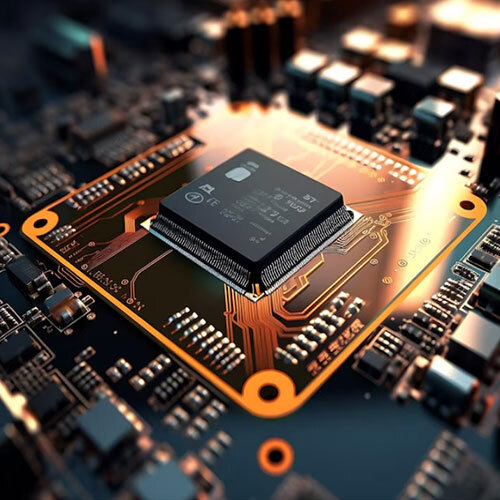 LTTS Solutions
AiKnoTM
AiKnoTM is an LTTS AI framework, delivering a one stop solution for all engineering AI requirements across industries. AiKnoTM is built on the 3 pillars of Machine Learning (ML), Image Processing (IP) and Natural Language Processing (NLP). The framework is used by LTTS to develop AI solutions for customized use-cases.
AiKnoTM components are developed on open-source libraries like tensor-flow, python, openCV, etc. The framework deals with sensors data, image/video data, and textual data, using one or more combination of the three pillars of AI technologies. AiKnoTM solutions are created by customizing the components belonging to each of the pillars.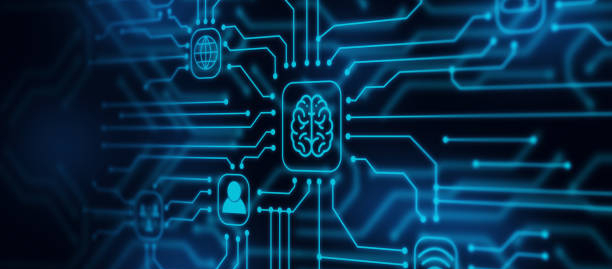 Case Study
AiKnoTM - Machine Learning, NLP & Vision Computing
KNOW MORE
Asset Health Framework (AHF)
AHF enables unlocking asset value with a scalable cloud-native platform empowered with customizable data pipelines.
It helps overcome issues like: 
Inability to predict the breakdown of business assets
Insufficient lead time for system failure preparation with data analytics
Unidentified root cause of unscheduled breakdowns
Key features of AHF include:
AI advisory decision support system leveraging ML models
Anomaly-prediction models for early failure predictions
Historical downtime action tracking database
It is also equipped with the LTTS Data Quality Framework and is customizable across different industries.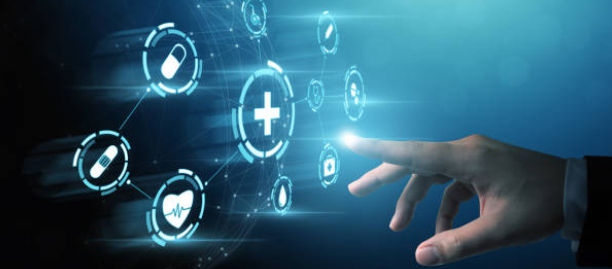 Case Study
Asset Health Framework (AHF)
KNOW MORE
Vertical yellow line
Partners