Digital
Manufacturing
Transformation
We believe that today there is a tectonic shift in manufacturing and digital manufacturing transformation will be critical in accommodating this shift.
We are witnessing a tectonic transformation in the world today, manufacturing will be at its centre and will be critical in driving sustainability. The new paradigm calls for balancing business continuity and training the manufacturing workforce for the new world. There is a need to be resilient while working on the frontlines and preparing for the future at the same time. Industries need to look at a holistically approach to accommodate this paradigm, they need to focus on:
The Value Chain; from suppliers to customers
The Product Realm; from design to retire phase
The Enterprise Realm; from shop floor to top floor
We at LTTS are here to help manufacturers build and implement comprehensive digital frameworks and solutions built on enabling technologies to tackle the new set of challenges and emerge stronger.
Physical to Digital
Business/Topfloor

Customers

Retire

Automation/Shop Floor

Suppliers

Design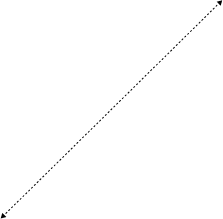 Engineering
(Design and Mfg.Engg)

Manufacturing
Technology
(MES & SCADA)

Supply Chain
(S&OP, MRP, PP, APS)
Enabling Technologies
IIOT

AR/VR

AI/ML

Digital Twins

Cloud/Edge Computing

Simulation
Transform your value chain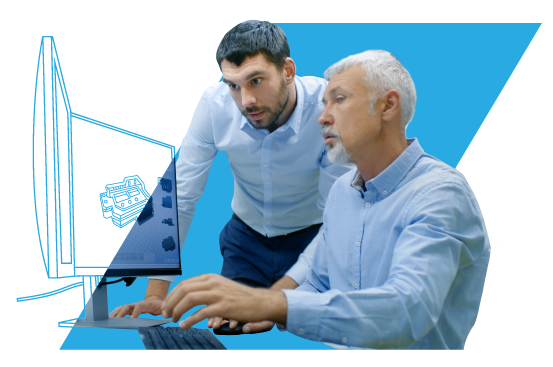 Product Design​
Rethinking the way you plan your new product development.​
Consultation & Architecture Assessment
Design, development, testing & deployment
Sustenance Support
Transformation & Modernization
Consultancy Services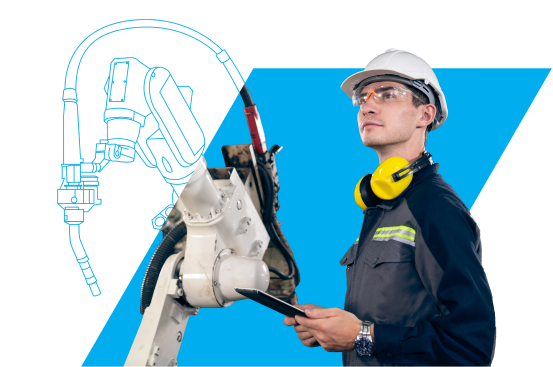 Test and Validation
Validate value chains for new disruptions and requirements ​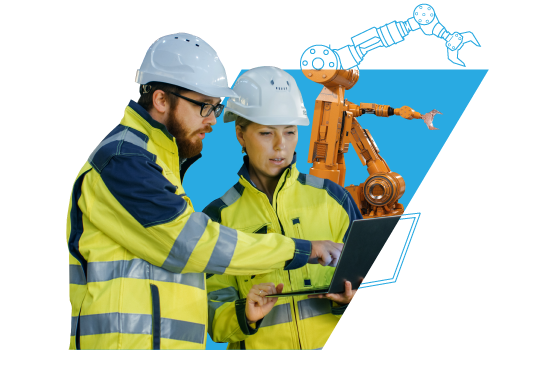 Manufacturing & Planning
Plan for the factories of the future.
Engineering Information Management (EIM)
Product Engineering Support Services
Manufacturing & Industrial Engineering
Tools & Automation Design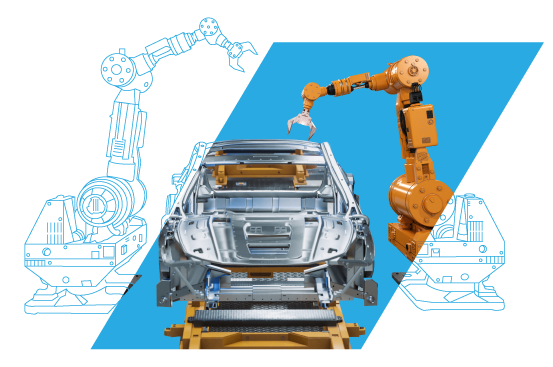 Manufacturing Execution
Drive optimized operations that are smart, connected, and flexible.​
Engineering Data Applications (EDA)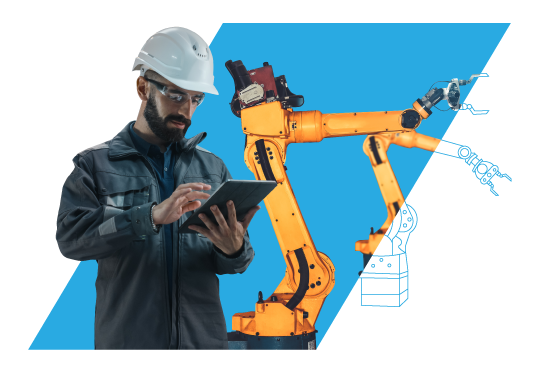 Supply chain
Develop and run efficient supply chains.​
Maintenance & Reliability Services (MRI) & MRO
Bid & Sales Order Management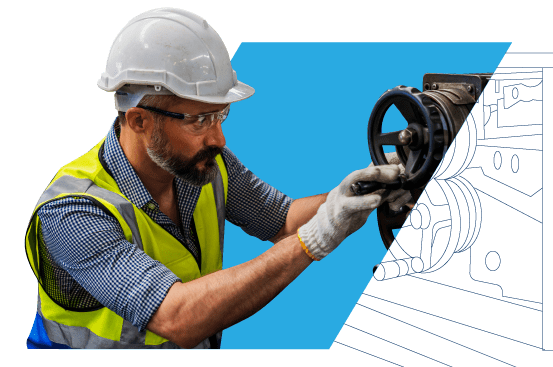 After Market
Manage your end to end after marketing operations.
Transformation & Modernization
Technical Documentation
Graphics & Multimedia
Training, elearning, Labeling & Translation
Content Management & Publishing
After Market Support – Customer Support Center
our Service portfolio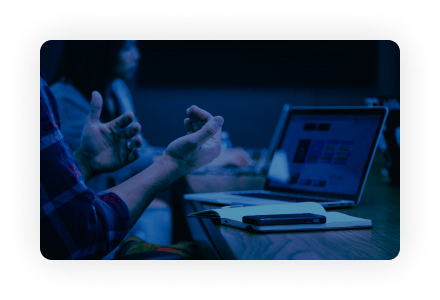 Product Lifecycle
Management​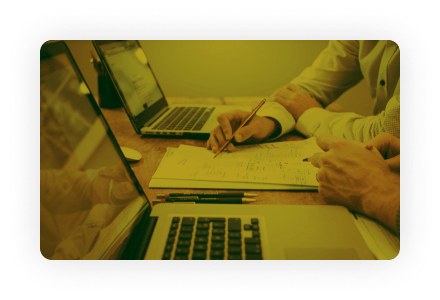 Engineering Process
Services​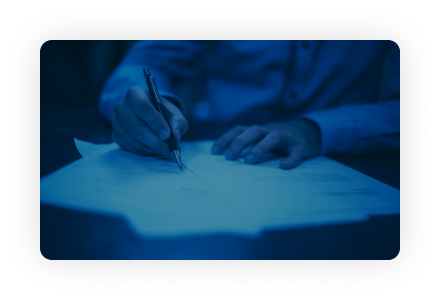 Integrated Content
Management​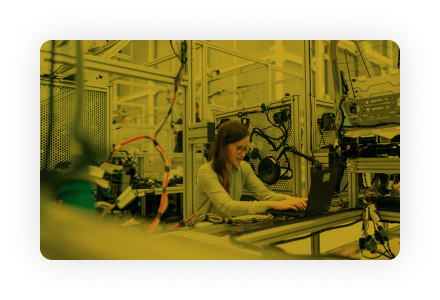 Manufacturing Operations
Management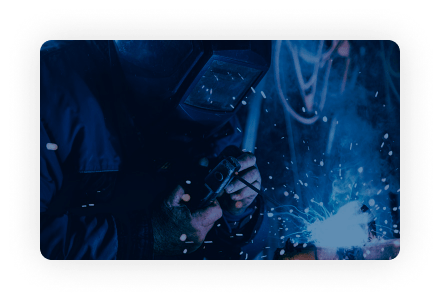 Integrated Manufacturing
Services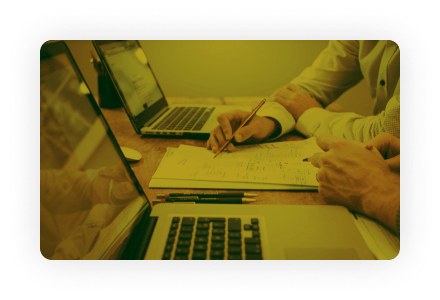 Integrated Asset
Management
Solutions we offer