Industrial Products
The industrial landscape has come to be dominated by the demand for equipment and solutions that are faster, safer, and greener. In the journey toward enhanced industrial sustainability and efficiency, digital engineering is undoubtedly serving as one of the most important cogs of the transformative wheel. The rise of technologies, such as IoT, artificial intelligence, and data analytics has opened gateways connecting our present to the future – bridging the gap between possibilities and reality.
L&T Technology Services is at the core of this revolution, bringing in innovative ideas and engineering them into solutions that address some of the most pertinent modern-day industrial concerns, such as product design and innovation, industrial automation, ruggedization, equipment maintenance, and advanced safety. Our team of experts is working across segments to help OEMs as well as operators drive innovation and efficiency. Our expertise spans the entire value chain from design, development, and deployment to monitoring, testing, and automation of processes, products, and solutions.
With over 150 patents and 30 innovation labs covering all aspects of industrial products – LTTS has emerged as the preferred engineering partner for 57 of the top 100 global engineering R&D customers.
WHO WE SERVE
Electrical, Instrumentation and Controls
Building Technology and Smart Infrastructure
Industrial     
Products
What We Do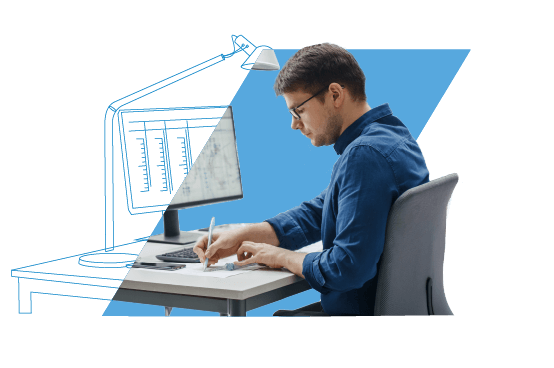 Product Conceptualization
VOC
Product Specification
Bench marking
Competitive analysis
Patent search
New concept design & industrial design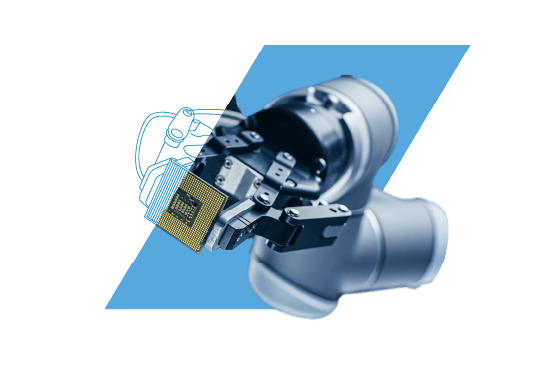 Design & Development
Embedded hardware & software
Mechanical engineering Services
FEA/CFD engineering analysis
Wireless system
Application software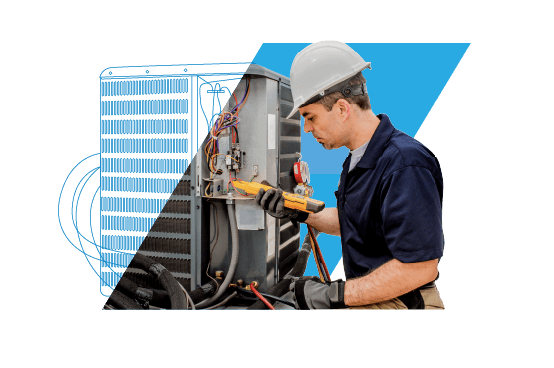 Testing & Certification
Hardware testing
Software testing
product testing
Test lab support
Pre-compliance & certification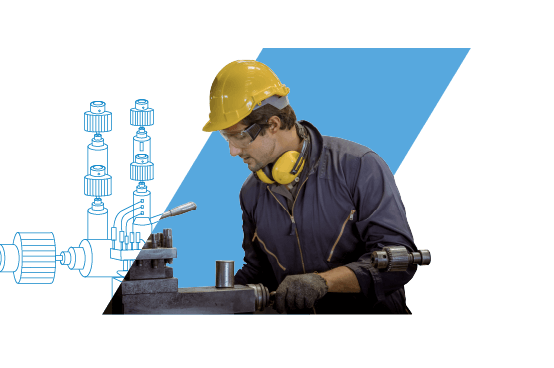 Manufacturing Support
Manufacturing engineering
Sourcing supplier: evaluation & development
Sholud cost analysis support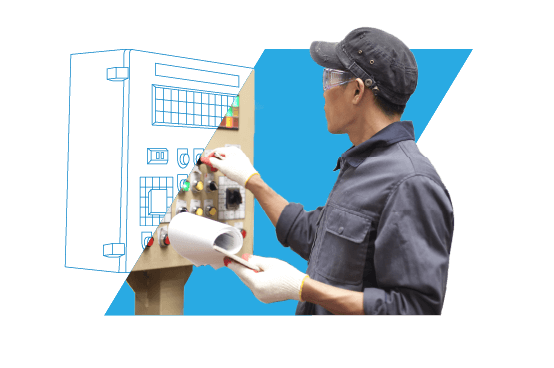 Sustenance Support
Obsolescence Management
Sustenance engineering
Value engineering
Documentation support
Drawing management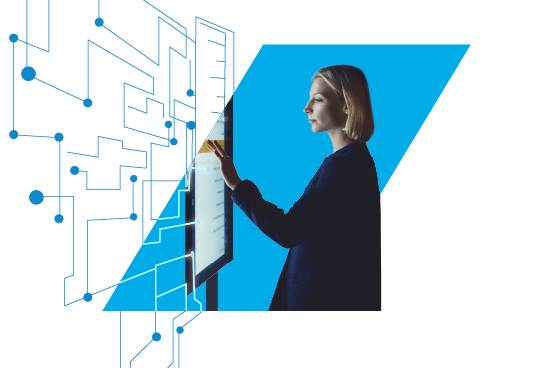 Digital Services
Sales order & management
EOM
PLM
Competitor product analysis/ market survey
Technical Publications
Digital Transformation
Engineering the 4 Ms
MACHINE LEARNING
Proprietary algorithms
Condition monitoring of motors
Prescriptive analytics
Autonomous machines
NLP
MACHINE VISION
Image profiling
Filters
Image restoration & enhancement
Feature extraction
Segmentation
3D reconstruction
Classification & tracking
MACHINE AUTOMATION
Control systems
Automation design & architecture
Industrial plant automation
Data collection & analytics
Remote device management
MACHINE COMMUNICATION
Sensor engineering
Cloud automation
IoT edge gateways
Custom protocol development & implementation
nB-IoT
Security & data encryption
Brochure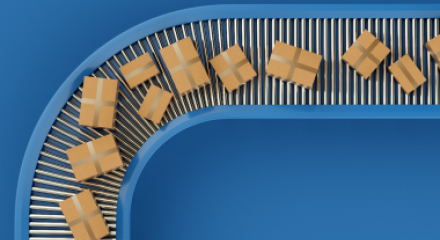 Mechanical engineering, electrical & electronics, power solutions, IoT & analytics, and mobility & application software – we harness the latest technologies to give OEMs an all-important edge in a hyper-competitive market.
Case Study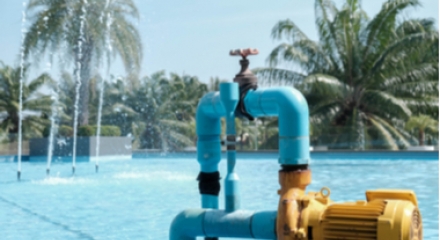 We used IoT to enable remote control of pumps that are mounted inside water bodies, and are not easily accessible
Testimonials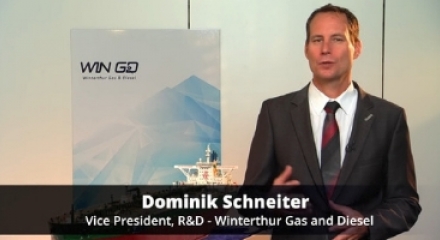 Dominik Schneiter, Vice President R&D at WinGD, talks about his fascinating relationship with L&T Technology Services over the past nine years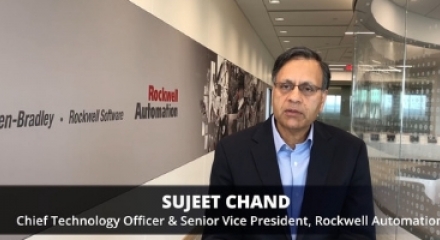 Sujeet Chand, CTO & Sr VP at Rockwell Automation, talks about the key differentiators of LTTS and our upcoming joint initiatives in areas such as smart cities and smart manufacturing