Industrial Products
At LTTS, our Industrial Product innovations speak for themselves:
 The world's 1st autonomous welding robot
 The world's 1st commercial mesh for grids and
 The smartest campus in the world  
Our predictive maintenance modeling library combined with next-gen embedded and OT security solutions will give your Industry 4.0 vision a head-start.
Who We Serve
What We Do
x
Product Engineering
Product conceptualization
Design & development
Testing & certification
Manufacturing support
Product maintenance
x
Digital Engineering
Machine learning
Machine automation
Machine vision
Machine communication
x
Value Engineering
Value analysis
Reverse engineering
Product miniaturization
Product benchmarking
Legacy equipment upgrade
Digital Transformation
Engineering the 4 Ms
x
Machine Learning
Proprietary algorithms
Condition monitoring of motors
Prescriptive analytics
Autonomous machines
NLP
x
Machine Automation
Control systems
Automation design & architecture
Industrial plant automation
Data collection & analytics
Remote device management
x
Machine Vision
Image profiling
Filters
Image restoration & enhancement
Feature extraction
Segmentation
3D reconstruction
Classification & tracking
x
Machine Communication
Sensor engineering
Cloud automation
IoT edge gateways
Custom protocol development & implementation
nB-IoT
Security & data encryption
Concept To Design Manufacturing
Expertise at each stage of your PDLC

Ruggedized handheld PC for military application

High power density DC-DC converter with >95% efficiency

Remote industrial surveillance camera – captures changes between two successive frames in real-time

Contactless switch for elevators - increased EOL by 15 years. Maintenance-free, reduced power consumption

Industrial high bay LED with an output of 13,000 lumens

Digital power meter with ensured 0.2% accuracy as per IEC687, highest input voltage

Modular high power grid-tied inverter with overall equipment system accuracy of ±2%

Wind turbine system with reduced weight & complexity of yaw drive
Value Engineering
Ingenious Engineering Modifications to Unlock Massive Product Value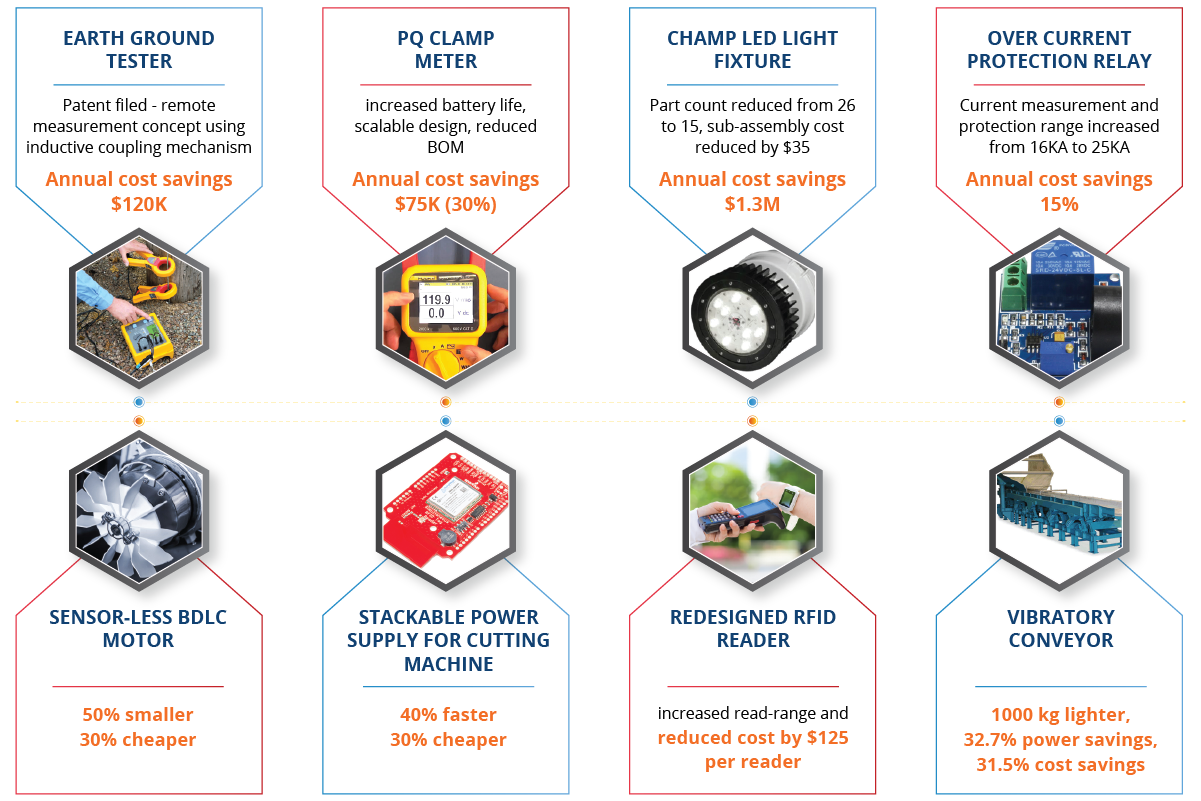 Proprietary Solutions
Brochure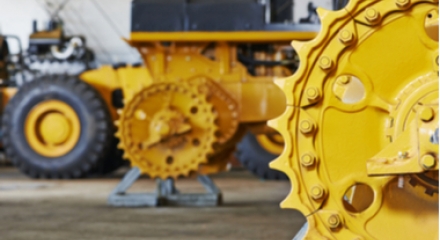 Mechanical engineering, electrical & electronics, power solutions, IoT & analytics, and mobility & application software – we harness the latest technologies to give OEMs an all-important edge in a hyper-competitive market.
Case Study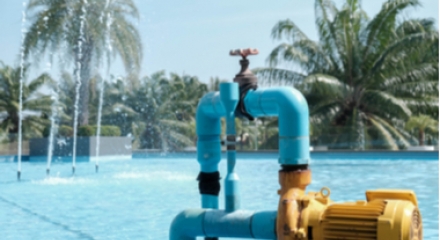 We used IoT to enable remote control of pumps that are mounted inside water bodies, and are not easily accessible
Testimonials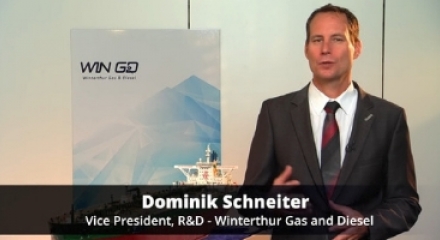 Dominik Schneiter, Vice President R&D at WinGD, talks about his fascinating relationship with L&T Technology Services over the past nine years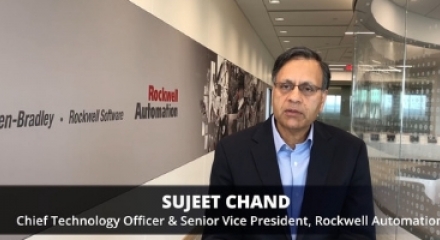 Sujeet Chand, CTO & Sr VP at Rockwell Automation, talks about the key differentiators of LTTS and our upcoming joint initiatives in areas such as smart cities and smart manufacturing