Plant Safety Management
Plant safety and industrial-accident prevention measures are aimed at mitigating accidents in manufacturing plants where hazardous substances are used. The measures also aim to minimize the consequence on health and environmental effects in the event of an accident.
Many organizations are now aware that safety cannot be an afterthought due to the impact any accident can have. As a result, manufacturing companies have started implementing Plant Safety Management in their policies. For a plant, potential risk can occur across the entire project lifecycle from engineering to construction to operations. Every conceivable risk has to be identified, investigated carefully and hazard potentials have to be reduced as much as reasonably possible. A holistic rather than fragmented approach towards safety becomes a necessity.
Plant safety management thus becomes one of the most critical facets of a successful operation. Facilities can stay productive and competitive with an all-encompassing strategy to reduce accidents and maintain worker safety.
WHAT WE DO
L&T Technology Services (LTTS) with its Plant Safety Management (PSM) Centre of Excellence offers consolidated safety offerings under one umbrella protecting the plants, personnel, processes and equipment.
It aims to provide a systematic approach to identify, evaluate, and mitigate risk involved with plant operations to prevent incidents and accidents from occurring in a plant affecting equipment and personnel in and around it.

Process Safety

Functional Safety

Machinery Safety

Electrical Safety

Fire Safety

Construction Safety

Digital Safety Solutions
WHO WE SERVE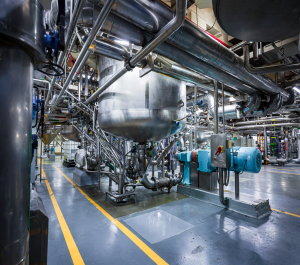 Chemicals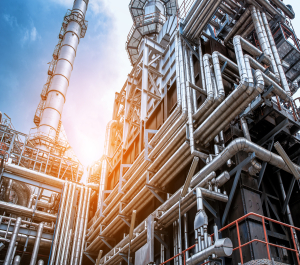 O&G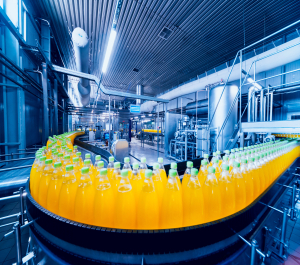 F&B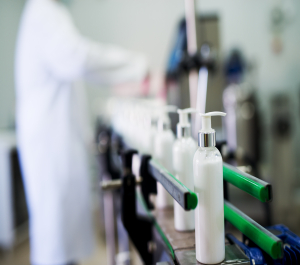 Home & Personal Care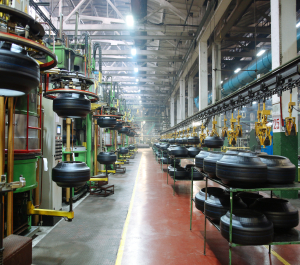 Discrete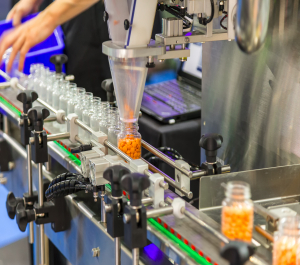 Pharmaceuticals