PLM ON Cloud
How do you realize more business value from PLM? This question has been a critical priority for both Engineering and IT stakeholders. In the post COVID era, companies are increasingly looking to migrate PLM instances to the cloud or build support for virtual operations and agile business models, within their new product development processes.
In fact, migrating or implementing PLM on the cloud offers the design agility that organizations need to accelerate innovation. Today, dynamic products are driving the digital economy forward. This calls for a shift in the way we do things across the product value chain. However, besides reimagining the types of products we make, we also need to restructure the way we make them and how we manage the entire lifecycle from blueprinting to mass production.
PLM on cloud creates a much-needed foundational layer for the 'design anywhere, manufacture anywhere' business model. What's more, its rapid integration with ERP systems creates a digital thread that allows enterprises to realize more value from PLM platforms.
Digitalizing the product value chain at scale is a core part of LTTS' raison d'être. What we offer is a pragmatic, closed-loop, and process-centric approach to cloudification, placing CAD at the center of an organization's digital PLM journey. Our Digital Manufacturing Services (DMS) Practice knows from experience that the real value of digital PLM is realized by those who pragmatically embrace cloud and digital PLM.
The benefits are clear: digital product lifecycle management offers faster time-to-market and creates robust product development platforms with meaningful ROI and agility. Now is not the time to hesitate. Now is the time to embrace PLM on Cloud.
What We Offer
Faster roll-out with pre-configured solutions – Why reinvent the wheel when you can leverage the experience of LTTS? Save up to 60% in roll-out time with our pre-configured solutions and accelerators.
Efficient cloud migration leading to reduced PLM platform operations cost – Reduce PLM platform operational costs (regulate licenses, sustain PLM Support, upgrade systems) with LTTS to unlock budgets for your digital transformation journey.
A foundation for digital thread – Manage and harmonize your product data life cycle and build a strong foundation for achieving end-to-end digital thread across the product value chain.
Value and innovation – Accelerate innovation and deliver higher business value with LTTS PLM-On-Cloud Managed Services.
How it works
LTTS' PLM-on-Cloud solution is built on pre-configured solutions mapped to your industry. The solution covers 20+ business processes and 85+ product data management best practices. Depending on where you are in your PLM journey, LTTS offers a pragmatic and ROI driven journey to the cloud.
Leverage a comprehensive lift and shift approach to move your existing PLM footprint to the cloud and unlock your resources and budgets to enable next-gen PLM footprint roll outs.
LTTS also offers accelerated cloud onboarding on pre-configured solutions to jump start your digital journey. The offering covers complete XCAD management, parts & XBOM Management, parts standardization, classification supplier collaboration, project management, closed-loop quality management, and post-sales service transformation.
Our strategic partnership with leading PLM companies, and a pool of strong team of AWS certified consultants with decades of digital engineering experience, help our customers to accelerate their cloud journey.
Resources
Brochure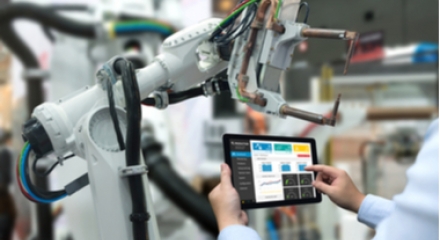 LTTS digital product lifecycle management offerings enable our customers to achieve faster time-to-market, reduce product development cost and improve product quality and service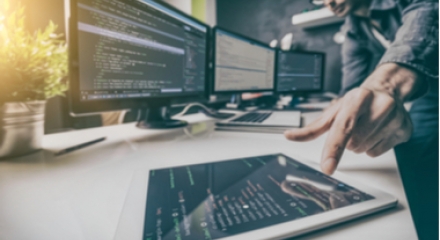 LTTS digital product lifecycle management offerings have enabled our customers achieve 40 – 80% process improvement in design and engineering and influenced many global businesses with scalable solutions
Podcast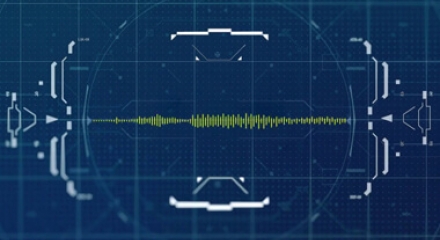 Listen to this podcast to discover how PLM is an enabler for putting Industry 4.0 into practice and why PLM is about more than IT?
Blog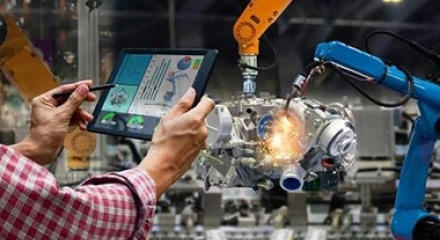 The importance of the right blend of engineering and it in managing PLM, to maximise efficiency of new product development