Connected Security Framework
The LTTS Connected Security Framework (CSF) is a cybersecurity solution designed as individual components, which provides the building blocks to secure your connected products, services & infrastructure.
Advancing cybersecurity to the next level…
Zero Trust (ZT) is a security concept that demands authentication and authorization for each instance of access, verifying anything and everything before granting access. ZT eliminates the risks arising from the traditional security approach of automatically trusting internal resources (e.g. networks, devices, and users). Further, ZTA is built around 'identity' of resources, restricting access of resources to only those who need it, using a 'least privilege' security policy.
Zero Trust should especially be implemented in the Security Architectures of the following applications:
Industry 4.0 Manufacturing

Automotive

Medical

Industrial Products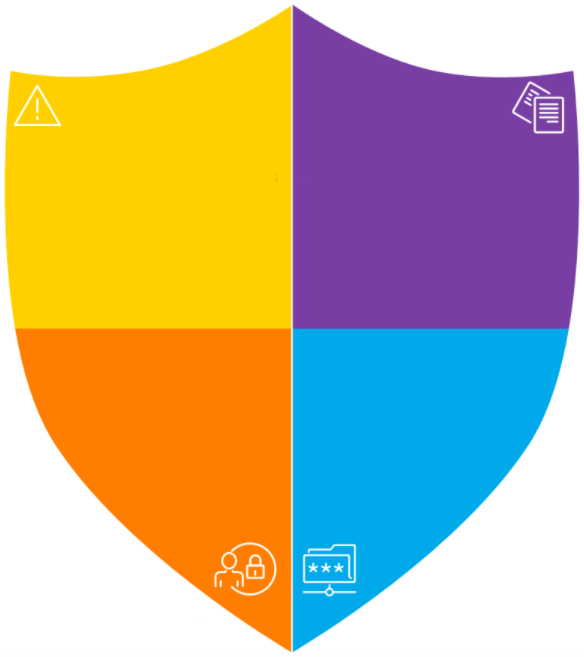 Threat Mitigation
Continuous Diagnostics
& Mitigation
Threat Intelligence
Policy
Policy Enforcement point
Policy Decision point
Policy Information point
Policy Retrieval point
Policy Administration point
Identification
Single Sign-On
Multi-Factor
Authentication
Digital Identity
Infrastructure
Secure Storage
Sign & Encrypt
PKI
What does LTTS CSF do?
The LTTS Connected Security Framework is an integrative solution that enables engineering of cybersecurity solutions and zero-trust environments – either from the ground-up or as a retrofit to your existing security solutions. If you have existing security functions, our framework can easily integrate with them without requiring extensive redesign or modification of your deployment models. Here are the currently offered CSF building blocks, all of which can be implemented as lightweight microservices:
Identity & Access Management (IAM) 
Secure Command Execution
Secure Firmware Over the Air (SFOTA)
Sign & Encrypt
Public Key Infrastructure (PKI)
Secure Data Collection
Device Configuration Management
Device Password Management
Secure Storage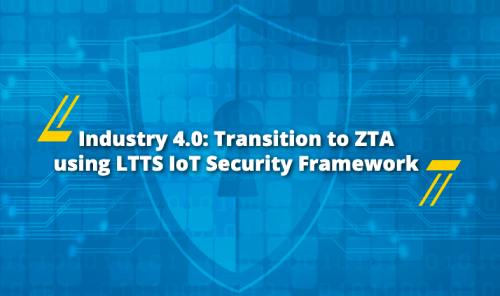 ZTA for Industry 4.0 - The What, Why & How
What sets us apart?
Open Standards

Built on open standard protocols and best of breed secure open source platforms

Security Building Blocks

Delivered as microservices and device libraries, with lightweight APIs
Pick and choose from the various components and invest only in those that provide the best fit and coverage

Flexibility

No cloud lock-in 
Supports hybrid deployment – allowing a mix of cloud and/or on-prem
Seamlessly integrates with your existing product design & business processes
Easy integration into your CI/CD and SecDevOps processes

Licensing Models

Unique licensing approach, specially tailored to your custom needs
An Integrated Approach to Security
In addition to the LTTS CSF, we can also remotely monitor and manage the security of your networks through our 24x7 Security Operations Center. To know more about this, click here
To read about our other cybersecurity services, visit here