Asset Care Services
LTTS has extensive experience in enabling remote care for your manufacturing assets. We ensure secured connectivity at all levels – the microcontroller, operating system and the cloud. For our global manufacturing clients, we have enabled several remote care programs where we work closely to monitor assets, processes and risks. Another area of our work is in engineering machine self-diagnosis programs wherein your assets can use trained AI models to self-detect and fix issues.
What We Offer
Remote Machine Care Services
Downtime Analysis / RCA Services
Predictive Analytics
Machine Utilization Optimization
Remote Machine Setup & Scheduling
Machine Self-Diagnosis Programs
AR Based Remote Maintenance Support
What Stands Us Apart
Expertise in Sensorization, IoT enabled measurements, Machine data analytics and Predictive maintenance.
Virtually manage machines, industrial assets and business systems using our IIoT solutions
Processes & systems to ensure a 100% secure environment for your operators, shift technicians, maintenance supervisors & plant maintenance heads.
As an end-to-end Service Integrator, we take ownership of all the activities required in getting you setup. Our teams are well versed with just about any kind of industrial asset deployed in various factories across the globe.
Rich Heritage and Presence across ISA 95 Layers – Sensor, Edge gateways, PLCs/SCADA/HMI, Historian, MES, IoT
Strategic Global Alliances with Leading MOM Product Vendors – Collaboration with Siemens, Rockwell, Wonderware, PTC, Dassault Systems, OSI Soft, and GE.
Resources
Brochure
LTTS aims to truly deliver digitalization across your manufacturing value chain
Whitepaper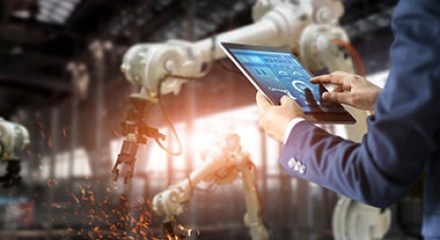 Our focused solutions can help you reset and realign your operations to adjust to the new normal of manufacturing
Webinar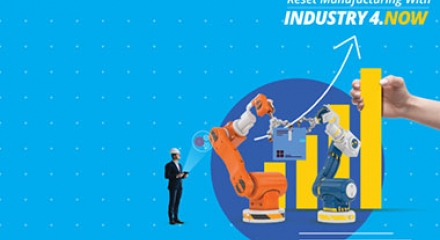 Find out more about our holistic and solutions-led approach that empowers you to tackle the new set of challenges and emerge stronger on the other side