When you take the next leap with artificial intelligence, you open up a world of opportunities to achieve what you always wanted for your business. With more context-aware and multimodal AI solutions coming into the picture, the AI conversation has moved beyond where artificial intelligence can be applied. From Gen AI-powered novel generative designs and AI-enabled medical diagnoses to low-code or no-code software engineering and much more, the possibilities today are limitless, and the world is embracing this new technology across domains. Influencing every layer of your organization, artificial intelligence can revolutionize experiences, predict shifts, and create sustainable futures while transforming the roles of humans. So, what's your next leap with AI?
MAKE REAL IMPACT WITH                 

ARTIFICIAL INTELLIGENCE
ENABLING
#TheNextLeap

ACROSS INDUSTRIES
HEALTHCARE

TRANSPORTATION

MANUFACTURING
From the intricate regulatory compliances that can impact the timely release of innovative medical technologies, to the scarcity of specialized professionals in medical diagnostics that delays access to quality healthcare for many, AI-enabled solutions hold the potential to tackle these challenges.
With our strong suit of AI-enabled healthcare solutions and deep domain expertise, we can help you take the next leap to provide quality healthcare worldwide. Explore our solutions:
Solutions
AiCE
Chest-rAi™
AI-accelerated Smart Endoscopy
Patient diagnosis
Imaging diagnostics
Virtual drug development
Compliance
Artificial intelligence is empowering innovation and safer experiences across the transportation industry. From autonomous driving and driver assistance systems (ADAS) to improving infrastructure experiences for vehicle owners, AI is leading the way.
With LTTS as your partner, our cutting-edge AI solutions will help you take the next leap and engineer safer, next-gen mobility experiences.
Solutions
AnnotAI
Rail Track Inspection System
Smart Parking Solution
Autonomous mobility
ADAS
Infrastructure Management
The health of various operational assets is paramount for continuous operational productivity in manufacturing. In complex environments, it can be challenging to maintain the longevity of asset life.
Our AI-powered solutions are designed to effectively maintain the health of your assets with real-time and comprehensive insights, empowering you to enhance their usability with minimal disruptions to operations.
Solutions
AIKNO- LTTS' Industrial AI
Asset Reliability Center
Asset Health Framework
AI-integrated Digital Twins
Asset health monitoring
AI powered Digital Twins
Industrial-AI applications
HERE TO HELP:
ACROSS THE VALUE-CHAIN
It doesn't matter where you are in your AI development journey, with our engineering DNA and deep domain expertise, we help create solutions across all layers of artificial intelligence.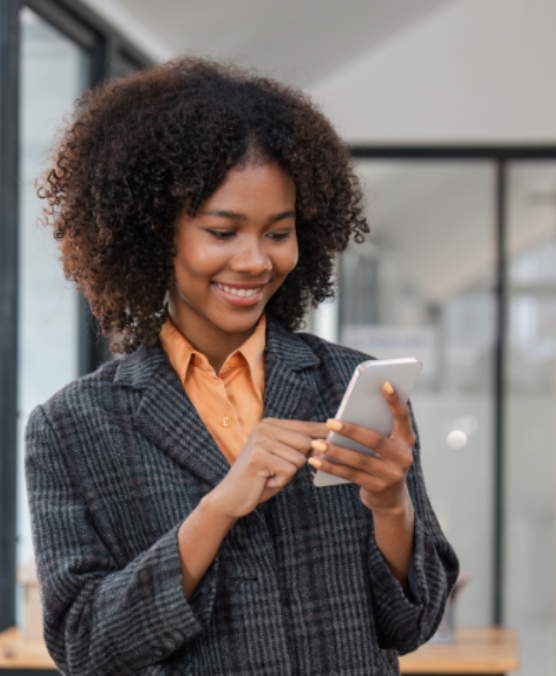 Build applications with us that leverage the power of AI to enable Personalized Experiences and Real-Time Insights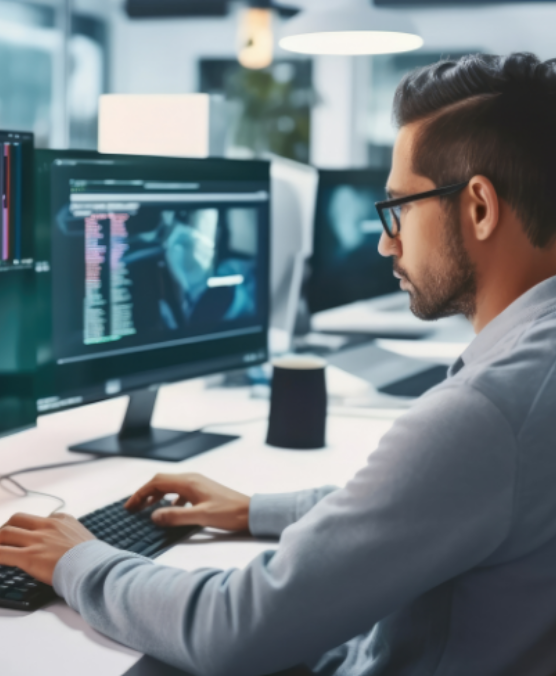 From developing solutions to harness the power of Gen-AI and LLMs to optimizing existing models, delving into AIOps and MLOps, or even diving into log analysis, we are here to assist you at every step ofyour software development journey.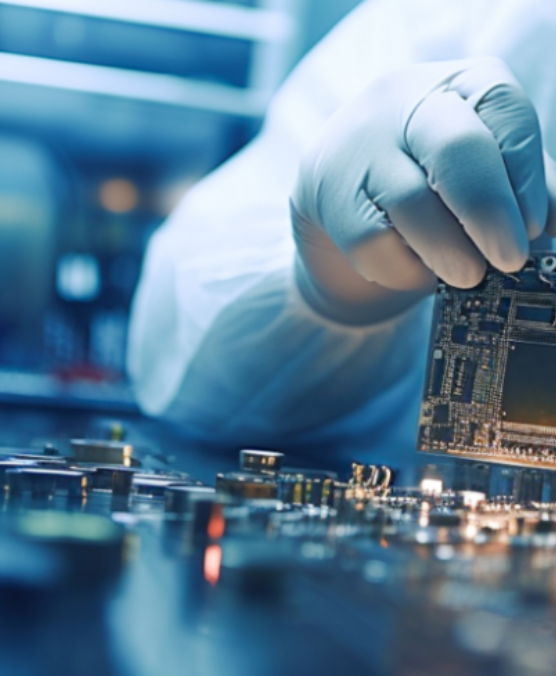 The exponential growth in data generation necessitates the utilization of embedded and edge devices to capture and process data locally.             

Our expertise in Embedded AI solutions development is not limited and cover every major AI application framework available across the globe, ensuring versatility in addressing your unique needs.             
 
Nvidia: Clara, CUDA
Intel OpenVino
Qualcomm Snapdragon neural processing engine
AMD ROCm, MIOpen, MiVisionX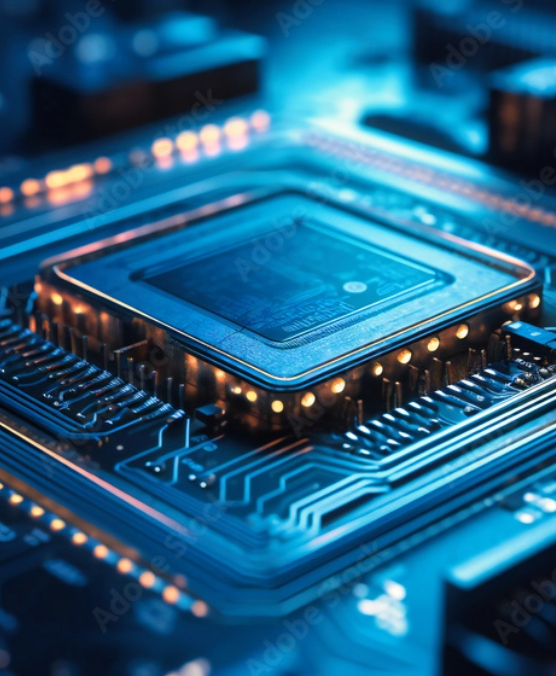 The HPC layer, a crucial part of the AI development hierarchy, enables the functioning of complex AI workloads. Our extensive experience working with leading semiconductor enterprises enables us to build solid foundations for your AI workflows, no matter which processing infrastructure you want your solutions to be based on.              
 
Nvidia: Jetson,
Qualcomm®: HexagonTM DSP
Intel: Neural processing unit, ARC data processing unit
DISCOVER THE
LATEST IN AI
IT'S TIME FOR
#TheNextLeap