EvQUAL
Global demand patterns are evolving. As customer expectations drive new market paradigms,  consumer electronics, telecom, media & entertainment, automotive, industrial, and medical companies are looking for new ways to ensure a faster time-to-market and enhanced quality for their devices, applications, and even network infrastructure. Test automation plays a key role in this direction.
EvQUAL, from LTTS, is an in-house developed test automation suite for multiplatform and multi-device automation that helps deliver unmatched market-success and customer delight.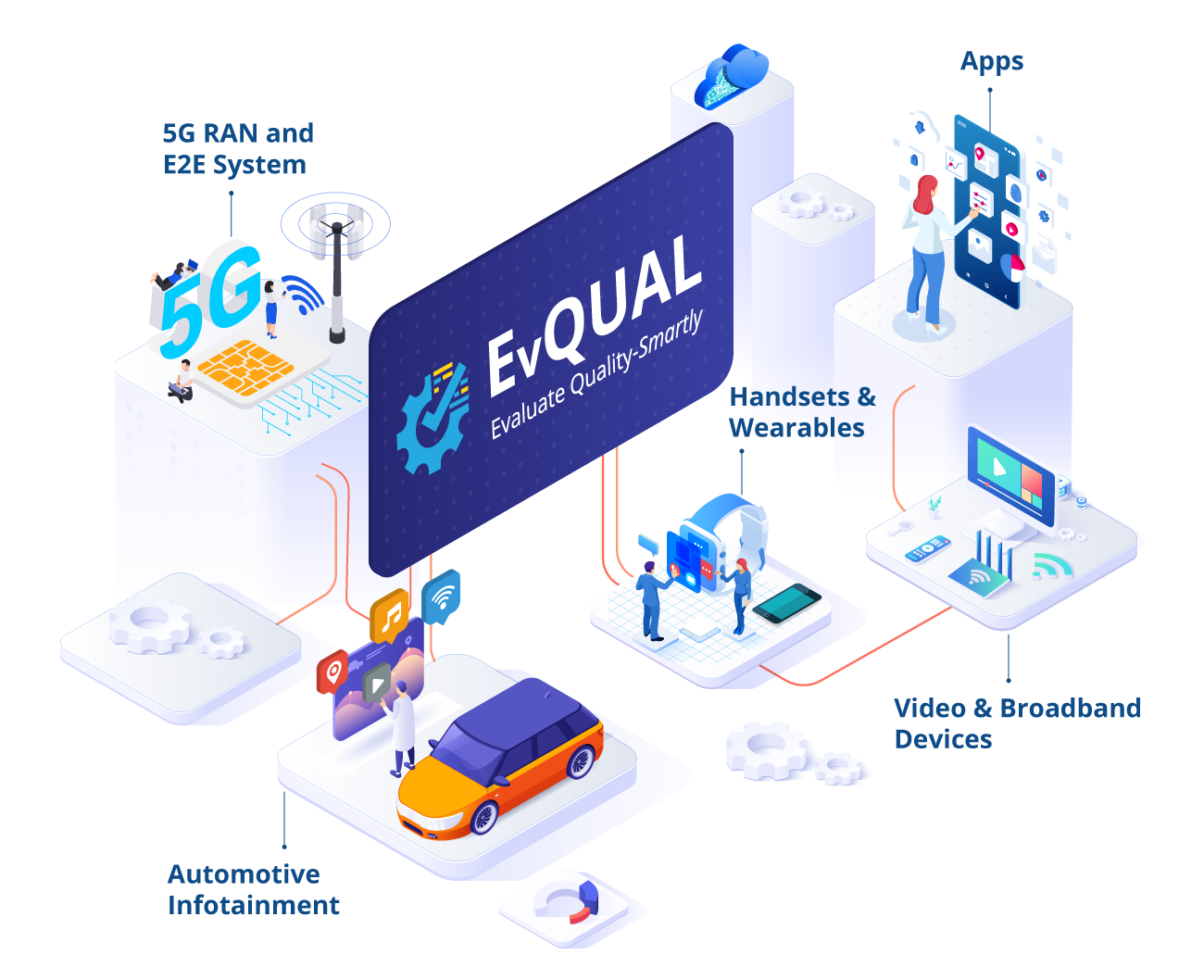 EvQUAL

Snapshot
Anytime, Anywhere, Any-device Remote Manual & Automation testing
Capability to test Software/Services/System/Devices 
Flexible & Scalable Data engineering ensures Data processing & Analysis
Reusable components to ease & expedite test development
AI-driven automated test script generation & self-heal
Modular & Flexible design to support Integration with third party frameworks and tools
Advanced Dashboarding with Live Results Updates, Custom Analytics, and Visualization
Industries We Support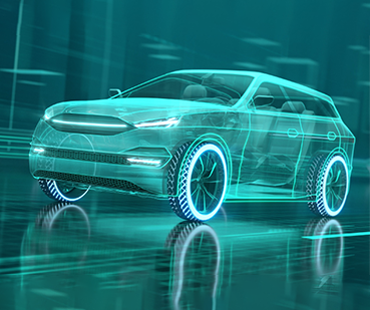 Transportation
Transportation
Infotainment Systems Testing
Cluster Testing
HMI & Companion Apps Validation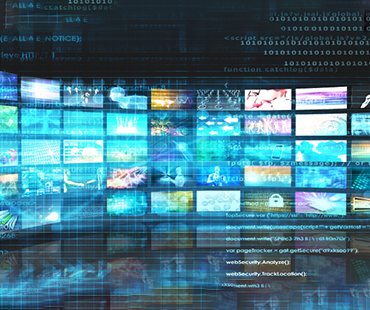 Media & Entertainment
Media & Entertainment
OTT App & Player Testing on all Media platforms
STB, Smart TV & Gaming devices Testing
Quality of Experience & Quality of Services Validation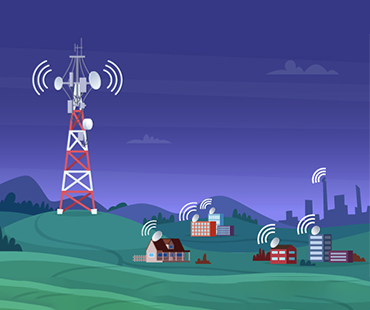 Telecom
Telecom
5G RAN- vRAN, cRAN, ORAN
5G Core Network
Private 5G & its use cases
MEC & its use cases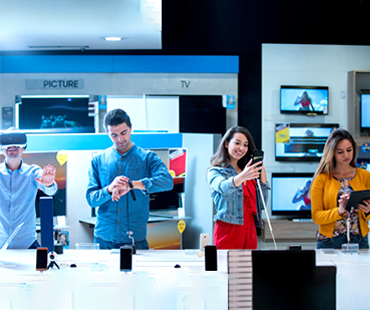 Consumer Electronics
Consumer Electronics
Smart Home devices testing
Handsets & Wearables Testing
Video & Broadband Devices Testing
Dashcams & Security cameras
Point of Sales Device Testing
IoT device testing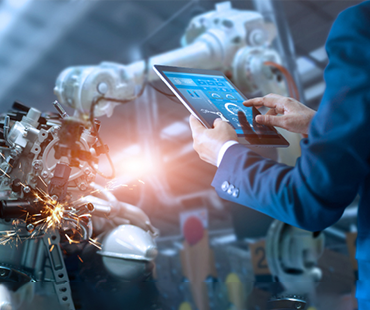 Industrial Products
Industrial Products
Web, Mobile, Desktop Applications Testing
Industrial Product Ecosystems Validation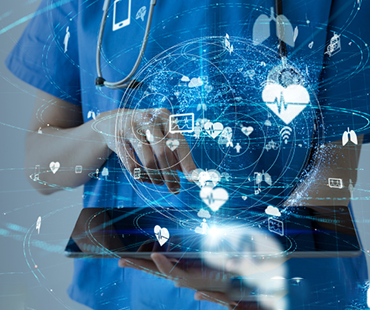 Medical
Medical
Web, Mobile, Desktop Applications Testing
Medical Product Ecosystems Validation
EvQUAL

- 5G

EvQUAL 5G address key challenges in automation for RAN OEMs. It's Network Equipment Manufacturer (NEM) and platform agnostic framework that helps automate end-to-end scenarios as per 3GPP standards.
Supports testing in both SA and NSA mode
Easy deployment in any environment: VNF, CNF
5G Specific CSP KPI coverage
End-to-end 5G System Test Support for RAN/ORAN
UE agnostic Testing: Multi-UE support
Test support for multi-NEM Network deployments
DevOps integrations
Remote test execution
EvQUAL

Benefits
Test Infra Utilization
Cloud-enabled Remote Manual and Automation testing enables higher test asset utilization
Cost Savings
Leverage reusable components and flexible licensing models to drive deeper cost reductions
Time Savings
Scalable Parallel testing over distributed test infra enables faster time to market and increased productivity
Reduced Rework
AIML-driven defect classification and triage saves on developer efforts to fix bugs and issues