Plant Engineering
The key objective for the manufacturers is to achieve operational efficiency and establish an eco-system conducive to innovation. The only way for the industry players to retain market leadership is by introducing products at a faster pace than their competitors. This requires realigning the engineering cycle to accommodate and address every engineering change. Another factor that drives profitable growth is how quickly the manufacturers are able to adapt and deliver as per to the regional regulatory compliance norms. Regulators are mandating compliance to exceedingly stringent emission and safety norms, forcing plant owners to spend precious hours on monitoring and auditing.
At L&T Technology Services, we provide end-to-end solutions in the areas of design, engineering, project management, and handover operation and maintenance. We also offer custom digital solutions over the plant lifecycle. As an engineering, procurement, and construction management (EPCM) specialist, we support every phase of a plant's lifecycle.
Our consulting led approach helps our customers
Streamline their processes

Address downtime issues

Adhere to compliance standards
Our digital solutions help customers upgrade/integrate their legacy systems to smart platforms that drive connectivity and synergy.
Value Added Services at Project level
Plant Simulation Services: To Experiment+Innovate without disrupting on-going operational system 
Process Safety Consideration: For identification, evaluation, and mitigation of probable accidents/risks related to various processes and plant machinery that includes HAZOP and SIL Service 
Machine Safety: Risk assessment and Detailed Machine Guarding Solutions 
LEED Design Criteria: To assess and declare your plant as LEED Certified through our accredited professionals   
Automation: Smart and Connected Services for productivity and efficiency improvement
Cost Engineering Service: For overall cost control and optimization 
Automated Project Lifecycle Management: To better understand on-going activities in a project with details of data, process, and people management
The LTTS Advantage
Global footprint at 200+ sites
Global Partnership With 25+ Local Alliances
Global L&T Parentage: 70 years of engineering, manufacturing and construction experience across verticals 
Flexible & Agile Engagement Models
Dedicated Engineering Value Centers spread across India locations
Engineering Solutions to upgrade client set-up to Industry 4.0 platform for Brownfield and Greenfield projects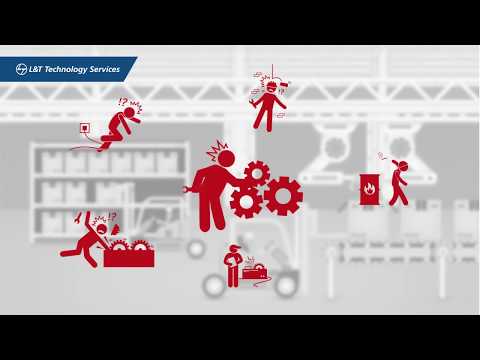 Plant Engineering-as-a-Service
Discover a simplified approach to process management and free on-floor resources for more critical tasks
RESOURCES
Brochure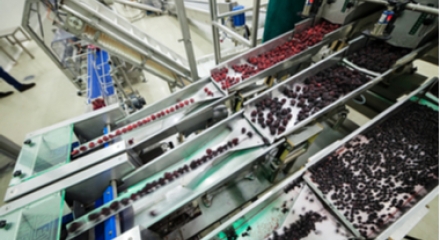 Engineering for efficient projects & plants – We address 6 critical requirements for the Process Industry, streamlining on-floor tasks and generating CapEx/OpEx savings
Point of View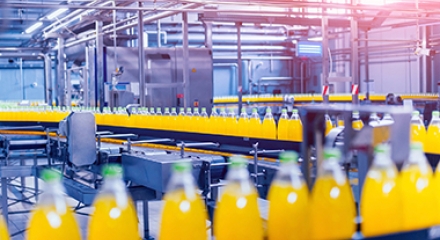 Evolution in packaging is necessary as it acts as last frontier of communication between any brand and customer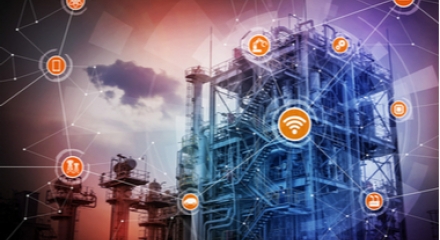 How to transform your existing plant to a smart plant – We outline a transition blueprint for legacy sites, unlocking up to 20% cost & efficiency improvements via IoT
Videos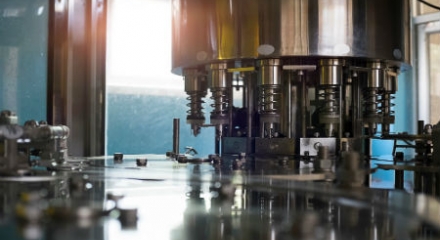 Plant Engineering as a Service –Our solutions help optimize on-floor processes, enabling savings, and freeing key resources.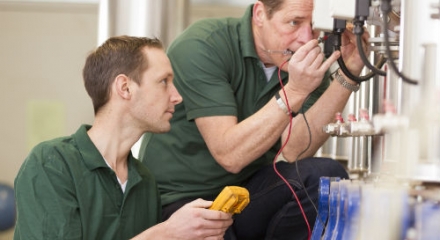 Plant Safety & Regulatory Compliance solutions – We address local/international mandates, creating safe, secure, and cost-optimized factory floors.