Plant Maintenance Services
The right plant maintenance strategy can unlock massive productivity gains in your business.
Our approach
We bring end-to-end manufacturing and plant maintenance services expertise in delivering plant sustainability and enhancing operational efficiency. Our projects span various industries across locations. We enable clients to manage and reduce OpEx.
We specialize in:
Energy management

Training & technology transfer

Asset integrity

Product lifecycle management (PLM)
Our services ensure optimal plant functioning and improves Overall Equipment Effectiveness (OEE) while increasing ROI for customers.
Our services
Plant support project/site-based project

Facility master planning

Condition based maintenance

Asset integrity services

Product life-cycle management
The LTTS advantage
We understand that long-term profitability is focus of any organization. Key assets' availability & running time is the driving force to achieve this profitability. Our team has developed in-house solution - Integrated MCare. It uses predictive analytics for condition-based maintenance to address unplanned down times.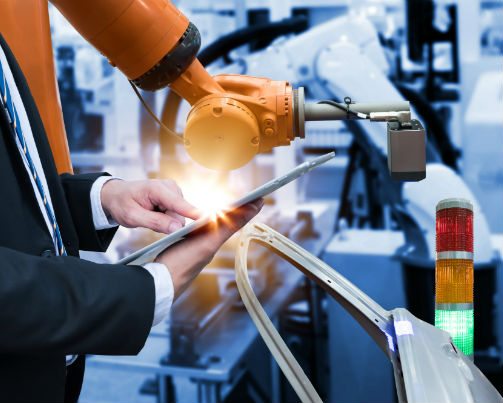 Transform to a smarter plant
Transition from legacy to 'smart' plant infrastructure and unlock up to 20% cost reductions
Brochure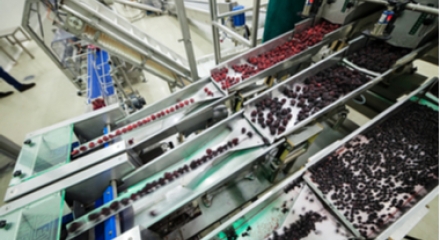 Engineering for efficient projects & plants – We address 6 critical requirements for the Process Industry, streamlining on-floor tasks and generating CapEx/OpEx savings.
Point of View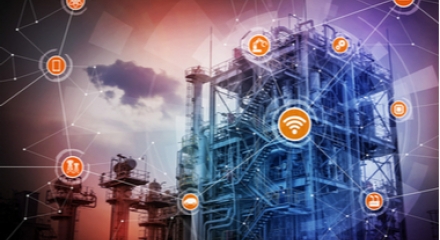 How to transform your existing plant to a smart plant – We outline a transition blueprint for legacy sites, unlocking up to 20% cost & efficiency improvements via IoT.
Videos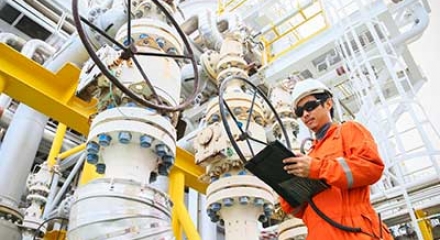 At LTTS, we provide end-to-end plant solutions across every phase of the plant lifecycle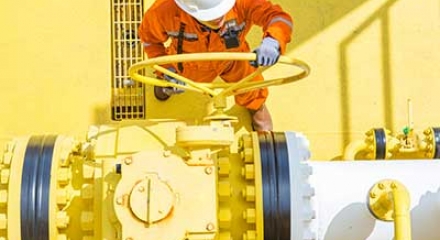 Safety & regulatory compliance standards has become a pressing concern for the Plant operators worldwide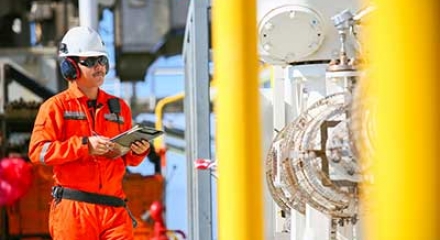 Optimizing Water, Air, Gas, Electricity & Steam can help streamline energy management