CYBERSECURE
The deep impact of digitalization is evident from the fact that over an estimated 4.5 billion people today use the internet daily, a number that is only set to rise as global connectivity evolves. However, with the convenience and benefits of digital, we must also address some significant risks in ensuring the security and reliability of our cyber assets. And hence the need for comprehensive cybersecurity measures, or as we at L&T Technology Services call it, the Cybersecure paradigm for a robust and reliable future.
The critical nature of cybersecurity is underscored by the fact that cyber-attacks are becoming more frequent and sophisticated. Effective cybersecurity is essential to protect individuals, organizations, and even national security from the malfeasance and nefarious intent of the cybercriminals. 
This requires a comprehensive and proactive approach, involving not only the adoption of advanced technologies and strategies, but also the continued education and training of individuals to recognize and prevent cyber threats. Enterprises must also have a solid incident response plan in place to minimize the impact of a cyber-attack and ensure seamless business continuity. Regular testing, monitoring, and updating the response plan to keep pace with the evolving threat landscape can be great enabler in this direction.
Addressing Cyber-challenges for our customers

Asset Discovery
What devices do we have and how they are communicating.

Security Monitoring
How de we break down IT/OT silos?
How do we leverage exxisting workflows and tools to centralize IT/OT security in our SOC?

Operational Security
How securely the network and OT endpoints can be enabled with remote access

Threat monitoring
How do we detect and respond to loT/OT threats in the network

Risk and Vulnerability
What are risk and mitigations impacting the operational assets
LTTS' Cybersecure Suite
Cyber Security Advisory Services
Security Architecture and Design
Security Maturity Assessmen
Threat Modelling
Vulnerability Assessment
Attack Surface Validation
Risk Assessment
Security PMO
Threat Hunting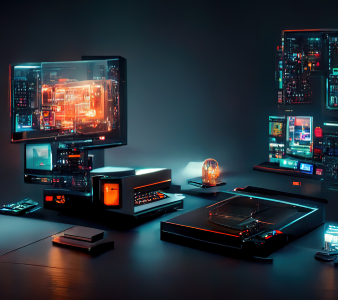 Enterprise Security
Endpoint Detection and Response
Threat Intelligenceng
Use case / Playbook Engineering
Security Automation Engineering
Incident Response Retainer
Data Loss Prevention
SASE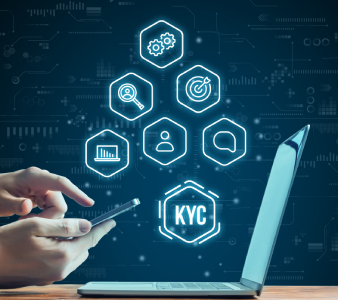 Device and Platform Security
DevSecOps Transformation
Cloud and API Threat Management
Secure cloud services & infra
Security design for HW, FW, Apps and Cloud
Security implementation for embedded, apps, cloud
VAPT on HW, FW, Apps, Cloud, NW
Standard compliance per industry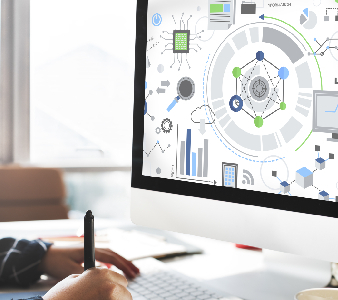 Cyber Physical Systems
IEC 62443 / NIST 800-82r2 / Global ICS standards Readiness assessment
Asset inventorization and network blueprinting
Plant Secure Remote Acces
ICS Continuous Threat Detection
SCADA / EWS / DCS System Protection and Media control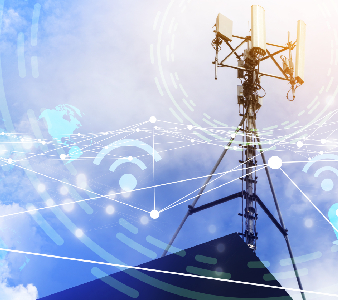 LTTS' Cybersecure Offerings
Device Security Assessment
Standard Compliance (IEC-62443, GB/T30976,32919 NIST)
OT Security Architecture & Process Definition
Standard Compliance (IEC-62443, NIST)
Automated Inventory Management and Visibility
Security assessment of IoT landscape
Security Standards Compliance
Web and Mobile app threat modeling
Security Strategy and Roadmap
Security Architecture & Blueprint
Third Party Risk Assessment
Endpoint Security (EDR, CWPP)
24x7 Security & Threat Monitoring
Industries We Serve

Smart Home

Automotive

Manufacturing

Medical Devices

Smart Cities

Buildings

Media & Entertainment ( Pay TV & OTT )
PARTNERS
Vertical yellow line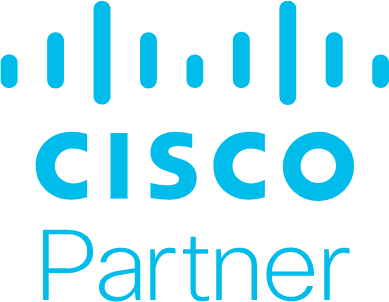 What Differentiates us?
90% of the team has least one Cybersecurity Certification
40% of the team holds either SANS, CISA, CISM, IEC 62443, or CISSP Certification
Robust IoT/OT & IT security converged project execution capabilities