Engineering Interactive and Immersive Visual Experiences
Global audiences are increasingly demanding a visual experience that is customizable, interactive, and truly immersive. To ensure business success, organizations are looking to adopt a solution which can facilitate and drive this evolving customer paradigm.
Creating the perfect visual experience, however, requires access to a wide array of technology capabilities to continuously optimize and customize the on-screen sessions. As consumer expectations continue to rise, a robust yet flexible solution that analyzes user data to create tailor-made and seamless experiences is the need of the hour.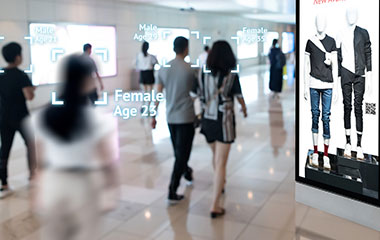 Case Study
Enhancing Customer Engagement for a Real Estate Giant Using Digital Signage Solution
KNOW MORE
What we do
FlyBoard® – The Digital Signage Solution
LTTS' homegrown digital signage solution, FlyBoard® is a next generation framework that radically transforms the way content is targeted, distributed, and experienced.

The platform leverages robust analytics and machine learning features to deliver deeper user insights and a comprehensive customer experience.

FlyBoard® helps organizations transcend the limitations of the content in terms of versatility, scalability, security, carefully curated content, and end users engagement.

With around 100+ use cases and success stories from across the world, FlyBoard® continues to be the global leader in creating, delivering, and ensuring state-of-the-art digital experiences.
THE INDUSTRIES WE CATER TO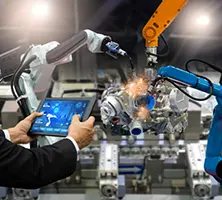 Manufacturing
Customized the display screen content for a leading elevator and moving walkways manufacturing company.
Created a playlist of multiple video files and a RTSP Multicast streaming URL which displayed the files sequentially on a loop.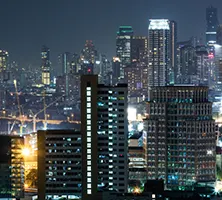 Real Estate
Enabled numerous display screens in multiple industries for a leading real estate developer.
Successfully released 2 kiosks and 68 TV Screens displays in the market for around 7+ industries using the next gen digital signage solution.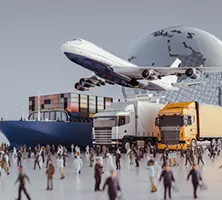 Transportation
Created personalized content and enabled display screens for one of the busiest metro stations in India.
Released 45+ screens for displaying advertisement inside and outside the metro trains using FlyBoard®.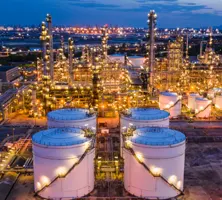 Retail Gas Station Network
Enabled various display screens for a leading retail gas station network.
Released multiple display screens for showing the fuel prices , branding content etc by leveraging our digital signage solution.
What the Future Holds for You
FlyBoard® - Future Roadmap
User footfall
Facial/Emotion recognition
Time spent by user
User inside report

Feedback on every interaction/sale
Gender, Age, Etc
Repeat Traffic and content interest
Targeted Ads & content based on user (AI)
Information capture on:

Ads viewed
User engagement report
Analytics for smart decisions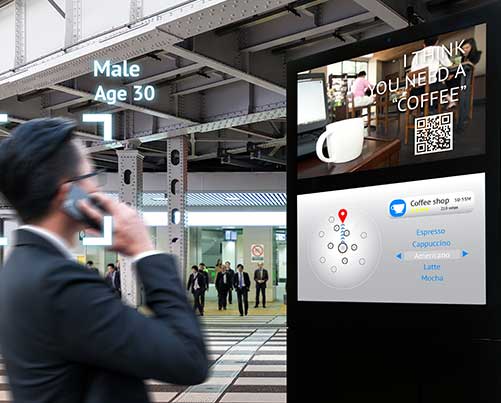 Advanced Digital Signage Solution
We designed to help enterprises automate content distribution and deliver customized content to their target audience