CLOUD ENGINEERING
Cloud computing is redefining business transformation journeys. As the key enabler for global organizations to seamlessly connect, monitor, and streamline their operations – anywhere, anytime – cloud offers more flexible and enhanced access to engineering resources and ensures a faster time-to-results. Cloud solutions today help optimize and drive cutting-edge operations by storing all data in a centralized repository and offer real-time and predictive analytics to improve productivity.
To truly unlock the promise of next-gen cloud services, your product must be engineered as cloud-ready. Services like cloud architecture, DevOps and software engineering, cloud network engineering, and cloud security ensures operational readiness for your product with a seamless migration.
LTTS' cloud engineering solutions
LTTS combines its core engineering expertise, multi-domain digital experience, and cloud computing capabilities to drive global business success for its customers.
Our cloud engineering solutions cover:

Saas/Multi-tenant Solution

Standards Based

Public & Hybrid Cloud
We enable
CONSULTING SERVICES
We access your applications for cloud suitability, define a cloud strategy and detail your cloud governance model.
Cloud scalability assessment
Cloud Readiness assessment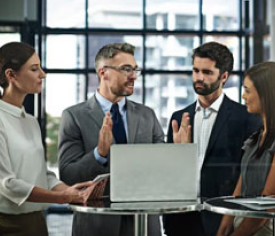 APPLICATION SERVICES
We expertise in designing and developing highly scalable and secure applications on cloud platform:
Multitenant SaaS solutions
Integration with cloud services
Applications, running on PaaS platforms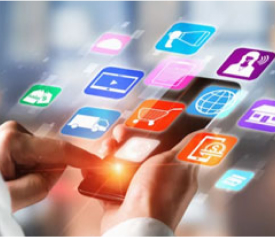 MIGRATION SERVICES
We ensure efficient, smooth transition of your existing on-premise applications to the cloud environment with our structured approach.
Lift and Shift
Redeployment, Reengineering and integration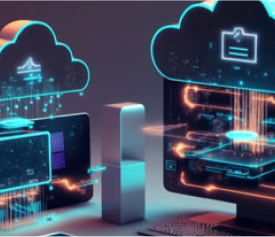 DESIGN & IMPLEMENTATION
Our experts in implementation help you in designing and implementing Public & Hybrid Cloud for your applications.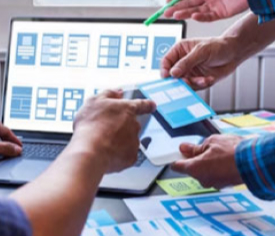 The LTTS Approach
At LTTS, we follow a twin-tack approach to drive your cloud engineering journeys:

Cloud app development and engineering

Cloud platform engineering

Solutions-as-a-service

Cloud re-platforming/refactoring

Cloud infrastructure/datacenter migration

Cloud deployment for manufacturing and other functionalities

Solutions-as-a-service
Here's a look at LTTS' three-stage cloud process that engages to find the right solution and delivers enhanced business outcomes:

Discovery of engineering applications and CMDB analysis

Developing multi-cloud strategy

LTTS AWS/Azure CoE to complement migration plans

Cloud-native modernization skillsets to accelerate transformation

Run cloud operations on a global delivery model

Optimize cloud spend
Cloudification Journey
Partners
Vertical yellow line