Enabling Digital Transformation
1DigitalPlace supports Manufacturers and OEMs to build the factory of the future that will increase their productivity, profitability, and regulatory compliance.
1DigitalPlace is a center of excellence that delivers business outcomes based on deep technical learning and specialized engineering skills.
What We Do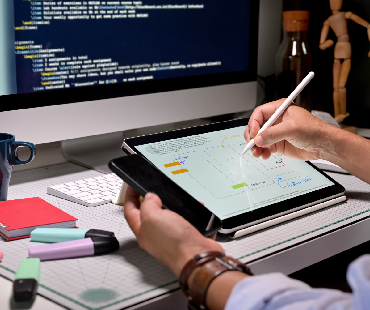 Design, simulate, fabricate, assemble, and test commercial and military-grade product prototypes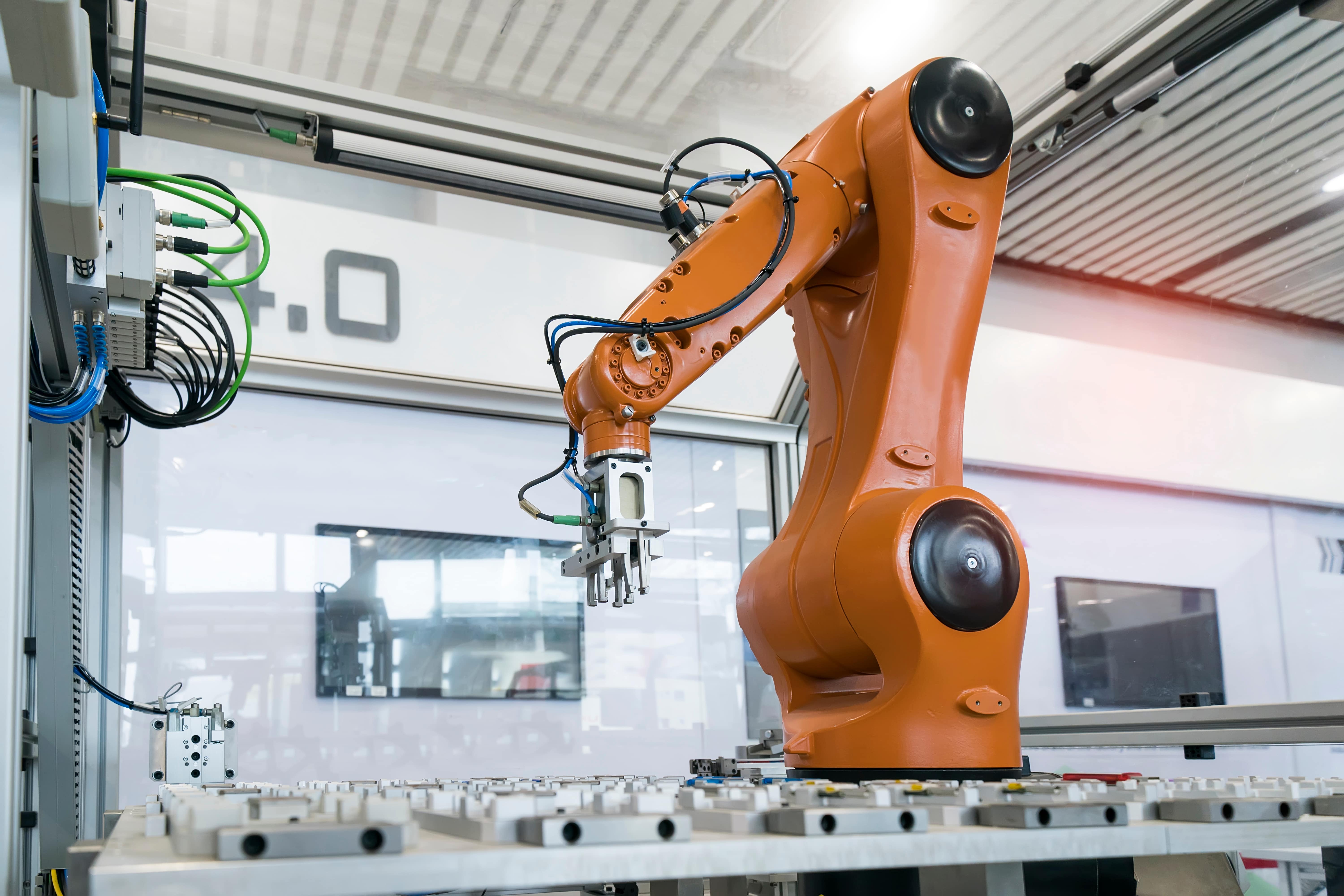 Design, simulate, and build automated and robotic production lines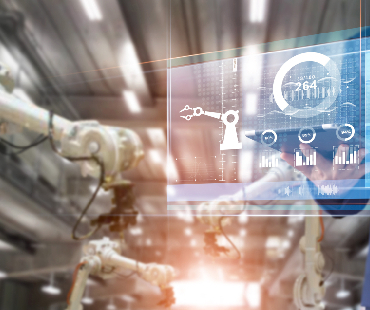 Program automated equipment (robots, automated lines, Computer Numerical Control (CNC) machines, Coordinate Measurement Machines, etc.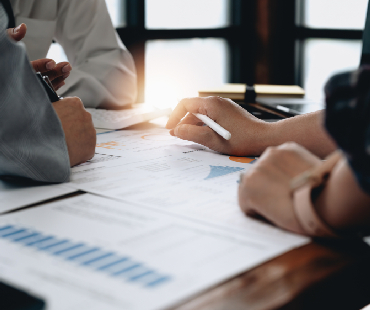 Train operators of machine software and hardware-based solutions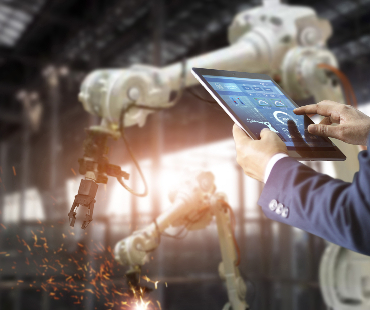 Design and deploy Process analytics solutions, AI / ML, Preventive & Predictive Maintenance (PM)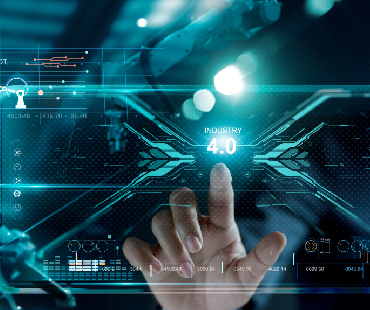 Train people to design, develop, and deliver manufacturing excellence for a digital factory
Who We Serve
1DigitalPlace is qualified to support USA military and export-controlled products and processes
Manufacturing in North America with value chains across the world
WHAT MAKES US DIFFERENT
The 1DigitalPlace team has a robust product development process that aligns with key industrial standards, including ISO 13485, ISO 9001, AIAG, and AS9100. 
As part of LTTS, 1DigitalPLace has access to experts across industries from LTTS-Digital Manufacturing Services in North America (DMS-NA).
LTTS, as a global entity, has a vast bandwidth of engineering experience in a multitude of disciplines that can be utilized across industry and technology needs. LTTS has experience in various industries developing and executing products in the Commercial, Residential, Automotive, Aerospace, Large Mining and Equipment, as well as the Medical Industry. With this experience in a vast amount of industrial practices LTTS is able to bridge the gaps quickly on solutions required by our clients.