Lean manufacturing consulting
Globally, every industry is now turning towards lean manufacturing consulting practices to streamline plant processes and achieve operational excellence.
Our approach
LTTS collaborates with its customers on critical plant processes such as:
Electrical risk assessment

Structural stability

Plant debottlenecking study

3D modeling

Mechanical design
We help maximize resource utilization which reduces loss/waste. The focus is also on ensuring environmental compliance through efficient energy management solutions.
Our services
Lean manufacturing consulting

Supply chain management

Packaging & warehouse optimization

Plant equipment re-engineering
Our services help customers to realign sourcing/procuring to ideal benchmarks. There are improvement in Overall Equipment Effectiveness (OEE) levels as well.
Customer benefits
Reductions in Total Cost of Ownership via our utility (W.A.G.E.S) analysis systems

Increase in operational efficiency through optimized plant layouts

A decrease in loss possibilities with smart electrical risk assessment services

Plant Engineering-as-a-Service
Discover a simplified approach to process management and free on-floor resources for more critical tasks
Brochure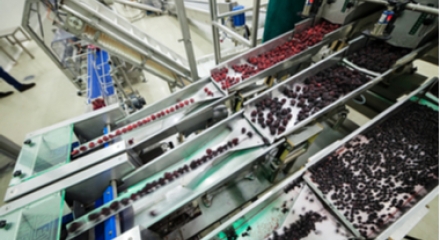 Engineering for efficient projects & plants – We address 6 critical requirements for the Process Industry, streamlining on-floor tasks and generating CapEx/OpEx savings.
Videos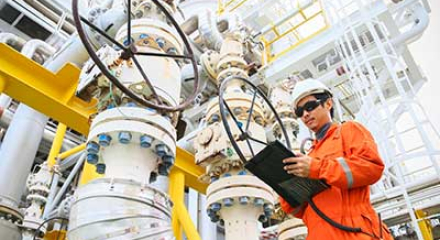 At LTTS, we provide end-to-end plant solutions across every phase of plant lifecycle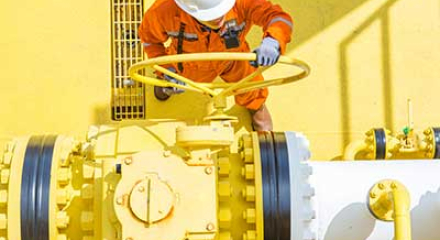 Safety & regulatory compliance standards have become a pressing concern for the Plant operators worldwide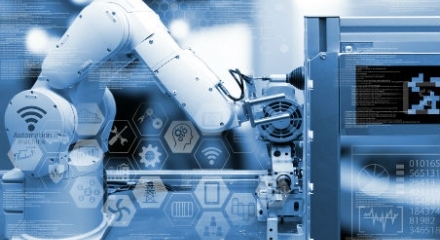 Optimizing Water, Air, Gas, Electricity & Steam can help streamline energy management