Lean manufacturing consulting
Globally, every industry – from home & personal care to O&G or CPG – is now looking at streamlining plant processes, achieving operational excellence.
Our approach
LTTS collaborates on critical plant processes like electrical risk assessment, structural stability, plant debottlenecking study, 3D modeling, and mechanical design. We help maximize resource utilization, containing loss/waste, while ensuring environmental compliance via efficient energy solutions.
Our services
We adopt industry best-practices such as Lean Management and Six Sigma to remove inefficiencies. Our solutions span supply chain management, packaging & warehouse optimization, and plant equipment re-engineering. This realigns sourcing/procuring to optimum benchmarks and improves Overall Equipment Effectiveness (OEE) levels.
Customer benefits
Reductions in Total Cost of Ownership via our utility (W.A.G.E.S) analysis systems

Increase in operational efficiency through optimized plant layouts

A decrease in loss possibilities with smart electrical risk assessment services
Transform your plant to a smart plant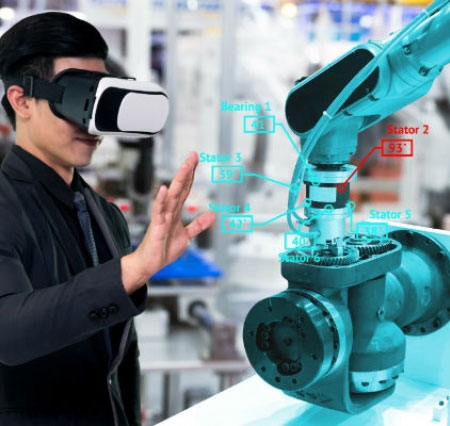 Kickstart the transition from legacy structures and unlock cost & productivity opportunities with Industrial IoT.

Plant Engineering-as-a-Service
Discover a simplified approach to process management and free on-floor resources for more critical tasks
Brochure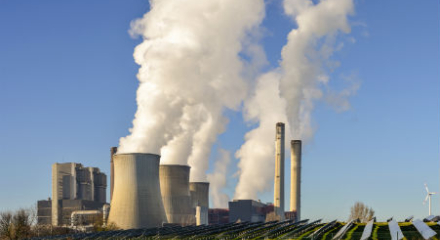 Engineering for efficient projects & plants – We address 6 critical requirements for the Process Industry, streamlining on-floor tasks and generating CapEx/OpEx savings.
Point of View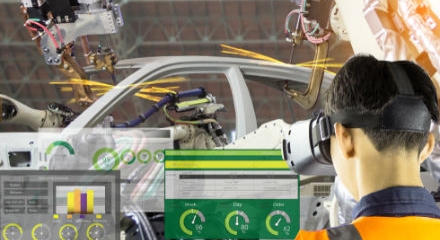 Augmented and virtual reality - A safe landing on the manufacturing floor? We explore trends and possibilities for training, safety, and more.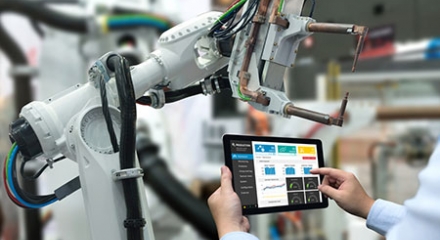 How to transform your existing plant to a smart plant – We outline a transition blueprint for legacy sites, unlocking up to 20% cost & efficiency improvements via IoT.
Videos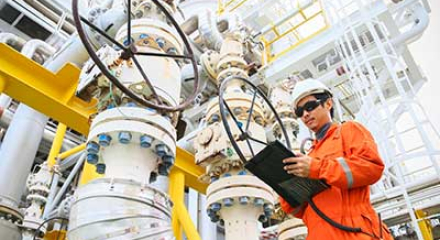 At LTTS, we provide end-to-end plant solutions across every phase of plant lifecycle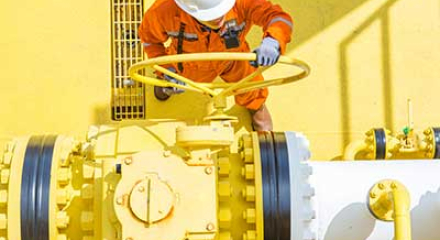 Safety & regulatory compliance standards have become a pressing concern for the Plant operators worldwide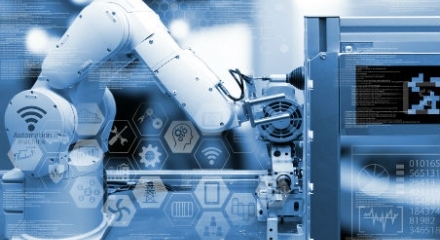 Optimizing Water, Air, Gas, Electricity & Steam can help streamline energy management