Software Products & Platforms
ENGINEERING SOFTWARE FOR A BETTER TOMORROW
New age digital economy driven by evolving tech trends is offering new opportunities and challenges for ISVs.
Powered by a strong Product Engineering DNA and a unique combination of quality and next-gen software engineering, LTTS is helping companies design, and build future ready software and platforms.
At LTTS, we assist world's leading ISVs across the entire lifecycle of products and specialize in engineering products from Chip Design to Cloudification and from Software Modernization to Content & Analytics.
Our Offerings Across The Value Chain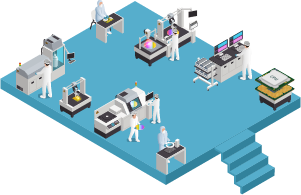 Device and Hardware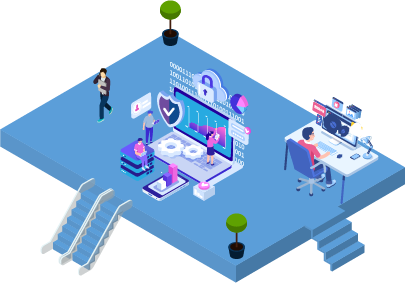 Security Services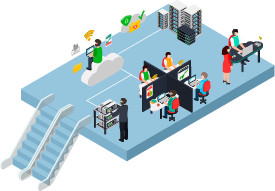 Cloud and Platforms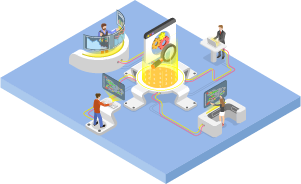 Product Software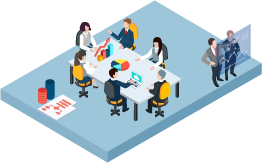 Content & Analytics
Content & Analytics
Data Analytics
Product Localization
Data Annotation & Tagging
Content Management Solutions
Image Processing
To read more about our product software offerings, click here 
The design thinking approach of LTTS with its combined understanding of industry, emerging technology and business enables new revenue streams and business models for our customers. Given that our 16,000+ engineers spend about 60% of their time working on the software products you develop, we understand your user needs better than anyone else. This puts us in an ideal position to help you engage your customers like never before.
Who We Serve

Consumer Software

Enterprise Software

Platform Software

As-A-Service Products

Device Software

IOT Software

Cloud Native Products
Why US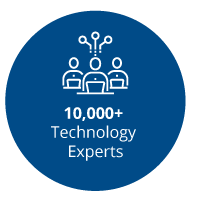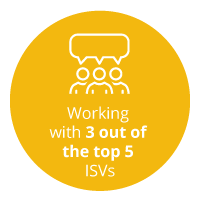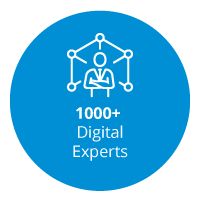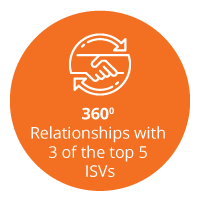 Multi-Vertical industry expertise including experience in diverse technologies, multi-site project management, and next-gen engineering solutions
Pre-built AI, ML based solution accelerators and test automation frameworks to augment go-to-market plans 
Proven digital capabilities in Cloud, DevOps AI, & ML
State-of-the-art research and test labs