Software Products & Platforms
ENGINEERING SOFTWARE FOR A BETTER TOMORROW
Rapidly shortening technology & product lifecycles, constantly emerging security threats, ever increasing complexity of software products and continuously evolving customer expectations are major challenges faced by ISV firms, regardless of their target market. Adding to this, the decreasing revenue from the consumer market owing to the plethora of choices available, conventional industries (such as Automotive, Oil & Gas, Manufacturing) migrating to digitization, constant demand to integrate with multiple products across customer's supply chain, has kept most software firms on tenterhooks. Ecosystem partnership has become a necessity for most software firms looking to succeed in this VUCA world.
However, today's world requires a different breed of partners with differentiating capabilities such as:
Creating a vision of the digital end-state, seeing the bigger picture by understanding the end consumer's user experience
Having Deep Industrial Domain Expertise
Specialized skills in niche & complex tech stacks
Possessing the intelligence and capability to interlock industrial domains to the right technology stack
What We Enable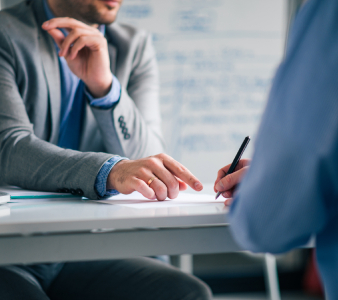 CONSULT
CONSULT
Technology Consulting
Domain Consulting
Technology Transformation
Delivery
Organisational Change Management (OCM)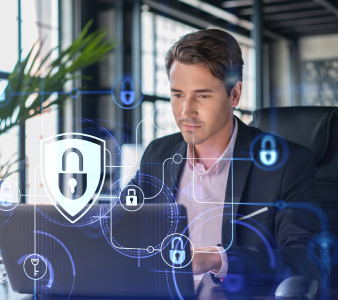 CREATE
CREATE
Accelerators, Connectors, APIs
Cyber Security Solutions
Platform Engineering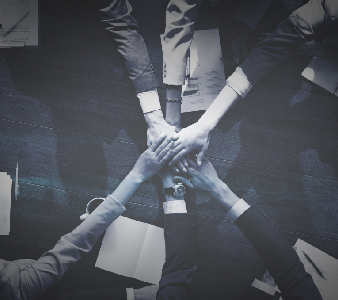 COLLABORATE
COLLABORATE
Centre of Excellence
Cyber Security Solutions
Workload Migration to Cloud
Tool Implementations
AMS for Platform and Product Support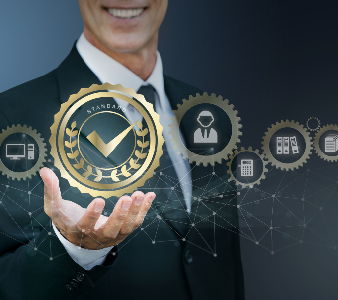 VERIFY & VALIDATE
VERIFY & VALIDATE
Centre of Excellence
Testing Automation
End-to-End Testing of ISV Products
Stress Testing, Performance testing, etc.
Our Customers Specialization

OT Cybersecurity Solution Providers

OT Tool Solution Providers

Data & Platforms Solution Providers

Hyperscalers

Vertical ISVs
Our Verticals

Automotive

Aerospace

Telecom

Semicon

Consumer Electronics

Media & Entertainment

Industrial Automation

Smart Building

Transportation

Healthcare
Our Expertise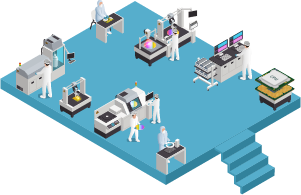 Device and Hardware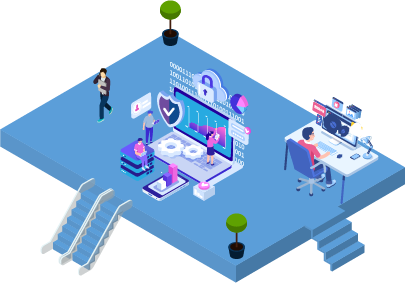 Security Services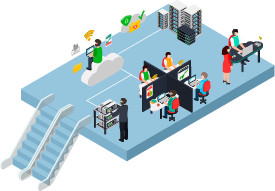 Cloud and Platforms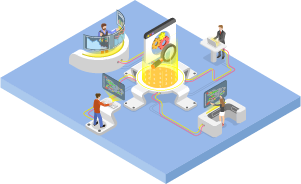 Product Software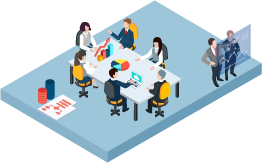 Content & Analytics
Content & Analytics
Data Analytics
Product Localization
Data Annotation & Tagging
Content Management Solutions
Image Processing
Our Solutions

DAAS
Framework which unifies various sources of medical data and offers analytics and interoperability.

Asset Health Kit
A kit for top asset performance which shall help to proactively notify the asset breakdowns or plant shutdowns. 

App Studio
Business workflow to automate the complex and critical business process by leveraging BPMN.

SafeX
Solution that will enable to report and action on connected vehicles by utilizing technologies as IOT, 4G and Analytics.

MedEX
Solution that rebuilds the current health care system by bridging diverse discrete health systems together.

AiKno
Solution uniqueness is its ability to extract metadata from complex engineering document such as 2D drawings, legacy documents, and scanned images.
Why US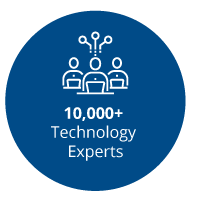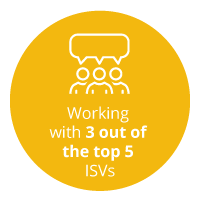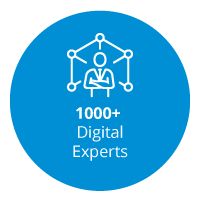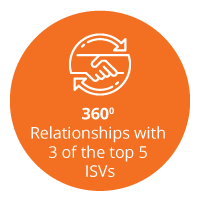 Multi-Vertical industry expertise including experience in diverse technologies, multi-site project management, and next-gen engineering solutions
Pre-built AI, ML based solution accelerators and test automation frameworks to augment go-to-market plans 
Proven digital capabilities in Cloud, DevOps AI, & ML
State-of-the-art research and test labs