5G Lab as a Service
LTTS' end to end testing, automation, and lab services help enterprises modernize operations and achieve next-gen service excellence.
In today's increasingly digitalized business environment, enterprises must opt for purpose-specific solutions to expedite outcomes and drive future-ready IT ecosystems. 5G has emerged as a key driver of this progression, aiding enterprises in moving from monolithic proprietary systems to open, disaggregated, and virtualized web-scale systems.
OEMs and enterprises that are still operating on monolithic systems are impacted by conventional network issues and poor reliability. Their lack of 5G readiness translates into challenges across integration, assurance, and a marked unavailability of enterprise use cases.
This is where specialized end to end testing and lab support plays a crucial role for OEMs and enterprises actively pursuing 5G-driven seamless connectivity and operational intelligence.
LTTS Offerings
LTTS' robust 5G lab service offerings cater to network OEMs, device OEMs, service providers, test equipment manufacturers, and enterprises. These Lab as a Service offerings include MEC use cases development, end to end testing for network and service validation, PoC development and showcasing, automation and deployment support, platform support, and system integration.
Customers stand to benefit from:
Dedicated Lab: Hosted in LTTS premises, this lab enables OEMs and enterprises to perform integration and reliability testing. This lab helps enterprises scale to meet VNFs/CNFs onboarding, service creation, and network orchestration.
Existing Telco Lab: As a part of this service, enterprises can use the standard 5G telco lab by LTTS in Mysore. This lab offers 5G integration testing, reliability testing, and complex 5G O-RAN and core testing in isolation.
Managed Services: LTTS also manages customer labs to help them achieve operational excellence by co-creating, co-executing, and co-operating. The managed services also ensure standardization of operations, automation, and establishment of central lab management systems.
End to End Testing and Automation Services: These services ensure streamlined program ownership, diverse automation expertise, in-house frameworks such as CogMation and ADROIT, and a dedicated team to steer the planned initiatives.
LTTS' vertical-specific labs include 5G lab, hardware lab, IoT lab, EV lab, medical devices lab, M&E lab, and semicon lab.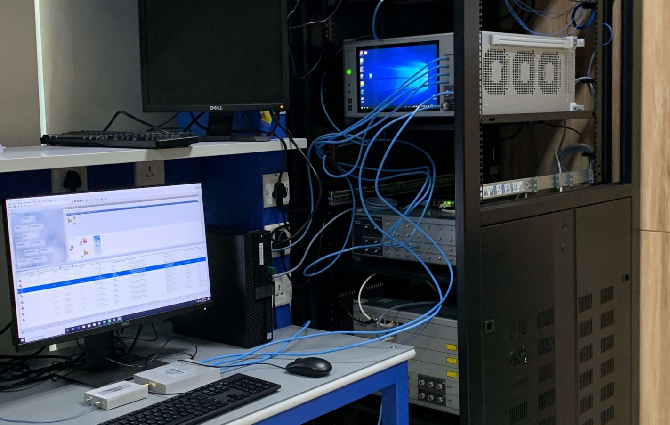 5G Lab
Best in-class lab for automation of 5G SA and NSA system and testing test cases.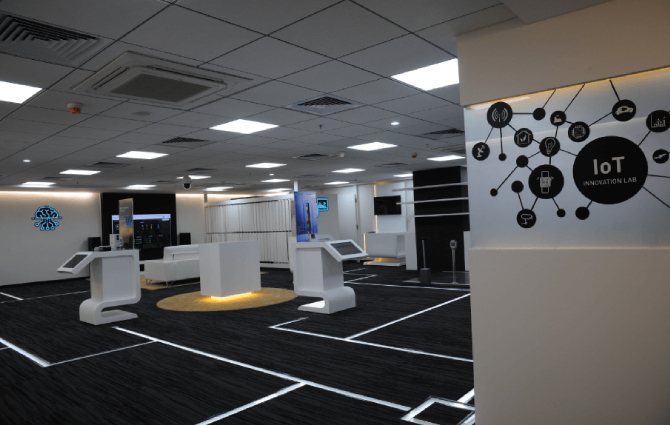 IOT Lab
IoT lab provides a one-stop-shop for developing, assessing, selecting, planning and deploying IoT.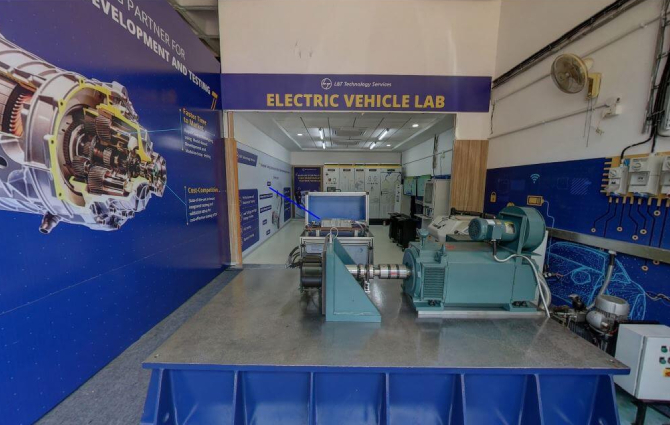 EV Lab
Reliable electric vehicle testing lab - Solutions for faster time to market.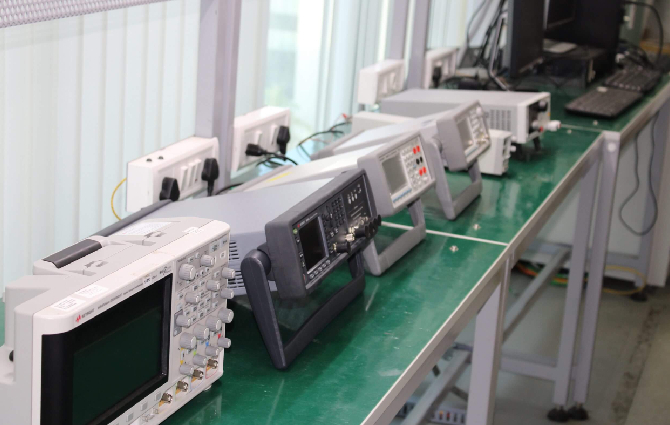 Hardware Lab
State of the art hardware lab to solve all business critical problems.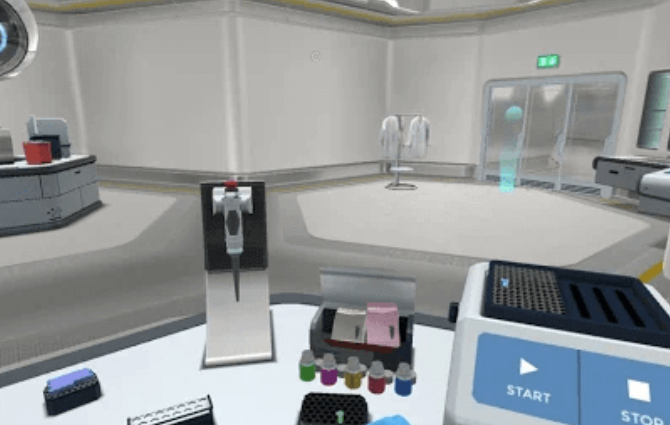 VR Lab
A state of the art VR lab that enables user experiences in AR/VR.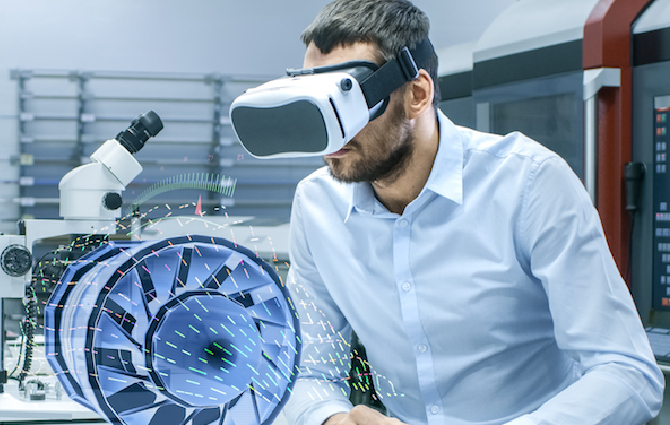 Play Icon
Mutli-Vertical Labs Enabling 5G
The LTTS Edge
LTTS' 5G LaaS offerings are future-focused and help enterprises achieve value at scale.
The team has enabled: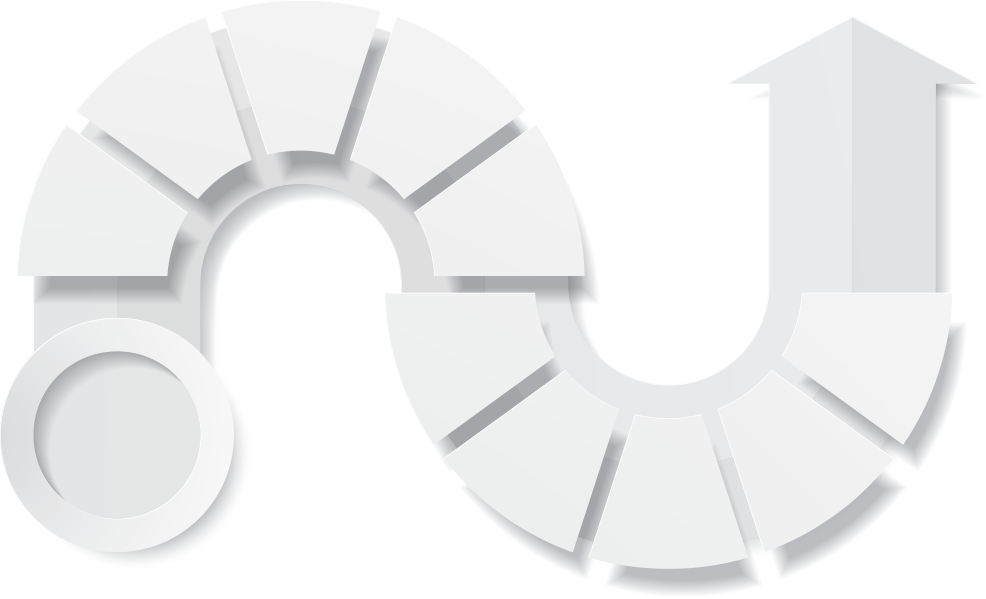 01

More than 10 5G devices
with modern chipsets

02

A team of 600+ experts for platform
and product integration

03

End-to-end design conceptualization
for 20+ products

04

30+ Android version upgrades

05

More than 40 4G LTE
devices supported for
Tier-1 and Tier-2 OEMs

06

Engagement with
five Tier-1 OEMs

07

20+ years of experience in
bringing up and upgrading
premier chipset-based products

08

e-SIM test simulation and test
labs

09

Homegrown product test automation
and remote testing solution

10

Important partnerships for
V2X testing

11

Important partnerships for
prototyping and POC support
01

More than 10 5G devices with modern chipsets

02

A team of 600+ experts for platform and product integration

03

End-to-end design conceptualization for 20+ products

04

30+ Android version upgrades

05

More than 40 4G LTE devices supported for Tier-1 and Tier-2 OEMs

06

Engagement with five Tier-1 OEMs

07

20+ years of experience in bringing up and upgrading premier chipset-based products

08

e-SIM test simulation and test labs

09

Homegrown product test automation and remote testing solution

10

Important partnerships for V2X testing

11

Important partnerships for prototyping and POC support
Benefits
85% code coverage and 100% functional coverage
Platform-based SRAN product OAM development
Adoption of OOAD and design patterns
Multiple external (EMS/SNMP/CLI) interfaces for operators
Vertical yellow line
Partners