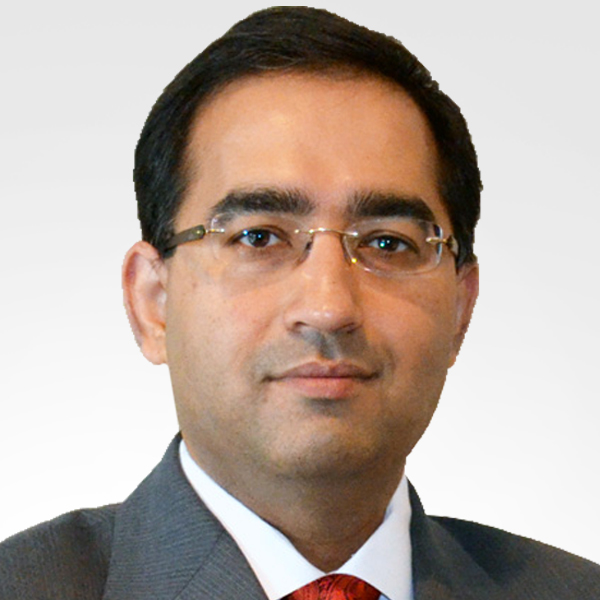 President, Sales and Business Development, Whole-time Director, L&T Technology Services Limited
Amit Chadha is President, Sales and Business Development, Whole-time Director, L&T Technology Services Limited.
Amit is Whole-time Director of L&T Technology Services Board and is part of the management team providing business leadership, market direction and strategic vision to the company. In his current role as President, Sales and Business Development, Amit is responsible for helping global R&D customers and Fortune 500 companies leverage L&T Technology Services' digital engineering offerings for their strategic differentiation and product development.
Amit joined L&T Technology Services in 2009, as its Business Head of Americas. Over the years, he has progressively taken on increased responsibility for the company's business worldwide and helped in its growth, both organically and via acquisitions.
Amit is a core member of the executive team that led L&T Technology Services through a high profile Initial Public Offering (IPO) in India and successfully listed the company on the National Stock Exchange and the Bombay Stock Exchange.
Prior to joining L&T Technology Services, Amit headed the Manufacturing Sector across North America at Mahindra Satyam (earlier Satyam). He was also responsible for creating and building the Energy & Utilities business unit globally at Satyam. Additionally, he contributed significantly to the formation, ramp up and operations of a joint venture with Northrop Grumman.
Amit's career which spans over two decades is marked with significant achievements. He has managed P&L for multiple business units, led organization-wide strategic initiatives, business development and relationship management activities. His insightful experience has helped create business value in excess of a billion dollars spanning almost two decades in the Engineering and Information Technology outsourcing space.
He regularly addresses forums on outsourcing and business transformation. He is certified under the Global Business Leadership Executive Program with Harvard Business School Publishing and holds a Degree in Electrical and Electronics Engineering from BIT Mesra. Amit is currently based in Washington DC.
Back