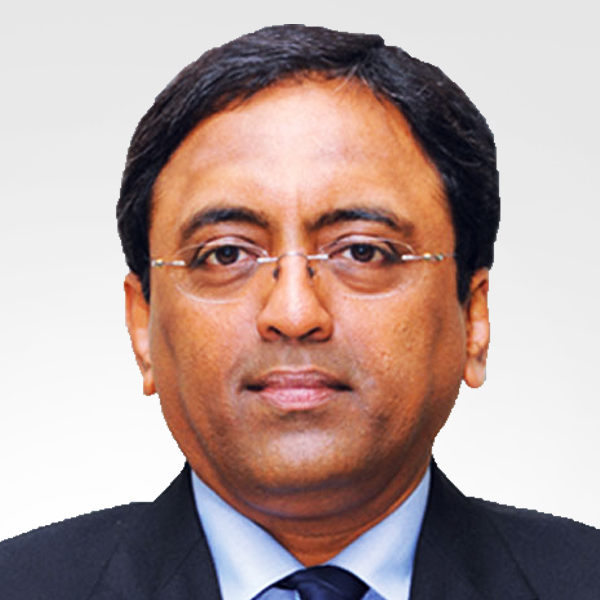 Vice Chairman, L&T Technology Services
Mr. S.N. Subrahmanyan is designated as Vice Chairman, L&T Technology Services. He is the Chief Executive Officer and Managing Director of Larsen & Toubro. In addition, he heads L&T Construction (erstwhile ECC), is Vice Chairman on the Board of L&T Infotech Limited (LTI) Services and Non-Executive Chairman of L&T Metro Rail (Hyderabad) Limited. He is also responsible for the Metallurgical & Material Handling (MMH) and Shipbuilding business verticals.
He has obtained a graduate degree in civil engineering from the Kurukshetra University, Haryana and has completed a post-graduate course in business administration from Symbiosis Institute of Business Management, Pune. He has over 30 years of experience in the infrastructure and construction industry. He joined the L&T group in 1984. He is a member of the Governing Council of the Construction Skill Development Council of India. He is also a member of the Board of Governors of the National Institute of Construction Management and Research. S.N. Subrahmanyan is a Fellow of the Institution of Civil Engineers- United Kingdom. He was the chairman of the CII Gulf Committee for the Financial Year 2012 and was a member of the Working Committee, Projects Exports Promotion Council. S.N. Subrahmanyan was awarded the "Leadership Award" by the Qatar Contractors Forum in 2014. He was ranked 36th in the "2014 Construction Week Power 100" in the global construction sector in a survey by international publication the Construction Week, in its issue dated June 22, 2014. In 2012, he was awarded with the "Outstanding Contribution to Industry (Infrastructure)" by the Construction Week Magazine. He was appointed as a Non-Executive Director of our Company on January 10, 2015.
Back