Ophthalmic Care Program
Currently, the number of visually-challenged people in India exceeds 18 million, and the figure is likely to rise in the future. While there are several causes, cataract is one of the most rampant and dangerous ones.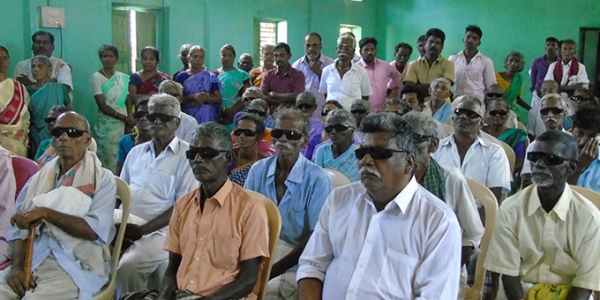 In underdeveloped areas, treatment of preventable blindness is a major concern primarily due to the dearth of trained ophthalmologists, and under-utilization of public health services.
A mobile eye care system, hence, goes a long way in delivering to the underprivileged high quality eye care. L&T Technology Services, as part of its Corporate Social Responsibility Framework, has made significant progress in this direction.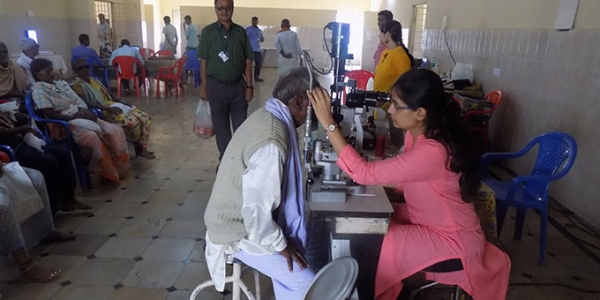 The MESU (Mobile Eye Surgical Unit) project is the first of its kind initiative, approved by the Ministry of Health and Family Welfare Government of India, to provide quality eye care to the rural population. The project is a collaboration between L&T Technology Services, the Indian Institute of Technology, Madras, and Sankara Nethralaya. The group engineered three vans - one with an operation theatre, one with changing rooms and washrooms, and the third to transport material and people. The awareness campaign for the program also provides extensive education on eye related diseases.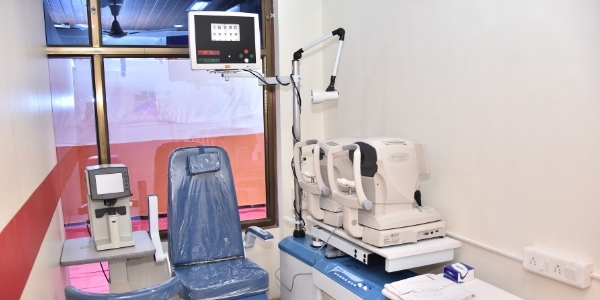 Each MESU consists of a team of ophthalmologists, optometrists, nurses, operation theatre assistants, drivers, and technicians. The first step is patient registration, followed by vision check, refraction, slit lamp examination, intra ocular pressure (exclusively for patients above 40 years), and finally counselling. Post eye examination, patients identified with cataract will undergo surgery, unless deemed unfit, in which case they will be referred to a community hospital for further treatment. The patients who undergo surgery at the camp site, will remain under observation for two hours, with post-operative follow-up being undertaken in a week. The project will also deliver power glasses to patients within a month.