Towards a 'Naya Savera'
Productive employment empowers people, and enables them to combat social exclusion and poverty. It also helps inculcate a sense of belonging and independence. However employment opportunities often get curtailed due to the lack of usable skillsets. This exacerbates an already looming employment crunch, furthering the duress of disenfranchised groups. As a part of its concerted CSR roadmap, L&T Technology Services, in collaboration with ARCH, has designed an exclusive program to help nurture employment-friendly skills.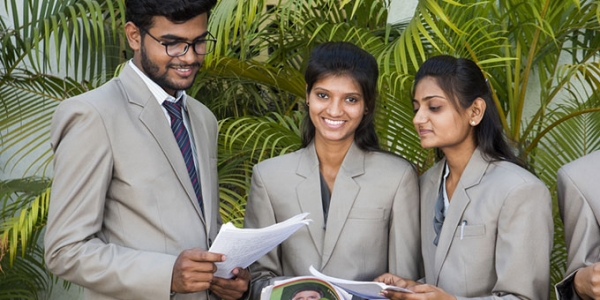 Besides focusing on enhancing technical capabilities of participants, the program concentrates on improving their confidence, and communication skills, along with motivating them.
The vocational training and skill development courses, a part of the Skill India Mission, are offered across centers in Mumbai, Chennai and Bangalore. They aim at providing sustainable livelihood to nearly 5000 disenfranchised people, through trade-based training by 2020. The initiative is certified the by NSDC.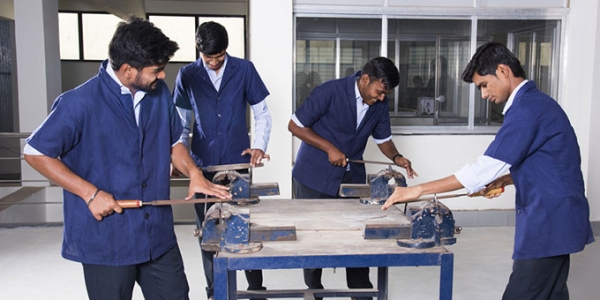 The courses offered at these skill development centers include beauty and hair care, leather stitching, automobile repair, basic computer training, electrical and home appliance maintenance and repair, and tailoring. While the crux of the project lies in identifying sources for potential candidates, the training modules consist of counselling, registration, conducting baseline surveys, creating customized curriculums, and training initiatives. Recruiting and orienting trainers on learning outcomes, pedagogy, and placement also forms an important part of the program.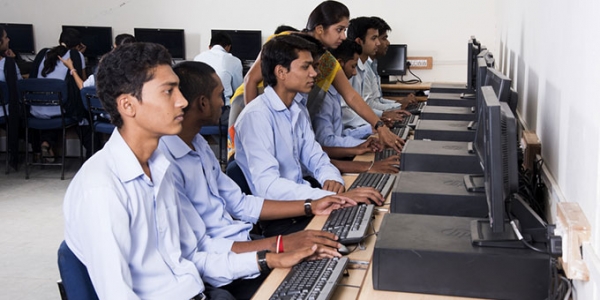 The project has the potential to impact 1000 families per year, where the real income of these family units increase, apart from making candidates more confident and independent. A 1480-strong workforce was trained and certified through NSDC during the financial year 2016-2017. 60 differently-abled candidates were also trained in basic computing courses as part of the initiative.
While the target group comprised unemployed or underemployed women and youth, trainers, SHG groups, local micro finance institutions, corporates, and government institutes formed the secondary stakeholders, who ensured successful mobilization and placement.