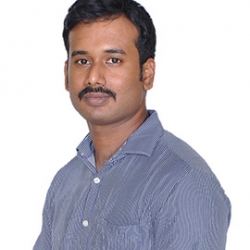 Ganesh S K
Senior Specialist - Digital Transformation Practices
Ganesh has over 14 years of experience in Software architecture including architecting, designing and implementing various solutions.
He has experience working on Cloud (Azure / AWS), IoT, Big data, Microservices, Enterprise and Mobile applications.

In his current role as Senior Technology specialist in Digital Products and Services (DPS) at LTTS, he is part Digital Architecture practice group predominantly responsible for Digital Productization, App Modernization and Digial Platformization.
From The Author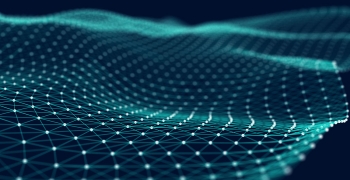 Ganesh S K
Sep 14, 2021