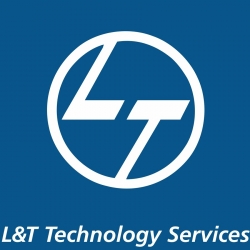 L&T Technology Services
L&T Technology Services Limited (LTTS) is a global leader in Engineering and R&D (ER&D) services. With 350+ patents filed for 51 of the Global Top 100 ER&D spenders, LTTS lives and breathes engineering. World's 1st Autonomous Welding Robot, Solar 'Connectivity' Drone, and the Smartest Campus in the World are just some of the many innovations that stand as a testament to the true engineering DNA.
LTTS' expertise in engineering design, product development, smart manufacturing, and digitalization touches every area of human lives. With 40 Innovation and R&D design centres globally, LTTS specializes in disruptive technology spaces such as 5G, Artificial Intelligence, Collaborative Robots, Digital Factory, and Autonomous Transport.
LTTS is a publicly listed subsidiary of Larsen & Toubro Limited, the $18 billion Indian conglomerate operating in over 30 countries.