Embedded Software
As the global technology landscape continues to evolve, it's important to ensure that the products are relevant and upgraded as per industry standards. LTTS is a partner who understands the value of integrating and converging multiple technologies which are coming out in this world.
Leveraging our extensive and deep domain experience in platform software engineering and operational support to achieve a faster time to market and enhance cost efficiencies. Our engineers help global manufacturers enhance operational efficiencies, increase reliability, improve safety across infrastructure and operations, and achieve seamless compliance with an extensive range of customized solution offerings.
LTTS's team of mechanical, and embedded hardware and software engineers deliver next-gen NPD design and innovative solutions that maximize safety, enhance operational efficiencies for our enterprise customers, and ensure continuous business success.
What We Offer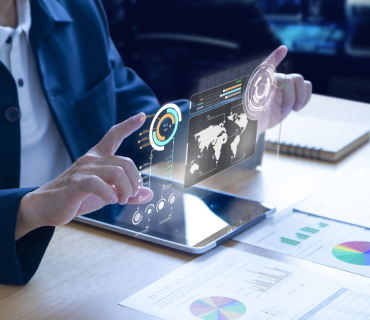 Application
APPLICATION
Service layer , Embedded Application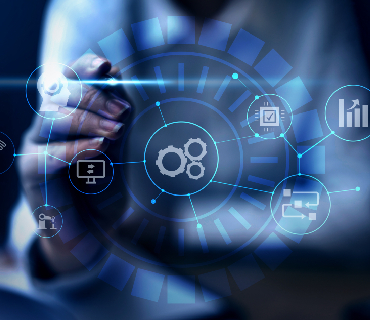 Middleware
Middleware
Framework/HAL /Stack/Algorithm /Plugin /Library
Wired and Wireless Connectivity
Multimedia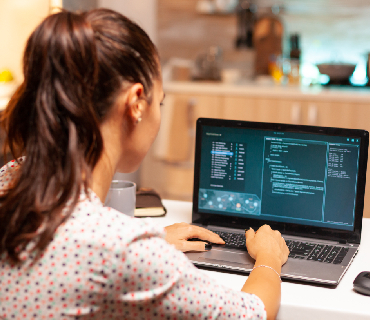 System Software
System Software
OS,RTOS , Device Driver, Board support package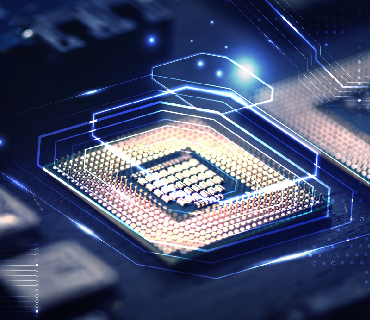 Firmware
Firmware
Bare metal software, Boot loader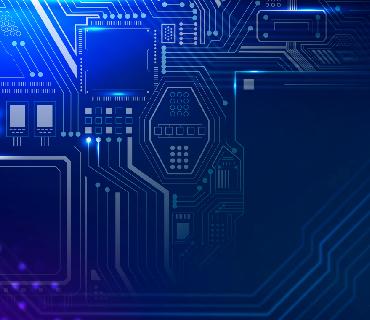 Silicon Validation
Silicon Validation
Pre and Post-silicon validation and Bring up
Our offerings /Expertise
The LTTS Edge: Delivering Success Worldwide
Deep multi-domain experience in Integrated product design from Microcontroller to Multicore processor
Expertise across chipset spectrum, VLSI design, FPGA emulation, pre -post-silicon validation, reference board design, and system software
Infrastructures such as CoE and Labs across the multidomain value chain and multiple locations
Homegrown Virtualization frameworks to enable faster GTM and reduced validation cycle time
What we enable

Power performance memory-efficient embedded design

Design, scalable, modular/ pluggable Embedded design

Connectivity -first embedded designs

Secure, Safe, Connected, Compliant embedded designs

Tail end product sustenance