Consumer IoT
LTTS has extensive experience in engineering turnkey Consumer IoT solutions for smart healthcare, connected home and retail. Our teams have worked on many IoT standards, technologies and cloud platforms.
 
Our in-house device to cloud IoT platform, UBIQWeise, enables:
 Scalability, 
 Flexibility, 
 Real-time device onboarding,
 Comes with no lock-ins

.
What We Do
x
Product Development
Product Customization
Operator Customization
Android OS & Security Patches Upgrades
Platform Stabilization
x
Mobility Enablement
Cloud Services
IoT Device Integration
Alljoyn Compliance
Bluetooth & WiFi Enablement
DevOps & Analytics Expertise
x
Customer Experience Engineering
UI/UX Design & Development
Android/iOS/Web-based apps development
Live Streaming
Country Customization
Localization
x
Testing & Certification
System Testing
Field Testing
Interoperability Testing
CTS/GTS Verification
Factory Test Support
GCF & PTCRB Certification
Operator Certification
Device Health Diagnostics Security
Vulnerability Testing and Log Analysis Support  

Residential Gateways

Smart Assistants

Connected Home Devices

Surveillance Equipment

Wearable Platforms

Security Solutions
RESOURCES
Smart Assistant: A Friend?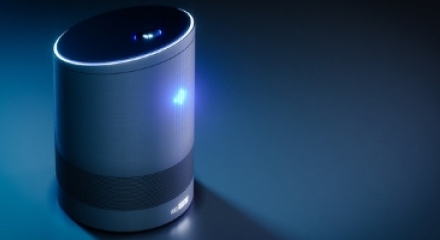 You can now have your very own J.A.R.V.I.S., thanks to new-age smart assistants
Smartphone Age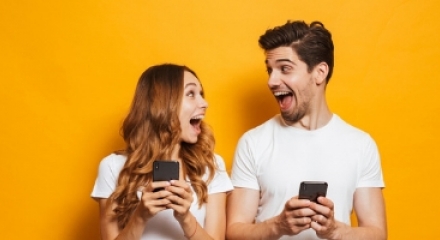 What started as a means for just communication has now become your gateway to entertainment, commerce, social networking, photo/videography etc.
Smart Home Gateway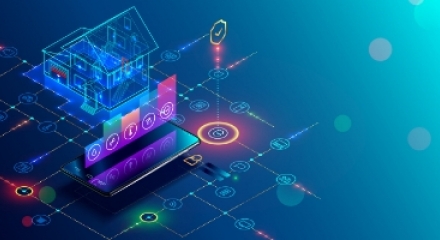 Our Smart Home Gateways enable smart homes by engineering connections