Enterprise Mobility
We are perfectly positioned to design your next-gen enterprise mobility strategy. LTTS comes with a rich understanding of:
 Power efficiency, 
 Ruggedization, 
 Ergonomics, 
 Security & containment of production costs
Our solutions are strengthened with an extensive ecosystem partnerships of chip vendors, ODMs, Operators and certification houses. Besides, LTTS has an extensive team of imaging experts who can assist you with engineering smart camera solutions.
WHAT WE DO
x
Product Development
Customizations
Android Platform Stabilization & Upgrades
Power Management & Optimization 
x
Mobility Enablement
Facilitating Cloud Support
Alljoyn Compliance
Analytics
Wireless Enablement
Security Features
x
Customer Experience Engineering
UI/UX Enrichment
Multi-OS/Web Compatibility
Localization
Live Streaming
x
Testing & Certification
CTS/GTS
Interoperability Testing
Field & Factory Tests
GCF & PTCRB Certification
Log Analysis Support
Health Diagnostics
Security & Vulnerability Testing

Hand-held Computers

Ruggedized Tablets

Handheld Scanners

POS Terminals

Surveillance Cameras

Safety Monitoring
Video Analytics
Resource
Blog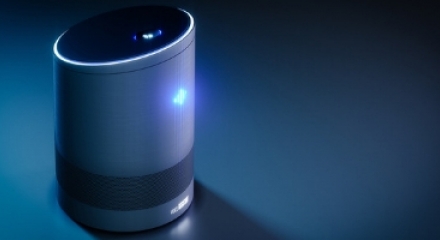 You can now have your very own J.A.R.V.I.S., thanks to new-age smart assistants
Blog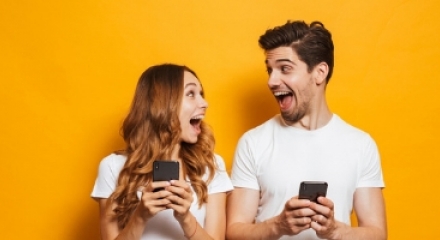 What started as a means for just communication has now become your gateway to entertainment, commerce, social networking, photo/videography etc.
Blog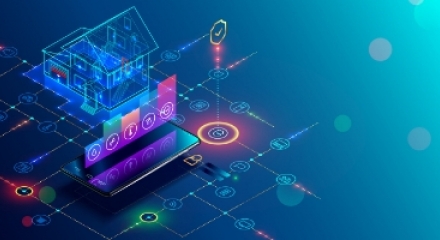 Smart Home Gateway
Our Smart Home Gateways enable smart homes by engineering connections