HVAC & R
There is a major structural shift in the HVAC/R industry as more and more suppliers adopting next-generation technologies to minimize energy consumption and operational costs. While the automation of sales and service processes has gained prominence, the use of smart technology is also emerging as a key trend. For instance, building managers are adopting the Internet of Things (IoT)-enabled tools to remotely monitor and control the condition of smart buildings— a previously unimaginable phenomenon. The development of smart HVAC systems with advanced technology such as Bluetooth, voice-activated control, and Wi-Fi is leading to the increased adoption of these systems across various end-use sectors. This proves promising for the HVAC market, which is forecasted to expand from 197 billion in 2021 to $272 billion in 2026.
Our Expertise in end-to-end HVAC  Services
With LTTS as a partner, top businesses can focus on their core competencies, innovate, and stay ahead of the curve by taking on solution ownership across the value chain. HVAC design has a huge impact on a company's functionality and economy. Long-term maintenance, energy expenditures, and early investment all need to be balanced. As we understand field construction and HVAC system design together, we can create designs with fewer complications after the project has been completed. We combine digital technology, superior analytical abilities, subject knowledge, and technical experience to handle complex business challenges. 
Our Focus Area

Heating Equipment
Gas Furnaces
Heaters
Boilers
Electric Heaters
Infrared Heaters

Ventilation Equipment
Humidifier
Deshumidifier
Ventilation Fan
Filters

Cooling & Refrigeration
Roof top units
Packaged Air Conditioners
Chillers
Commercial Refrigeration
Adiabatic Cooling

Controls
Thermostats
Control valves
Actuators
Sensors
Variable Frequency
Drives
OUR SERVICES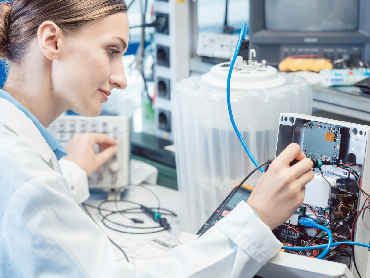 PRODUCT ENGINEERING
PRODUCT ENGINEERING
New product development
Industrial design
Product enhancement, retrofit design
Component Selection, Sizing
Computed Aided Simulations
Mathematical Modeling
Electrical Harness
Cost reduction/VAVE
Benchmarking studies
Test Systems / PoCs for new technology
BIM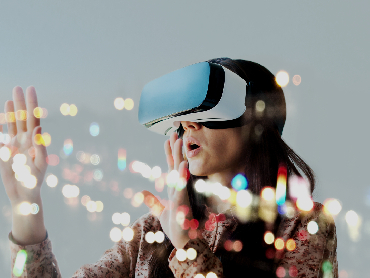 Digital Technologies
Digital Technologies
Sensor & loT Devices
Smart product design
Smart controls
Efficiency management
Predictive maintenance
Remote management of equipment
Air quality analysis
Building Management System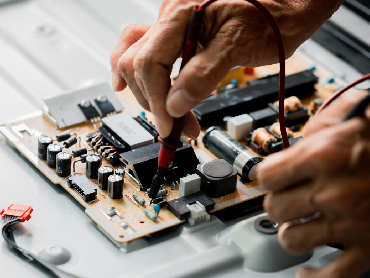 Embedded Electronics
Embedded Electronics
Motor, drive development
Controls system design
HMI development
Sensor Module design
Test framework development
Power electronics design
RTOS/scheduler-based custom software development
Application/algorithm development
Digital/analog/design
PCB design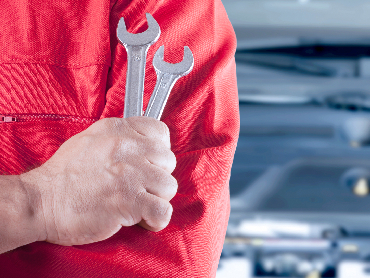 Mfg. & After Sales Services
Mfg. & After Sales Services
LEAN, OEE, Inventory, Warehouse Optimizations
Manufacturing Execution Systems
Robotics and Factory Automation
Industrie 4.0 Solutions
Product Quality and Supplier Management
PLM
Integrated Content Management including AR/VR/MR
Jigs / Fixtures / SPM - Turnkey development
THE LTTS Edge
L&T Technology Services (LTTS) offers a comprehensive range of solutions that address a wide range of challenges that end-user industries encounter. We believe in driving business success for several leading global HVAC & R companies by leveraging the following:
Over 15+ years of industry experience
Patented framework for Building Energy Management Solutions
Specialized in developing Motor Controls and Energy-Efficient drives
Mature IoT practice with capabilities in smart product development
Expertise in CFD simulation for HVAC product optimization