Controls
The term "industrial control system" (ICS) refers to a collection of machines, equipment, and automation devices used to support the operation or automation of industrial processes. They are designed to improve industrial process supervision, control, and monitoring. ICS assists in the automation of tasks to improve efficiency and reliability while also improving quality.
Experts estimate that the market for industrial control systems will be worth $23.5 billion by 2026, growing at a CAGR of 6.6% between 2021-2016. This can be attributed to the rapid adoption of automation across industries.
OUR FOCUS AREAS
LTTS have been assisting global clients in achieving their strategic goals with deep domain knowledge and a broad range of services in Industrial Controls and Automation. With our wide range of service offerings, we focus on the following key areas that will help enterprises accelerate towards Industry 4.0:

Programmable Logic Controllers (PLC)

Programmable Automation Controller (PAC)

Distributed Control Systems (DCS)

Supervisory Controls and Data Acquisition (SCADA)

Intelligent Electronic Devices (IED)

Human Machine Interface (HMI)

Industrial Automation & Control System (IACS)
OUR SERVICES
At LTTS, our goal is to provide a holistic approach through our offerings that go above and beyond the industry standard. Our comprehensive services include the design, development, and maintenance of industry-leading control systems. Our extensive service offerings offer a distinct advantage that enables enterprises to easily support and operationalize critical infrastructure.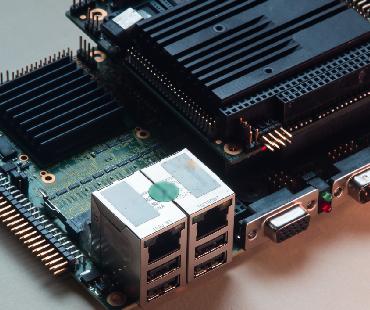 Embedded Design & Engineering
Embedded Design & Engineering
HW Design, FW Design
Power Electronics
PCB, Circuit Simulation, Code Generation,CFD, FEA, EMI/EMC
Testing & Certification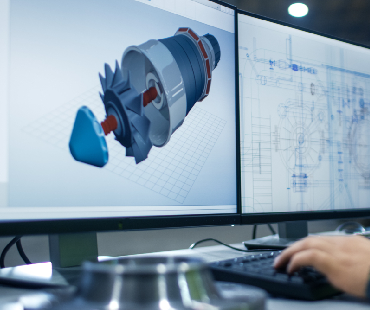 Electro-Mechanical Design & Engineering
Electro-Mechanical Design & Engineering
system Modeling & Simulation
Panel Engineering Solutions
Drawing, Layout, Control Schematics
Engineering Analysis
Industrial Design Solutions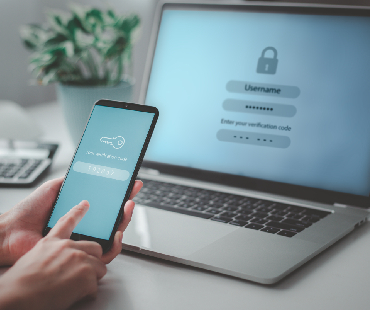 Product Maintenance
Product Maintenance
Obsolescence Management
Sustenance engineering
Value engineering
Documentation Support
Verification and Validation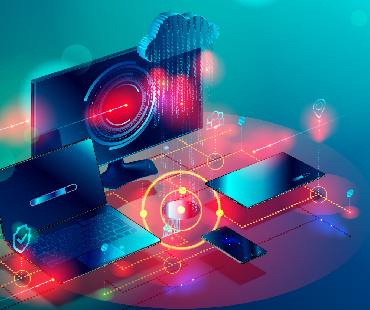 Digital
Digital
IoT, Cloud,
Analytics, Predictive Maintenance
Applications/Software Development
Software Testing and Validation
Cyber Security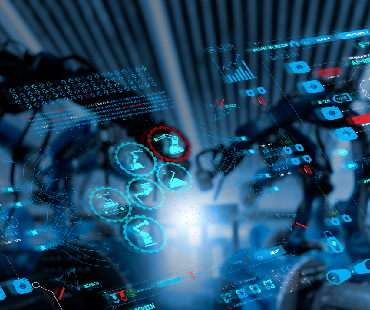 Industrial Automation
Industrial Automation
Control System Architecture Design
FDS/URS Preparation
HMI /SCADA Programming
PLC/DCS Programming
Historian Setup & Integration
Connectivity Solutions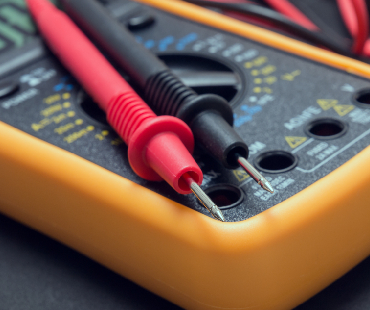 Testing & Compliance
Testing & Compliance
Hardware testing
Software testing
Product testing
Test lab support
Pre-compliance & certification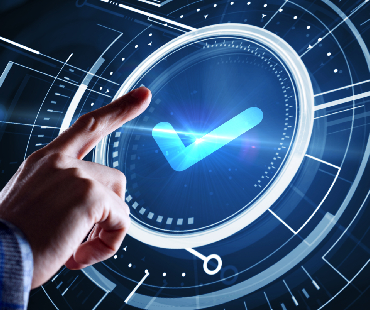 Industrial Protocols
Industrial Protocols
Driver development
Protocol Stack development
Application development using these Protocols
Protocol certification
Wired, Ethernet Based, Wireless Protocols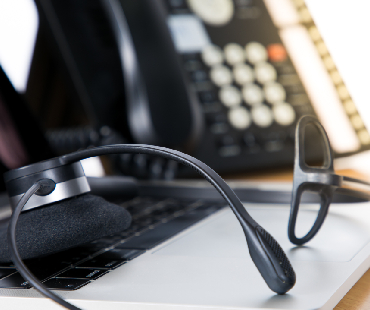 Back Office Support
Back Office Support
Supply Chain Support
L1, L2, L3 Support
Bid Management
Product Configuration
Product Training
THE LTTS Edge
Our deep industry knowledge and wide experience in merging operational technology and information technology have made our ICS offerings more innovative and cost-effective. With our comprehensive and integrated services, LTTS has helped several leading global enterprises achieve business success. Our key differentiators include:
End-to-end product development expertise
Inhouse testing lab infrastructure
Strong expertise in industrial connectivity protocols
Intelligent controls & automation