Conventional Power
The conventional power sector has undergone a tectonic shift in recent times. Global electricity demand is expected to grow by 2.4 percent per year from 2016 to 2025. Massive, centrally located power plants will be replaced with smaller, often smaller energy hardware units.  With the global focus on low-carbon emissions, it becomes paramount now more than ever to re-design power generation equipment & adopt digital solutions to enhance efficiency & reduce cost. There is a shift away from centralized, T&D-based power systems toward those that support innovative, distributed, and reduced technologies. 
The rise of solar, wind, energy storage, electric cars, and building automation has resulted in an extension of energy systems. The adoption of autonomous energy systems can enable the intelligent and resilient operation of increasingly electrified and diverse energy networks. Our engineers have been working with clients to develop and build cutting-edge power-generation equipment that combines flexible energy system optimization with renewable integration.
Focus area
Our focus at LTTS is to give utilities the power to regulate and monitor their grid system, enhance system stability and dependability, eliminate service disruptions, and manage their data assets seamlessly. As a result, we place a high priority on:

Equipment Design
System Design, Component design, Retrofit solutions, & Alternative Material Engineering for:
Marine Engines
Land Engines
Steam & Gas Turbines
Tri Fuel Engines

Environmental Solutions
Multifuel Applications for Greenhouse Gas Reduction
Patented Electrical Propulsion System
Hybrid Energy Solutions
Design for Alternative Fuel Applications
Regulatory &Compliance Services to Meet Global Standards (ISO, DNV GL, ABS, BV Etc.)

Clean Fuel Engineering
LNG, Ammonia & Methanol FGSS Design- Tank until Engine Interface
Retrofits- Scrubbers, LNG Conversions
Research on Hydrogen Fuel Cell Implementation

Digital Solutions
Analytics for Predictive & Preventative Maintenance
Building Blocks for Autonomous Engine Operation Solutions
Digital Roll Out for Complete Operations Management
Cyber Security for Engine and Turbine Control System
Our Services
LTTS has worked with oil and gas, power generation, and mining companies for more than a decade. Our experience in domains such as plant and product engineering and technology benefits owners and operators, OEMs, and EPCs. We help our customers achieve higher levels of productivity, safety, and cost efficiency through our wide range of services and solutions.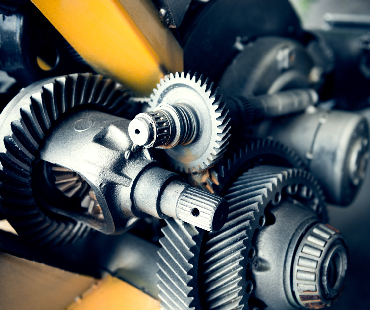 Mechanical
Mechanical
End-to-End Product Design Support
Engine Piping & Structural
Design Support for Mechanical Equipment
Design and Development of Exhaust Systems
Failure mode Analysis of Mechanical Components
Component-level Reverse Engineering
Modularization of Mechanical Equipments
Tools Design and Development
CAM/ CAE/ CFD Services
Hydraulics Support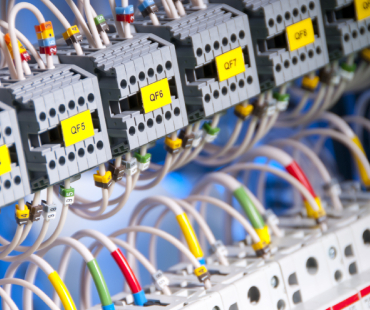 Electrical and Automation
Electrical and Automation
Electronic Hardware, HMI, and Control Software
Design Support for Electrical Equipments
Control Panel Design
Design of Multifunction Displays
Remote Monitoring and Diagnostics Tools Development
Electrical Power System
Validation/ Verification Services
Harnessing/ Routing Design Support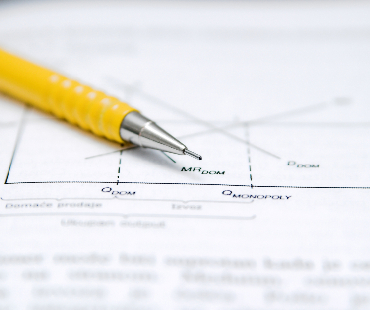 Technical Publications
Technical Publications
Technical Manuals/ Catalogues
Training Manuals / Posters
e-Learning/ Web-Tutorials
Animation
POSSIBILITIES WE CREATE
We are an experienced solution provider in the Energy and Utility sectors. Our digital technology, business consulting equipment, gateway & network services assist companies in expanding in the right direction and create opportunities

First time use of plastics in marine engine

Electric propulsion system

Secured automation and control platform for power engines

Developed predictive solutions for critical engine problems
Our Differentiators
LTTS has vast expertise in the power and utility industries. We have established a mark for ourselves throughout the course of several years of effort. Some of the industry's most prestigious companies have audited and certified us for nuclear services. Our considerable experience in the marine area has given us a thorough grasp of Class Rules, which we use to create and get suitable class approvals.
Strong talent pool: 5500+ man-years experience in conventional power sector
Inhouse framework and solutions for autonomous operations
One stop shop: Concept to prototyping across conventional power & energy systems
Significant and continuous investment in building new age technologies