Instrumentation
Control and monitoring are two core elements that ensure quality and productivity across enterprises and industries. In industrial terms, many variables such as distance, pressure, level, flow, temperature, and more need to be constantly adjusted to ensure optimal quality and quantity of production. Enterprises today need to leverage modern equipment to ensure that their processes remain within parameters.
As we accelerate towards Industry 4.0, the significance of instruments powered by innovative technology keeps spiraling. For example, experts believe that IoT-powered sensors will continue to drive the smart manufacturing market which is expected to grow at a CAGR of 18.5% between 2022-2027 to be worth $228.2 billion.
Outlining our Instrumentation Capabilities
At LTTS, our wide array of offerings includes end-to-end services including designing, development, and maintenance of various test and measurement instruments. Our goal is to orchestrate a holistic overhaul of the existing industrial approach towards measurement devices helping enterprises address their most pressing test and measurement needs.
OUR FOCUS AREAS

Measuring Devices
Intelligent transmitter
Intrinsic safe sensor
Flame, conductivity,temperature, and pressure sensors
Flow recorder
Power measurement devices

Analytical Instruments
Gas analyzer
Gas chromatograph
TOC analyzer
Water quality analyzer
Gauge analyzer

Monitoring Equipment
Gateway products
Alarm management controller
Fieldbus controller
Flow computer
Sub-station monitoring instrument

Test Lab Equipment
Logic analyzers
Oscilloscope
Data acquisition systems
Spectrum analyzer
Signal generator
OUR DOMAIN EXPERTISE

Sensors and Sensing technology

Mixed-signal designs

High-speed Designs

Interfacing wireless LTE, 5G, IP networks, NB-IoT, etc.

Testing 5G, mm-Wave, and broadband
Holistic Enterprise Instrumentation Services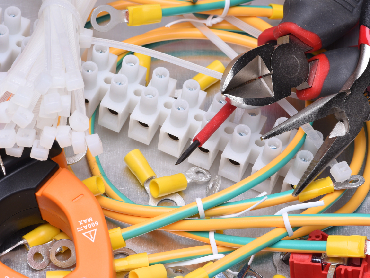 NPD - Hardware & Firmware
NPD - Hardware & Firmware
Analog and mixed signal design
RF /Wireless design
Industrial protocols expertise
RTOS and Linux based firmware
Intrinsic safe design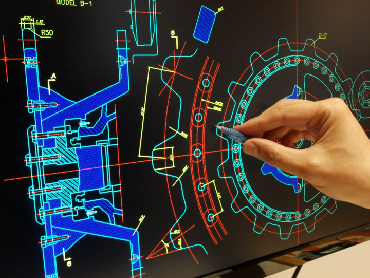 Mechanical Design
Mechanical Design
2D/3D Design & modelling
ECN/ ECR
Benchmarking
Fixture and Tool Design
Industrial Design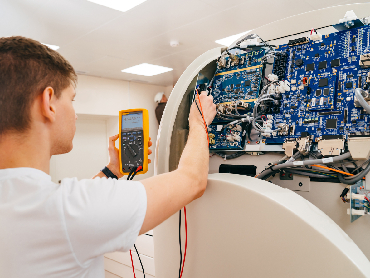 Test Automation
Test Automation
In-house test accelerator framework to reduce test cycle
Design of Test fixtures, Bed of nails
NI LabVIEW based test automation
Stress testing and Regression testing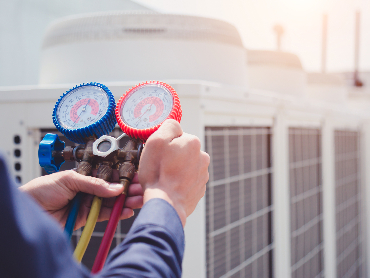 Sensorization
Sensorization
Sensorization and loT connectivity
Edge processing, Embedded Al
Machine sensor data monitoring,
Predictive and preventative analytics
In-house lot and engineering analytics CoE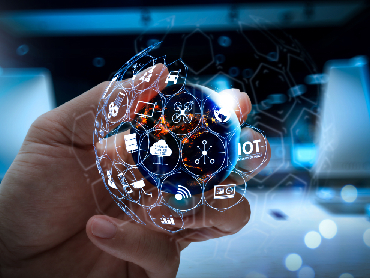 Digital
Digital
IoT, Cloud,
Analytics, Predictive Maintenance
I Applications/Software Development
Software Testing and Validation
Cyber Security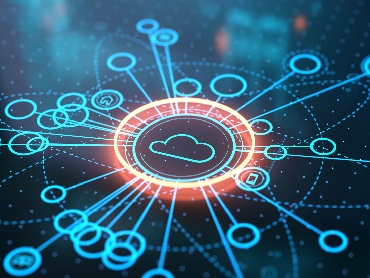 Software Development
Software Development
Web-based software development
UI/ Graphics development
Responsive UI development
Web server porting on devices
Mobile application development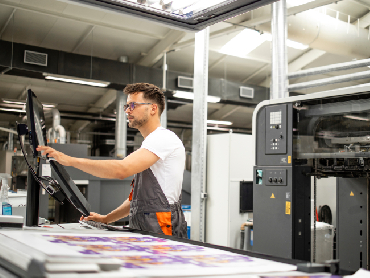 Product Maintenance
Product Maintenance
Obsolescence management
Sustenance engineering
Value engineering
Documentation support
Drawing management
Verification and Validation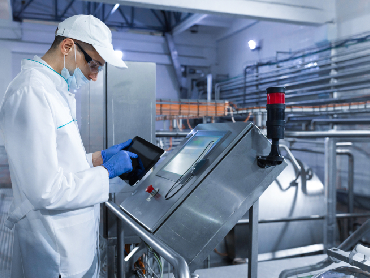 Back Office Support
Back Office Support
Supply Chain Support
L1, L2, L3 Support
Bid Management
Product Configuration
Product Training
NeXSens: The LTTS Sensor Lab for Next-Gen Sensorization
At LTTS, we constantly push the boundaries of innovation to offer the best that next-gen technology has to offer. Our sensorization lab NeXSens carries this mantle forward with a range of innovative sensors based on use-case-specific requirements.
Next-gen Sensor Portfolio

Smart plug-and-play sensors

Self-diagnostic sensors

Auto calibration

Self-powered sensors

Sensor Fusion: Multi-sensor systems

Intelligent sensors
Our Deployment Approach

Identification of the sensorization needs

Identification of sensors solution and Technology scouting

Concept simulation

Rapid prototyping

Experiment designing

Calibration techniques

Bench-level testing of environmental impact

System testing
Spilling the Secrets
At the LTTS instrumentation labs, our quest is to continually offer innovative and next-gen equipment that can keep our clients firmly aligned with the digital age and always a step ahead. To achieve our goals, we bank on our strengths that include:
End-to-end product development expertise
Dedicated sensor lab - NeXSens
High-speed designs for rapid deployment
Industrial connectivity protocols for maximum compatibility