Lighting Engineering
The advent of Internet of Things (IoT) is fast ushering in a revolution in smart lighting and associated technologies. With this, enterprises are at the precipice of a unique opportunity with the adoption of smart lighting. This will serve as a definitive step towards an increasingly digital future where sustainability and efficiency will be primary growth drivers.
The American Council for an Energy Efficient Economy (ACEEE) has concluded that enterprises can reduce their overall energy usage by as much as 60% with a web-based smart lighting management system with advanced controls. Enterprises across industries need to be cognizant of the potential of smart lighting solutions in terms of cost-savings, efficiency, and reduced environmental footprint to make their transition towards a truly sustainable future.
Our Expertise in End-to-End Lighting Services
At LTTS, we offer the gamut of smart lighting services including design, development, and manufacturing services across multiple geographies and domains. Our rich experience and expertise across smart lighting, wireless lighting, lighting automation, and advanced analytics is helping our customers gain a significant competitive edge by solving some of the most fundamental and relevant industry challenges.
KEY FOCUS AREAS

Ballast &
LED Driver
Dimmable Ballast

LED Drivers

Thermal Management

Sensing &
Controls
Lighting Sensors

Dimmers & Keypads

Wireless Lighting

Optics &
Luminaries
Optics Simulation

Lens & Reflectors

Lighting Fixtures
Our Services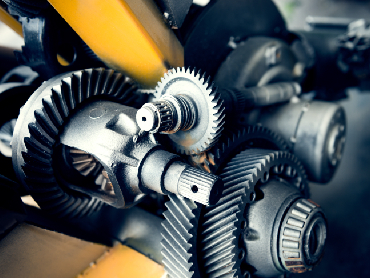 Mechanical Design
Mechanical Design
Industrial design
Luminary design
CFD/FEA/Mold flow analysis
Plastic, Sheet metal design
3D printing
Packaging design and testing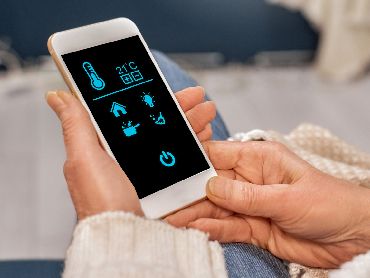 Lighting Controls
Lighting Controls
Firmware development
Stack development/Stack porting
RF/BLE/Zigbee/WiFi/DMX/DALI
Human centric lighting design
Antenna performance testing
Alexa Integration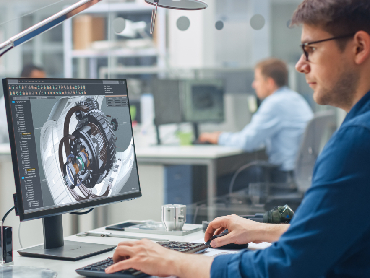 Control Gear Design
Control Gear Design
Electronic dimmable ballast design
Dimmable LED driver design
Mechanical enclosure design
Prototyping
Pre-compliance testing
Certification support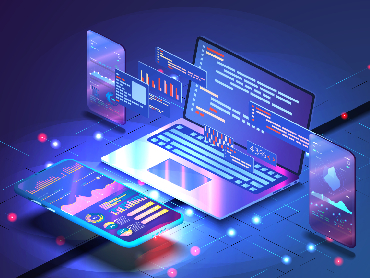 Mobile App & App software
Mobile App & App software
Android and IOS app development
Smart lighting software application
Application software maintenance
Software testing and validation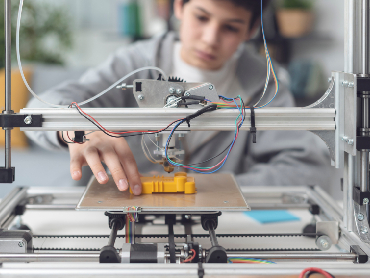 Optics Design
Optics Design
Secondary optics design using TracePro
Prototyping
In house optical performance testing
Compliance check for LM 79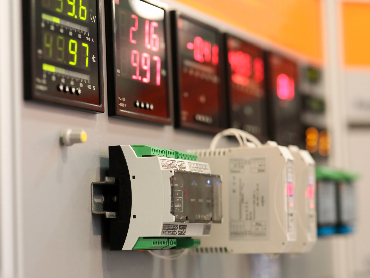 Product Maintenance
Product Maintenance
Obsolescence management
Sustenance engineering
Value engineering
Documentation support
Drawing management
Verification and validation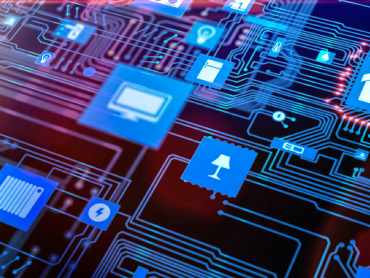 Lighting Layout Services
Lighting Layout Services
Light fixture selection sheet 
Lighting calculation and layout 
Lighting panel and sequence of operation schedule 
Control system schematic, SLDs 
Lighting & Power density, BOM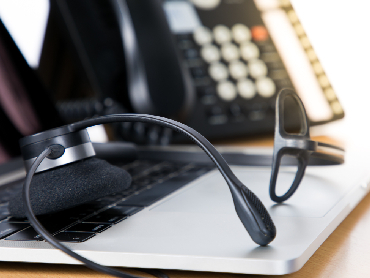 Back Office Support
Back Office Support
Supply chain support
L1, L2, L3 support
Bid management
Product configuration
Product training
Unlocking Possibilities with LTTS
Our innovative portfolio has helped unlock a world of futuristic service experience that is helping the industry stay ahead collectively:
Real-time Device to Cloud Connectivity
Smart Customer Experiences
Engineering Analytics
Wireless Lighting Network Control
Anywhere, Anytime Monitoring System
SPILLING THE SECRETS
At LTTS, we believe in offering comprehensive lighting solutions that keep our partners one-step ahead. The secret sauce to this is a unique blend of experience and expertise that sets our support teams apart. Till date, our strength to make a difference is bolstered by:
More than 15 years of experience in the domain of lighting 
Serving more than 10 global lighting OEMs
Inhouse state-of-the-art Photometry Testing Lab
More than 350 Lighting domain resources and SMEs to bank on