Lighting Engineering
At L&T Technology Services, we are helping our clients achieve a competitive edge in the market by employing our expertise in end-to-end lighting design, development, and smart manufacturing services across many geographies. Our competence and experience in smart lighting, wireless lighting, lighting automation, and advanced analytics are helping solve some of the most fundamental challenges of the industry today.


Thermal Management Solutions



Wireless Lighting & Sensors



Possibilities We Create
Real-time Device to Cloud Connectivity

Smart Customer Experiences

Engineering Analytics

Wireless Lighting Network Control

Anywhere, Anytime Monitoring System

 
Brochure
LTTS is engineering the next-gen lighting solutions that are smart, efficient, and effective
PoV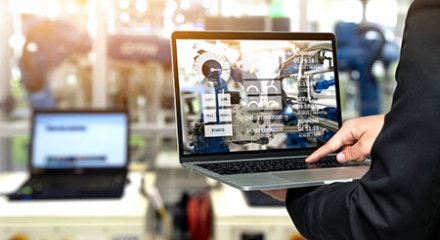 Enabling Condition Monitoring with Predictive Analytics – We consider the transformative potential of IoT & Predictive Analytics for maintenance.
Testimonials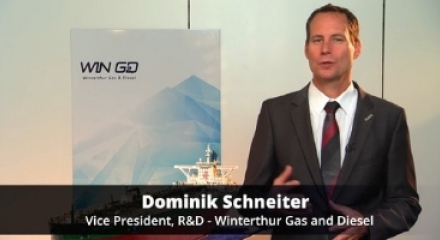 Dominik Schneiter, Vice President R&D at WinGD, talks about his fascinating relationship with L&T Technology Services over the past nine years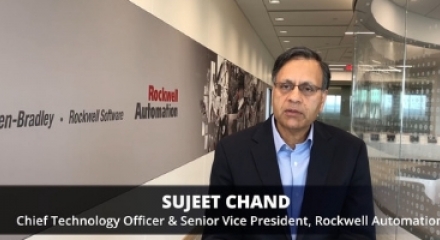 Sujeet Chand, CTO & Sr VP at Rockwell Automation, talks about the key differentiators of LTTS and our upcoming joint initiatives in areas such as smart cities and smart manufacturing