Power Electronics Engineering
With our niche, high-density, power electronic engineering capabilities, we are addressing some of the hot button needs in the industry:
 Density and efficiency
 Digitalization
 Energy storage
Our state-of-the-art power electronics R&D facility is helping engineer products for multiple applications, from heavy machinery to solar grids and nuclear plants.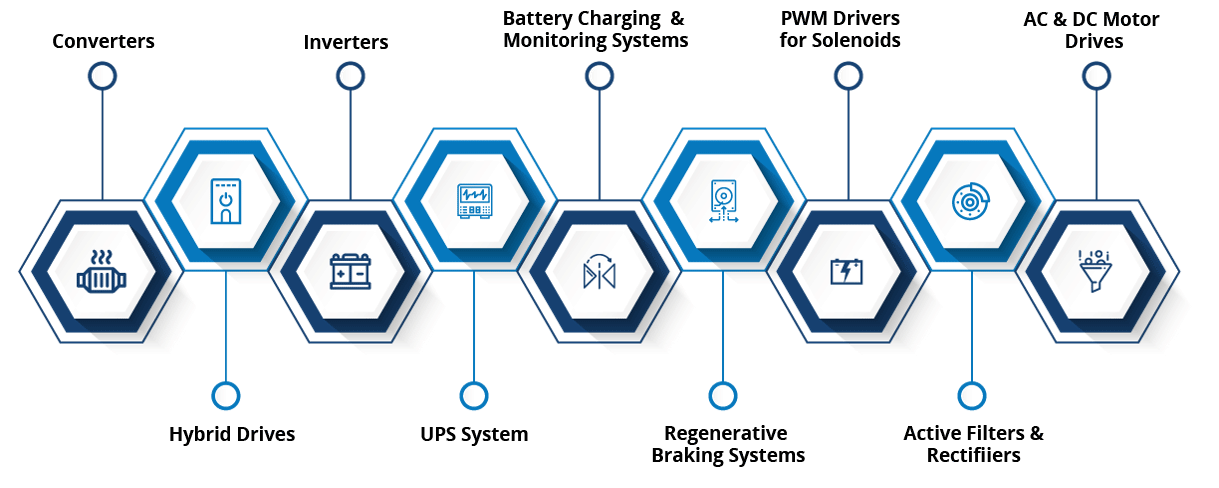 Model based design and Simulation

Thermal Packaging & Mechanical Design





Possibilities we create
Sensor-less Motor & Drive Control

High Power Density

Real-Time Device-to-Cloud Connectivity

Engineering Analytics

Anywhere, Anytime Monitoring

Cloud Automation

Wireless Power Transfer

Test Automation

Next-Gen High-Density DC-DC Converter
We developed a multipurpose DC-DC Power Converter that delivers impressive efficiency and power density
Brochure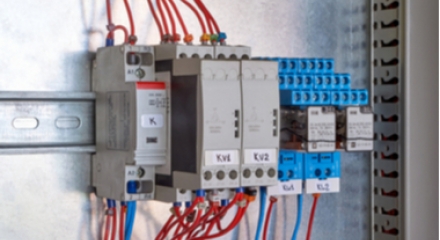 LTTS is using latest technologies and state-of-the-art infrastructure to develop power electronics solutions for multiple applications.
PoV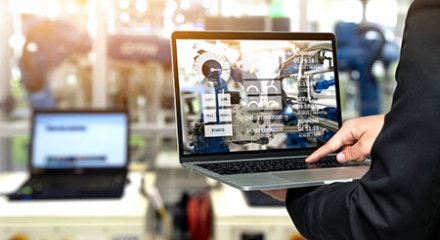 Enabling Condition Monitoring with Predictive Analytics – We consider the transformative potential of IoT & Predictive Analytics for maintenance.
Testimonials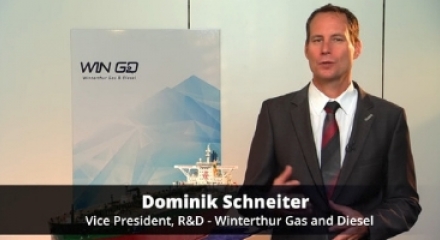 Dominik Schneiter, Vice President R&D at WinGD, talks about his fascinating relationship with L&T Technology Services over the past nine years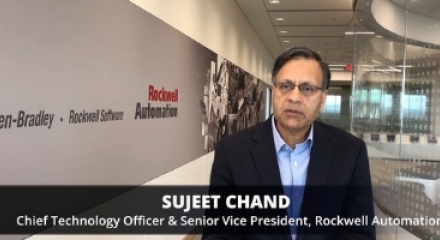 Sujeet Chand, CTO & Sr VP at Rockwell Automation, talks about the key differentiators of LTTS and our upcoming joint initiatives in areas such as smart cities and smart manufacturing