Power Electronics Engineering
With our niche, high-density, power electronic engineering capabilities, we are addressing some of the hot button needs in the industry:
High density and High Efficiency product design 
Leveraging new age technology in magnetics, semiconductor and electro-mechanical packing 
Designs optimized for performance and cost
Modular approach for easy customization    
OUR DIFFERENTIATORS
Readymade accelerators to reduce product design cycle time
State-of-the-art well-equipped power electronics R&D facility & labs for testing up to Pre-Compliance stage
350+ resources with enterprise in hardware, firmware, magnetics & mechanical design with high and varied level of experience.
Availability of latest simulation tools
Excellent connects with universities & research institutes across the globe



Power and Power Conversion equipment




Telecommunications & Enterprise Computing



AREAS OF EXPERTISE
Energy Storage Solutions

Onboard and off board chargers for Automotive

Low Harmonics Converters and Active Filters

Drives for various types of Motors

Magnetics Design 

Electromechanical packaging & Cooling technologies

Model based design for real time digital control systems 

Firmware Controls of Power Electronic systems

New power conversion topologies 

Resonant conversion
POSSIBILITIES WE CREATE
x
Drives
Sensor-less Motor & Drive Control for BLDC & PMSM
Wide Bang gap semiconductor-based Power Electronics
Digital Control of Inverters and Converters 
x
Static Power Converters
High Power Density converters
Grid tie Inverters and Active Filters
Active Front End Converters
Wireless Power Transfer
x
Verification & Validation
Test Automation
In house Power electronics test infrastructure for Inverter, converter, motor functional, environmental & EMC
x
Energy Storage Solutions
Grid tie Inverters
Battery chargers and storage solutions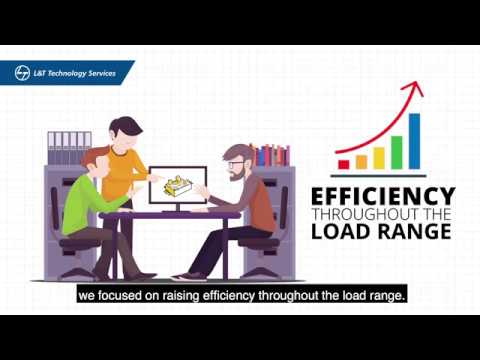 Next-Gen High-Density DC-DC Converter
We developed a multipurpose DC-DC Power Converter that delivers impressive efficiency and power density
Brochure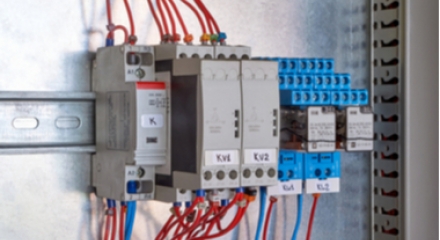 LTTS is using latest technologies and state-of-the-art infrastructure to develop power electronics solutions for multiple applications.
PoV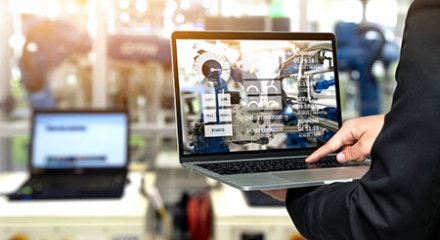 Enabling Condition Monitoring with Predictive Analytics – We consider the transformative potential of IoT & Predictive Analytics for maintenance.
Testimonials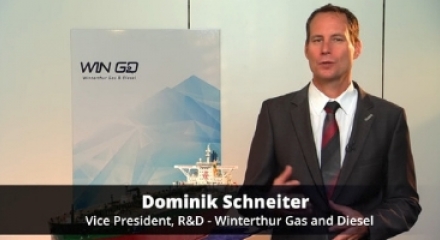 Dominik Schneiter, Vice President R&D at WinGD, talks about his fascinating relationship with L&T Technology Services over the past nine years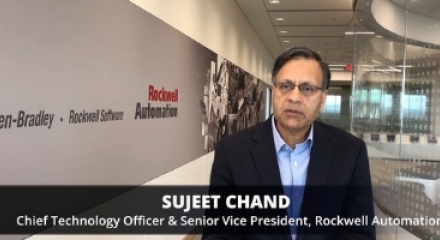 Sujeet Chand, CTO & Sr VP at Rockwell Automation, talks about the key differentiators of LTTS and our upcoming joint initiatives in areas such as smart cities and smart manufacturing