Power Electronics Engineering
L&T Technology Services (LTTS) is poised to address some of the pressing concerns of the power electronics industry, ranging from density and efficiency to digitalization and energy storage, by employing futuristic solutions and High-Density Power Electronics. Our engineering experts are leveraging the latest technologies and state of the art infrastructure to create products for multiple applications, from heavy machinery to solar grids and nuclear plants.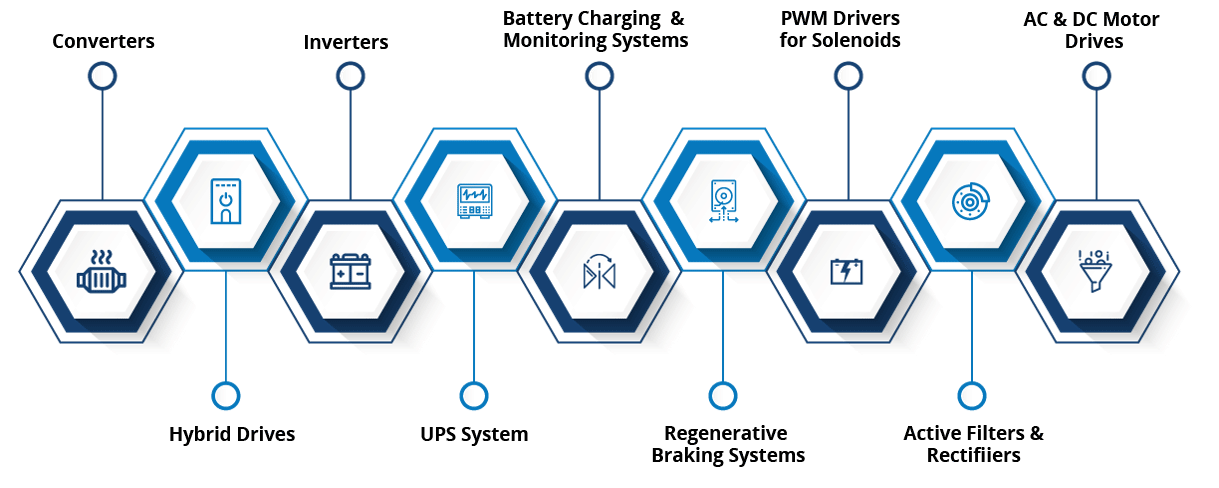 Model based design and Simulation

Thermal Packaging & Mechanical Design





Possibilities we create
Sensor-less Motor & Drive Control

High Power Density

Real-Time Device-to-Cloud Connectivity

Engineering Analytics

Anywhere, Anytime Monitoring

Cloud Automation

Wireless Power Transfer

Test Automation

Next-Gen High-Density DC-DC Converter
We developed a multipurpose DC-DC Power Converter that delivers impressive efficiency and power density
Brochure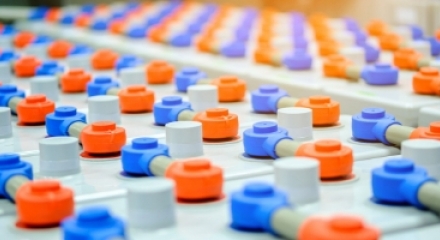 LTTS is using latest technologies and state-of-the-art infrastructure to develop power electronics solutions for multiple applications.
Testimonials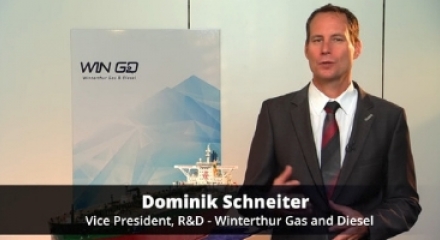 Dominik Schneiter, Vice President R&D at WinGD, talks about his fascinating relationship with L&T Technology Services over the past nine years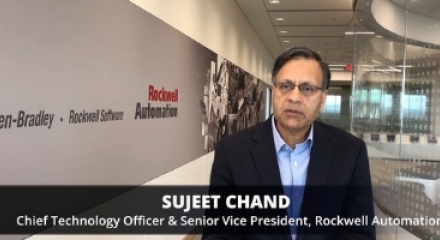 Sujeet Chand, CTO & Sr VP at Rockwell Automation, talks about the key differentiators of LTTS and our upcoming joint initiatives in areas such as smart cities and smart manufacturing