Smart Infrastructure
The need for intelligent spaces now extends well beyond our homes and the smart home. The global market for Smart Infrastructure is estimated at $741.6 Billion in the year 2022 & is projected to reach a revised size of $2.5 Trillion by 2026, growing at a CAGR of 22.5% over the analysis period.
The adoption of smart city solutions is primarily motivated by concerns about the expansion of environmental waste and the decrease in energy usage. Power consumption and carbon emissions are reduced because of intelligent infrastructure automation, smart grids, and regulating systems. Governments in developed and developing nations are working harder than ever to reduce their carbon footprints because of growing worries about global warming and ozone depletion. The Smart Utilities Segment's Infrastructure Monitoring and Management service is anticipated to grow at the fastest rate during the forecast period. The operation of smart infrastructure depends on IoT and big data technologies. The market for smart cities has a lot of room to grow as 5G technology develops and begins to reach its full potential for transformation.
OUR FOCUS AREAS
Our focus at LTTS is on creating an ecosystem for smart infrastructure that emphasizes these key areas, such as engineering, commercialization, design, and development. With data and analytics-driven decisions we help our clients enhance the sustainability and efficiency of their energy systems and operations. Our focus on these essential areas aids businesses in achieving their objectives for smart infrastructure.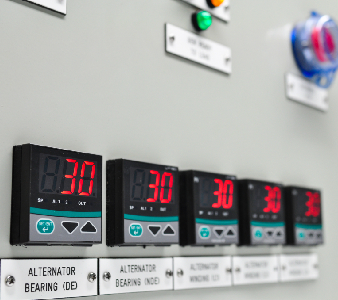 SMART ENERGY & UTILITIES
SMART ENERGY & UTILITIES
Smart Grid
M2M Solutions for Utilities
AMR Solutions
Renewable Energy & Storage Solutions
Energy Analytics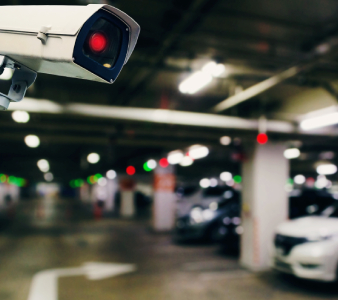 SMART BUILDING & PUBLIC PLACES
SMART BUILDING & PUBLIC PLACES
Street Light Solutions
Smart Meeting room
Smart Parking
Smart toliet
HVAc Solution & Smart Appliance
Fire control & Alarm
Surveillance, Security and Access Control System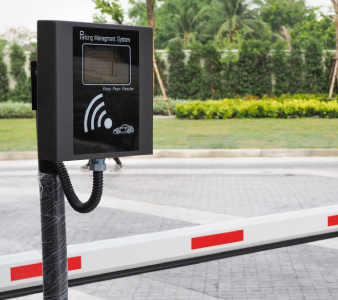 SMART TRANSPORTATION
SMART TRANSPORTATION
Traffic Signal Management
Fleet Management
Wirless Charging Station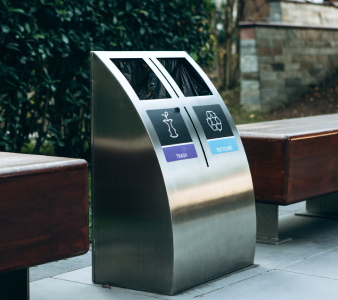 SMART WASTE MANAGEMENT
SMART WASTE MANAGEMENT
Smart Sensors
Intelligent Connectivity
Wastebin Monitoring
OUR SERVICES
LTTS offers a wide range of smart infrastructure solutions and services, including grid control, power distribution, HVAC and building automation. With holistic service offerings, we help enterprises maintain their competitive edge.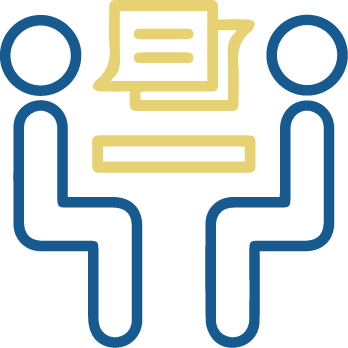 Consulting Services
Technology Scouting
Front End Engineering Design
Proof of Technology
Energy Adult
Design Validation
Sensor,Connectivity Selection
Plant/Product Assessment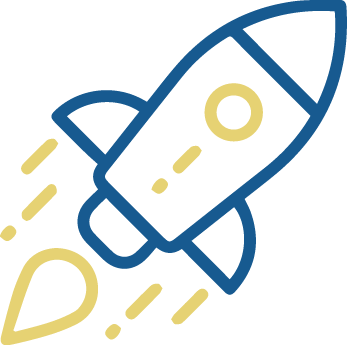 Deployment Services
Negotiations & Vendor Mgmt.
Hardware & SW.Procurement
Connectivity Deployment
Sensorisation $ Commissioning
Software/Platform Deployment
Network Engineering
Security Upgradation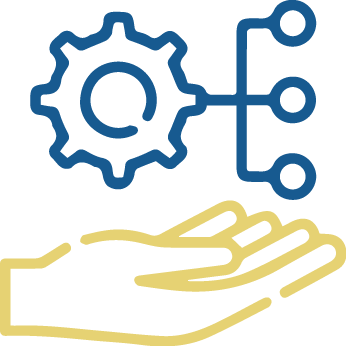 Managed Services
loT-as-a-Managed Services
Cloud Operations
Network Operation Center
24x7 Global Support
Application monitoring & Management
End-To-End Execution lifecycle
Training to the customer team at pre-determined frequency
Handover of various documentation, licenses, spares
Documentations
Operation Support
Functional Testing
Acceptance Testing
Integrate the solution at field
Traditional building system study and integration(BMS, Fire, Energy, UPS, plumbing etc.)
Configuration of use cases
Environment Setup
Customization
Vendor Development and interaction
Logistic & delivery support
Purchase of all the associated Items
Price negotiation,import formalities
Conceptual and Detailed Design
Sub system selection and SOS design
Design of overall Smart building Solution
IT infrastructure for end-to-end system integration
Evaluate requirements for integration
Understand requirement
Conduct User Experience Workshop
Discuss non-functional requirements
Discussion with end-user stakeholders.
Value Propositions
Strong Prater eco-system and leveraged OEM products for various implementation which are tried and tested
Strong Prater eco-system and leveraged OEM products for various implementation which are tried and tested
We understand the critical success factors involved in a connected solutions rollout and rightfully bring our experience from similar implementations experiences across various use cases
Domain Experience in Smart building implementation. IP platforms like iBEMS, Flyboard, mobile apps( IOS Android) for quick rollout. Repository of more than 300+ use cases for various workstreamto select for quick launch
THE LTTS
SoS

Platform -


i-BEMS

LTTS drive business success for several leading companies by leveraging:

A proven solution for building owners, the Intelligent Building Experience Management System (i-BEMS™) is a product developed by L&T Technology Services (LTTS) and Microsoft Azure. Based on L&T's extensive experience in smart buildings, the solution is designed to be a valuable investment.

Services for real time optimization and improved ROI, enables the unification of all campus operations under one system and uses advanced energy analytics and fault diagnostics for energy savings. The platform leverages proprietary Azure services like IoT Hub, Stream Analytics, Azure Functions to deliver a rich occupant and visitor experience.