Evolution of device platforms
The popularity of IP/OTT services and technological improvements in the video domain has resulted in a surge of powerful Set-Top-Boxes (STB) with advanced capabilities. Apart from providing a great video experience, STBs can now interact with a wide range of smart home devices, increasing the set-top-future box's relevance. As a result, STB is establishing itself as the smart hub/brain of the connected home ecosystem.
Our Set-Top-Box engineering experience, along with digitalization, immersive entertainment, and home gateways, enables us to build new possibilities for STB OEMs. Given the rapid expansion of technology and personalization as the driving force behind all the future innovations, speed to market and improved user experience is critical.
The shift from Linux and proprietary stack-based legacy media devices (STBs) to open source-based new-age platforms has resulted in new product development processes and models to meet the need for IP-based video consumption.
The Android TV platform & RDK-V (Reference Design Kit for video) are both open-source and standardized software platforms for STBs and smart media devices used by OEMs and operators to develop and deploy rich consumer experiences faster.
Our capabilities
LTTS is a preferred partner of RDK-LCC and promotes the RDK objective of accelerating the deployment of new products.
Some of our contributions include:
Maintaining RDK builds for various OEM target boards, including Kaon, Humax, and CommScope.
Developing HAL for reference platform targets and lab accelerator devices to support various RDK profile components/modules.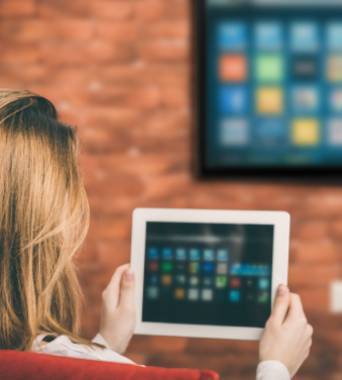 RDK-V
LTTS's RDK-V solution is a pre-integrated application development platform that simplifies and accelerates the implementation of RDK-based video services and introduces new applications to consumers. Android TV and RDK-V are critical open platforms for managing content aggregation from numerous sources and come with pre-certified Netflix and Amazon Prime video applications.
We provide a remote service offering for home gateways that covers data, devices, and RDK management.
Focus Areas:
Gaming
Application
Security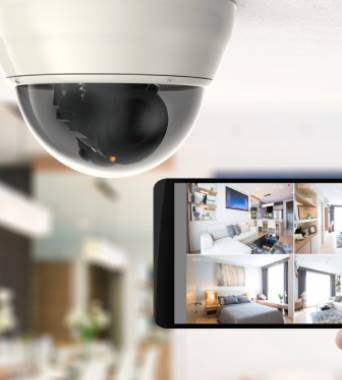 RDK-C
With our RDK- Camera solution, we aim to speed up the deployment of next-generation IP camera products and services while simplifying application and user experience customization.
We also offer application development solutions to streamline and accelerate the development and certification of ROKU brilliant script applications. As a ROKU certified developer partner, we employ our expertise in end-to-end development and deployment of UI/UX rich apps on ROKU and its platforms.
Application development solutions from LTTS help simplify and accelerate the creation and certification of ROKU brilliant script apps.
Focus Areas:
Product development services
for the Roku Platform
Product development services
for Fire OS Based devices
System Integration services 
for RDK Camera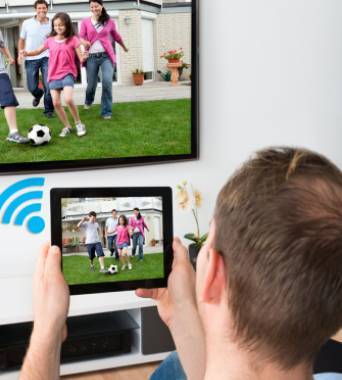 Broadcasting
LTTS provides operator-specific software development, back-office, and third-party system integration, cloud DVR architecture, customized TV applications, and STB access to the operator network for smooth video broadcast.
Our Home Gateway Remote Management (HRM) is a complete solution for managing the RDK-V/B devices, including access and identity management through SSO/LDAP/AD integration.
Focus Areas:
Device
Management
Broadband QA Services for
CPE devices, DOCSIS, WiFi