Engineering for OTT Platforms
LTTS works across the entire OTT engineering ecosystem, from content to consumer. 
Some of our specialized offerings include:
 Analytics, 
 DRM, 
 Targeted ads, 
 Payment gateway,
 Search recommendation on multiple devices & platforms 
Our cognitive test automation tool, COGMATION, is designed to ensure your applications work crash & bug-free. 
x
OTT Client App
OTT app architecture
UI&UX
Customized OTT app development
Multi-platform & multi-device OTT app
Up-market features enablement
x
    Backend integration
CMS (Content management system) integration
CMS (Content management system) integration
OSS/BSS
x
  3rd Party Software Integration
 Analytics engine
DRM
EPG
Search and recommendation engine
Ads engine
x
     V&V
OTT app testing and certification
Multiple iOS and Android device variant OTT app testing
Build and release management using in-house automation tools
x
  Support & Maintenance
App Upgrade
Features enhancement
AMC (Annual maintenance contract)





Brochure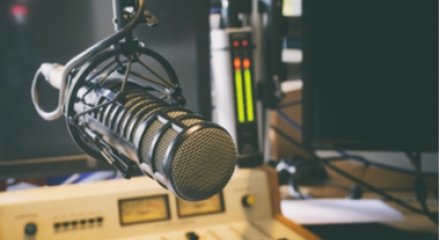 With a customer base of 60 Global Operators and 150 Million subscribers, we are at the forefront of cutting-edge media & entertainment innovation
PoV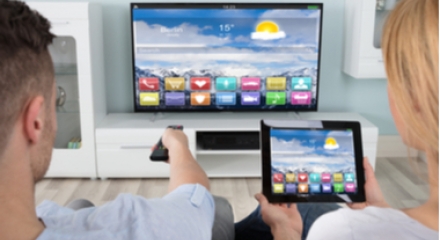 What are the key things OTT providers must to do to prepare for the future?
Testimonial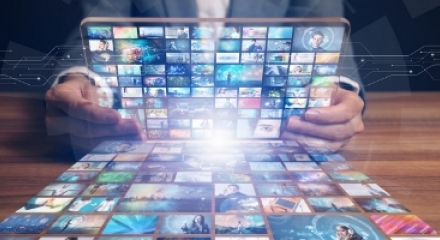 Engineering Theatre on the Go
We engineered a next-gen OTT platform for a leading producer & film-maker, a platform that brings entertainment to millions of smart devices