Plant Design Engineering
Manufacturers are looking to maximize their investments in plant units and boost CapEx returns. This requires a fresh approach to Design & Engineering and efficient materials Procuring & Construction Management models for plants.
Design & Engineering
Realigning initial design and build phases with long-term cost opportunities can ensure healthy returns on plant investments. LTTS offers proven expertise in greenfield and brownfield project execution. Our team conducts end-to-end assessments, optimizing plant infrastructure via comprehensive layouts, smart design and lean materials.
Basic design, front-end engineering design (FEED), and detail design

Mechanical, civil & structural instrumentation and controls

Architectural and electrical engineering
Procurement & Construction Management
Intelligent vendor selection is a major differentiator for greenfield and brownfield projects, requiring accurate assessments, quality screening, and alignment with project details. LTTS empowers customers with competitive costing, high-quality materials, and fortified construction. Our partner selection solution actions a stringent qualification process, ensuring compliance with anti-corruption guidelines, safety standards, and codes of conduct.
Procurement management

Supply chain management

Contracting, purchasing, logistics, & construction support
EPCM: Setting up a green field facility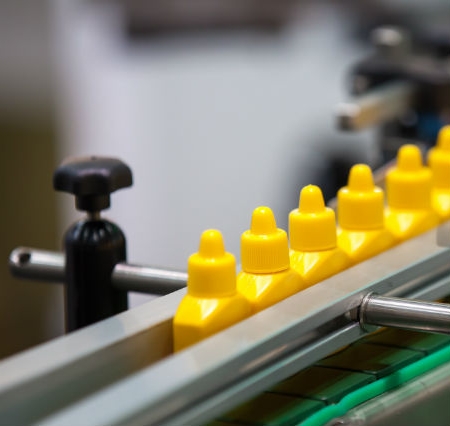 We achieved 20% CapEx savings for a leading F&B manufacturer's greenfield facility rollout, expediting launch and enabling LEED Gold certification.

Plant Engineering-as-a-Service
Discover a simplified approach to process management and free on-floor resources for more critical tasks
Brochure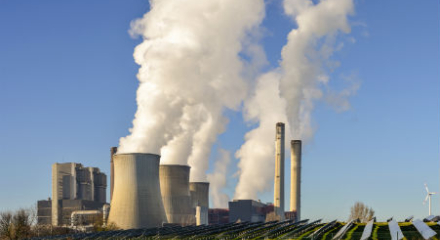 Engineering for efficient projects & plants – We address 6 critical requirements for the Process Industry, streamlining on-floor tasks and generating CapEx/OpEx savings.
Point of View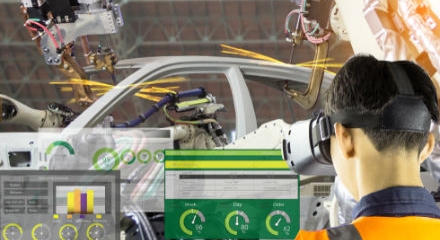 Augmented and virtual reality - A safe landing on the manufacturing floor? We explore trends and possibilities for training, safety, and more.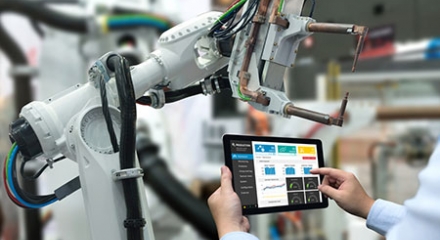 How to transform your existing plant to a smart plant – We outline a transition blueprint for legacy sites, unlocking up to 20% cost & efficiency improvements via IoT.
Videos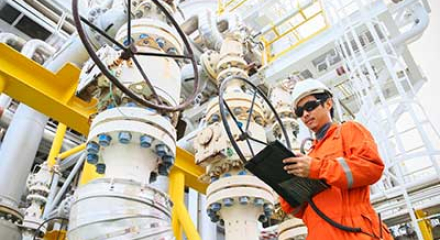 At LTTS, we provide end-to-end plant solutions across every phase of plant lifecycle.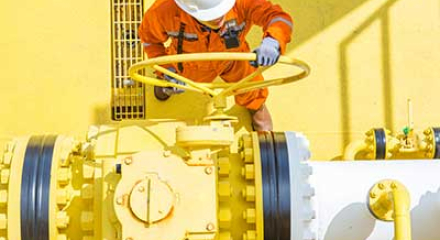 Safety & regulatory compliance standards has become a pressing concern for the Plant operators worldwide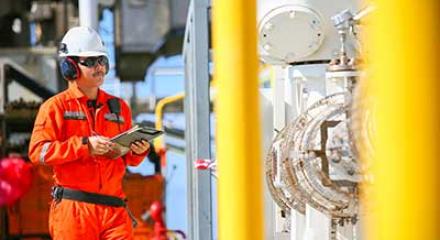 Optimizing Water, Air, Gas, Electricity & Steam can help streamline energy management