System Design
Semiconductors form the crux of the foundation and framework of technology, enabling the most significant advances in devices we most commonly use. The significant advancements with devices like smartphones, automobiles, data centers, and surveillance cameras are all centered around the semiconductors that form the core and unlocks new capabilities.
System design is critical in terms of product development. The electronic system design market is expected to reach $18.1 billion by 2026 at a CARG of 7.7%. However, with the evolution of system design to meet the growing demands for complex integrated circuits (IC) and the growing adoption of connected devices, new complexities have been added requiring substantial process automation to be induced within the processes. Creating a holistic and automated system design process aids in the identification of relevant solutions to potential challenges.
Our Focus Areas
LTTS offers a wide range of system design services to meet the growing demands of the soaring semiconductor market. We assist enterprises in pushing the boundaries of innovation and achieving business success through a comprehensive and integrated approach. We focus on the following areas:
We have the capabilities to work across system design lifecycle such as:
Board design development
Evaluation
Validation
Deployment testing
Library management
Our system design lifecycle expertise and capabilities extend to technological domains such as : 
Our Services
At LTTS, we strive to provide products and services that exceed industry expectations. We offer end-to-end system design services including board development, prototyping, FPGA design and validation, SI/PI analysis, pre-certification (EMI/EMC, RF, Thermal), and component engineering. Our extensive service offerings empowers enterprises to maintain their competitive edge.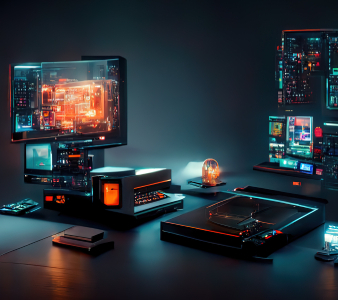 Hardware Platform Design
Hardware Platform Design
Single/ Multi processor designs
Design Analysis
High Speed PCB layout
Library Creation & Management
VAVE | Proto Manufacturing
Packaging & Shipment
Transfer of Technology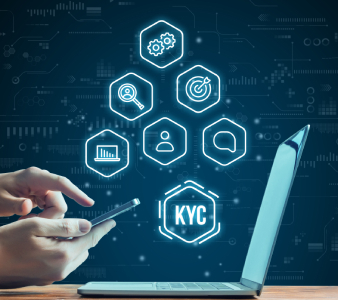 FPGA DESIGN & VALIDATION
FPGA DESIGN & VALIDATION
FPGA Design
FPGA Prototyping Reverse/Value Engineering
Validation
Verification Certification Support
SoC Emulation model build & bring-up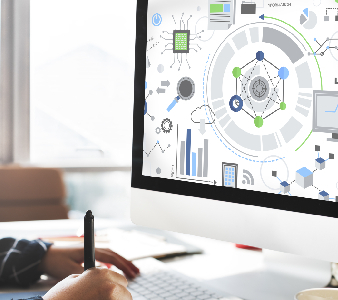 PLATFORM SOFTWARE DESIGN
PLATFORM SOFTWARE DESIGN
BSP
Device Drivers
OS Porting
Middleware & Apps
Board Bring-up
Optimization & Stabilization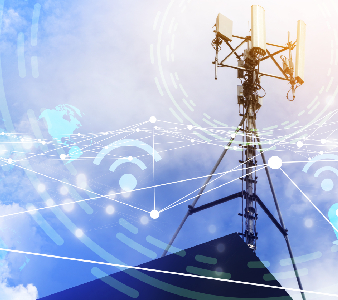 RF DESIGN
RF DESIGN
System Design
Antenna Design & Simulation
EMI/EMC & RF Layout Simulations
Antenna characterization
RF Pre-Compliance & Compliance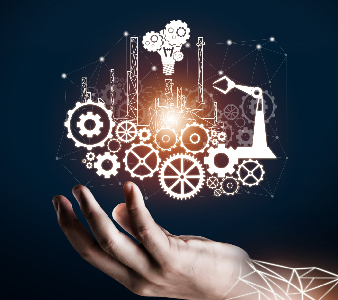 MECHANICAL DESIGN
MECHANICAL DESIGN
Mechanical Enclosure Design
Industrial designs
CFD/CAE
3D Printing & Prototyping
Packaging
Tear down & Benchmarking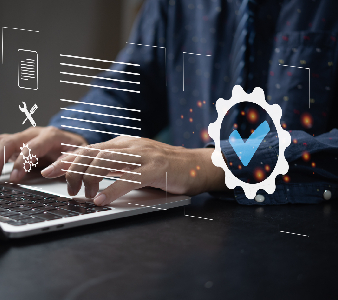 Testing & Validation
Testing & Validation
Pre & Post Silicon Validation
Hi-Speed Validation
RF Physical layer validation
Power & Performance Validation & Testing
System Validation & Functional Testing
Compliance Testing & Certification