Validation
Semiconductor manufacturing has enabled the world we live in today. Every technological advancement to come our way in the last few decades has been made possible by semiconductors. From advancements in communications, computing, healthcare, military systems, transportation, clean energy, and to a variety of other fields, semiconductors are transforming the way our world works.
SoC Validation is a critical process in which a semiconductor is tested in a lab for all functionalities. The goal is to validate all possible use cases and to qualify the design for all usage models.
Experts believe that the semiconductor validation market will reach $46.24 billion by 2028 at a CARG of 5.5% due to increased demand for specialized chips that power new technologies. Naturally, this will increase the demand for various types of validation processes for a wide range of use cases.
Our Focus Areas
LTTS offers a wide range of validation services through an extensive and integrated approach. With our diverse knowledge and expertise, we have helped global clients achieve their strategic objectives. We focus on the following key areas: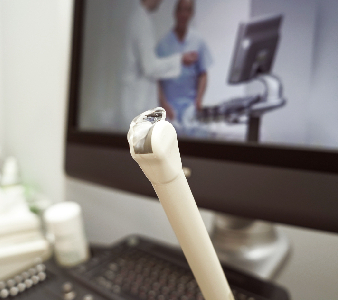 Pre-Silicon
Pre-Silicon
Our capabilities include emulation and prototyping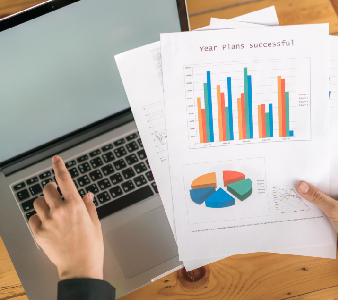 Post-Silicon
Post-Silicon
Our capabilities include memory checks, power management and performance evaluation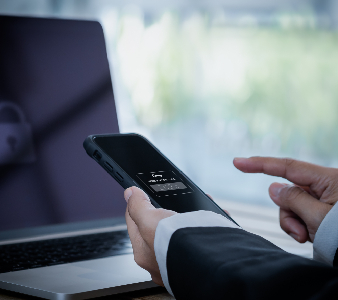 System Validation
System Validation
Our capabilities include validation of hardware, software, and applications together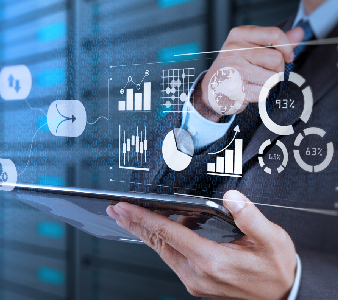 System Integration
System Integration
Our capabilities include integrating hardware and software and providing final confirmation that system integration meets industry standards
Our Services
LTTS provides cutting-edge technologies to enterprises to keep them competitive. We set a new industry standard with our domain expertise in firmware, networking, storage, graphics and multimedia, virtualization, and platform security. We unlock unprecedented business value and success with our end-to-end validation service portfolio.