Aero Engine
An aviation engine is a complex component of an aircraft. Manufacturers often look for ways to innovate, to produce fuel-efficient and reliable engines. 
We have extensive experience in working with leading Aerospace & Defense OEMs and have demonstrated capabilities on;
CFD analysis
Heat transfer
Structural analysis of aircraft engines
Wind turbines and
Industrial gas turbines
Our offerings range across FEM/FEA, electrical, magnetic, thermal FE analysis, tool design, tech publications, user manual, repair manual, catalogue creation, E-manual and web-based training manual creation. 
 
WHAT WE DO

Services
Aero -Thermo - Mechanical Design & Analysis
Performance engineering
Engine Testing & Test Data Analysis
Engine performance Verification & Validation
Stress Analysis - Static, Dynamic, Thermal, Vibration & lifting
Engine Externals Design & Analysis
MRO support
Certification -Tech Publication & Documentation
Calibration of engine test facilities
x
Focus Area
Aero thermodynamic cycle operation
Manufacturing and Inspection processes
Engine & components
Test Facilities
Brochure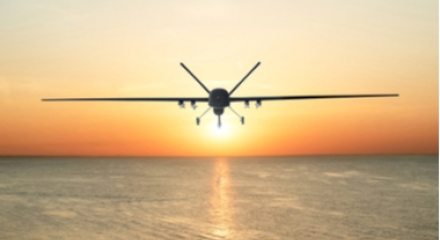 Balancing profitability and innovation in Aerospace: Download our brochure to know more about our Aerospace Engineering offerings
Case Studies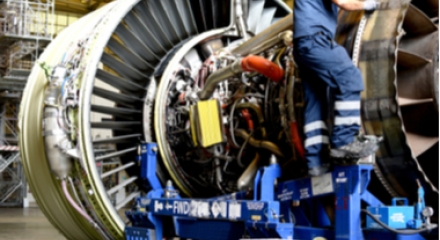 Find out how you can reduce your lab's setup time by 60% and Motor design, validation & optimization cycle time by 30%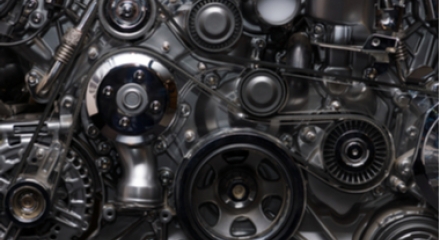 Know how we developed a model for technical checks of EEC and helped our customer in attaining Complete airworthiness certification
Video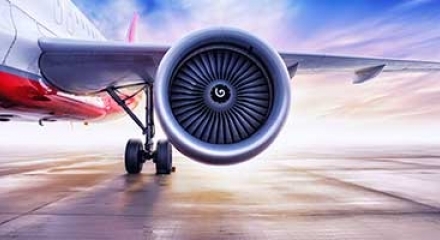 Electric Propulsion Test Rig
Learn how we set up a test facility to validate the design of electric propeller and battery systems to one of the leading OEMs