Digital Solutions
Powerful industry trends combined with disruptive digital technologies are reshaping the future of the Aerospace and Defence industry.  Leveraging our unique cross-industry know-how, we help commercial Aerospace and Defence manufacturers, defense Tier 1 suppliers and MRO companies develop differentiated products and services that are focused on the user experience through our cutting-edge digital solutions.
Our in-depth knowledge and expertise on data visualization, artificial intelligence, machine learning, digital twin helps bring new level of interconnectivity and maximizes profitability, improve operational efficiency fostering informed decision making. The host of drone service offering spans across various components of the UAV / drone system such as platform, control, communication, payload, electric drive, image processing as well as services related to drone operations including the back-office processing of data analytics as a managed service.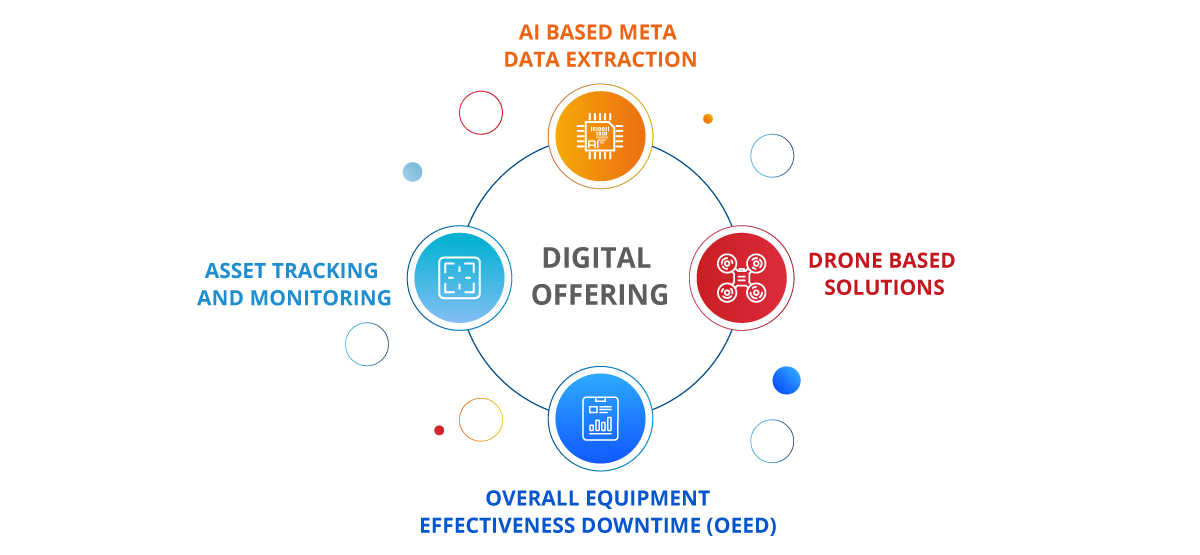 Brochure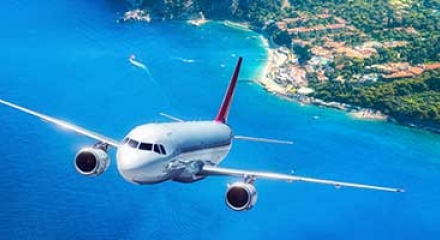 Aerospace Engineering Services
Balancing profitability and innovation in Aerospace: Download our brochure to know more about our Aerospace Engineering offerings
Case Studies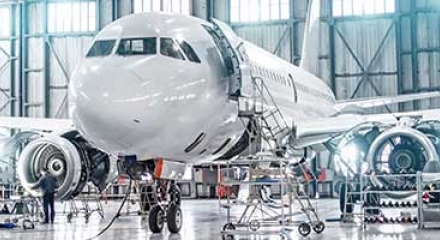 Remote Asset Performance Management
Know how our IoT solution enhances asset utilization by 12% in field and reduces fuel consumption by 6 to 8%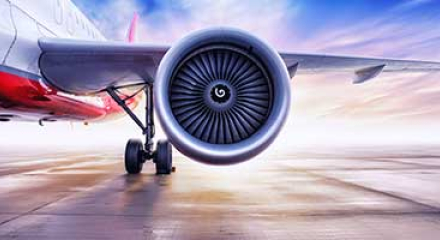 Know how we helped our customers with a low-cost solution that provides complete details of OEE parameters like the performance of the operator, availability of machine, and quality.
Blog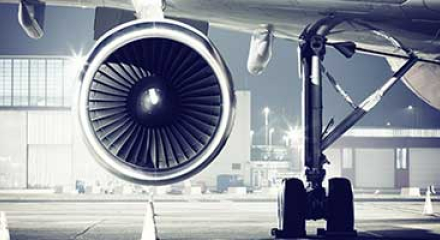 Electric/Hybrid Airplanes
Learn how eco-friendly and lucrative aspect of the transformation in the aviation industry is turning out to be a game changer