Automotive
We are witnessing a massive ecosystem transformation in automotive product engineering. Software is increasingly playing a critical role – in defining, controlling, and driving the different aspects of vehicle operation. The evolving paradigm, shaping the future of mobility, also includes ensuring enhanced safety, improved performance, and a redefined user experience.
As a result, the global automotive industry is being transformed, with a focus on leveraging a centralized, high-performance computer system, with a zone- or domain-controller-based architecture, to realize the future of software-defined vehicles (SDVs).
Leveraging a combination of in-depth automotive engineering experiences across vehicle electrification, autonomous drive, connected mobility, and vehicle engineering, combined with our wide range of innovative mobility solutions, LTTS is helping global customers drive the next wave of mobility. Our global teams work with some of the largest auto manufacturers, OEMs, and Tier 1s to address existing challenges, unlock new opportunities, and drive robust value paradigms across the automotive lifecycle journey.
ENSURING GLOBAL AUTOMOTIVE BUSINESS SUCCESS
DELIVERING NEW AUTOMOTIVE VALUE PARADIGMS
OUR SOLUTIONS
eVOLTTS
In-House e-Mobility platform for next-Gen electric vehicles
EDGYneer
Edge Management Framework
REFACTO
AUTOSAR automation & acceleration framework
EmbedVIO
Hardware and software virtualization framework
MicroHIL
Cost-optimized HIL-based customizable test solution for device/HIL farms
AnnotAI
AI-based, cloud-agnostic, end-to-end automatic data annotation platform
Multi ECU Vehicle Network/Power Simulator
Automated test sequencing of power-up and network management test for Multi ECUs
Adaptive AUTOSAR Middleware Framework
Board bring up and porting of adaptive AUTOSAR version in AWS environment
SimMBD
Model-Based Development and Testing Tool
Connected Car
End-to-end Telematics Platform-as-a-Service
Secure Car Platform
Secure data collection and transfer for ML SOTA/FOTA updates
EvQUAL
Android-based test automation framework for in-vehicle infotainment and digital cockpit
SafeX
Cloud-enabled and CI/BA-driven functional safety framework and test scheduler to enable workbenches for software development and testing
AD Platform
In-house autonomous mobility platform for next-gen autonomous vehicles
LEADING LAB INFRASTRUCTURE
EV Lab
An innovation design center for detailed engineering & testing on advanced electrical instruments for the automotive industry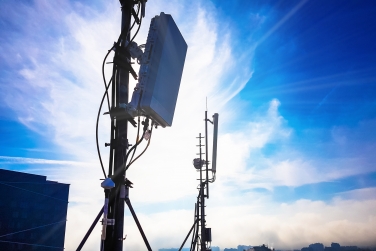 5G Lab
Component Interface Testing, Multi-Vendor Component Performance Benchmarking, ONAP based Data Collection & KPI Monitoring of different network slices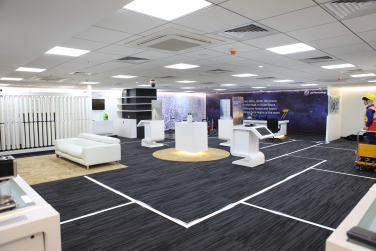 IOT Lab
A place where IoT solutions come to life- from connected workers to smart fuel dispensers, predictive analytics and industrial cybersecurity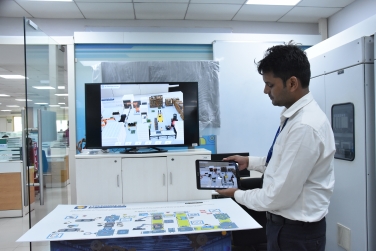 Smart Manufacturing Lab
Focused on engineering solutions for manufacturing operations management (MoM) including line OEED, asset condition monitoring and golden batch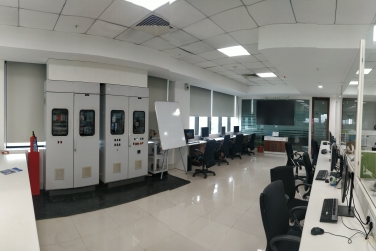 Design Studio
Focused on engineering solutions for manufacturing operations management (MoM) including line OEED, asset condition monitoring and golden batch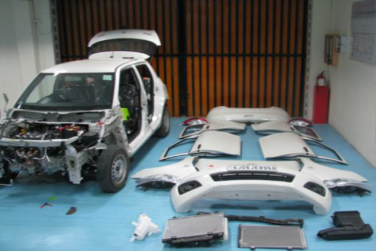 Teardown & Product Engineering Lab
Dedicated teardown and reverse engineering lab for complete dismantling and re-assembling of products. Equipped with the latest 3D laser scanner to convert scan data in to 3D models​. Used for product benchmarking, & detailed product analysis